Integrated Governance, Risk and Compliance solutions for digital enterprises
Estuate integrates all the three pillars of GRC under one umbrella to help you enhance business efficiencies.

Corporate Governance
Policy creation and management
Development of legal and regulatory framework
Information and asset management
Enterprise-wide Information Security awareness

Risk Management
Business and IT risk assessment
Risk monitoring and analysis
Third party risk management
Issue management and troubleshooting

Regulatory Compliance
Regulatory intelligence
Compliance design
Compliance audits and surveys
Reporting and metrics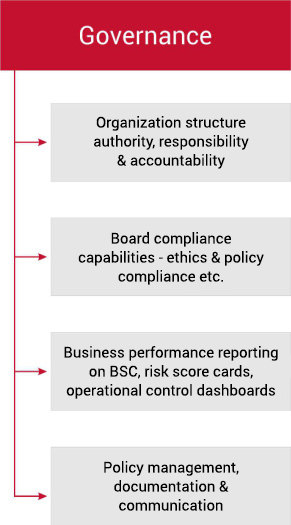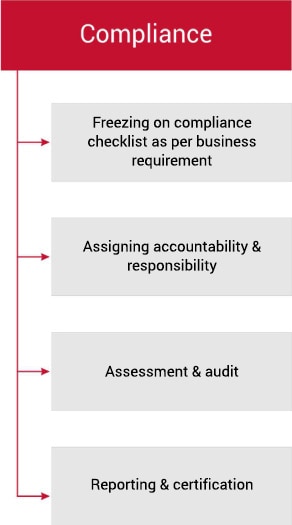 Estuate helps Al Hilal Bank implement enterprise-wide GRC strategy for long term success.

Khan Bank mitigates business risk and attains unified governance with Estuate's GRC framework.
A small move can make a difference
Talk to our experts today.