Our services go beyond solely implementation. We believe in building long-term, successful relationships with our clients. Our success stories are a reflection of our strong service culture and technology expertise.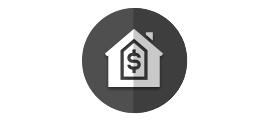 A leading US real estate marketplace company streamlines its subscription operations with Estuate
The client is a US market leader in the online real estate space…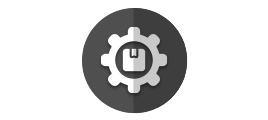 Estuate modernizes subscription services of a supply-chain-risk-management
global leader
The client is a leading ISO-certified US MNC in the space…
Wisetail boosts operational efficiency with Estuate
Wisetail is an Intertek-owned company in the space of Learning Management System (LMS) and Learning Experience…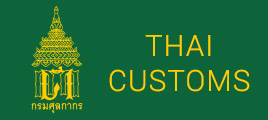 Estuate controls data growth and manages test data for Thai Customs
The Thai Customs Department, also called Thai Customs, is the customs organization for all of Thailand…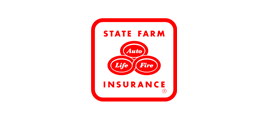 Estuate shields business critical data and optimizes test data management at StateFarm
StateFarm is a large group of insurance and financial services companies throughout the United States…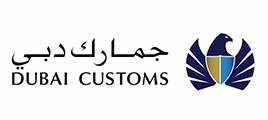 Estuate masks sensitive data at Dubai Customs
The Dubai Customs Department is responsible for facilitating free trade in Dubai and helps secure the integrity of Dubai's borders…

Estuate drives ADP through successful application migration
ADP helps organizations of all types and sizes unlock their business potential. It is a global provider…
Akamai enhances performance with real-time data analysis
Akamai is the global leader in Content Delivery Network (CDN) services, making the Internet fast, reliable and secure for its customers…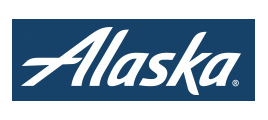 Alaska Airlines optimizes data privacy and test data management with Optim upgrade
Alaska Airlines is an American airline company headquartered…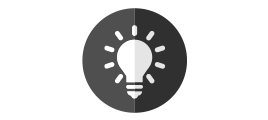 America's leading insurance provider safeguards sensitive business data
The client is America's oldest and most leading insurance provider. The company offers…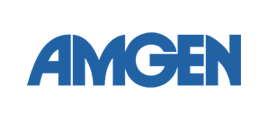 Amgen revs up asset management with Estuate
A biotechnology pioneer since 1980, Amgen focuses on leveraging its biologics manufacturing expertise to strive for solutions…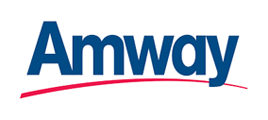 Amway shields confidential business data with Estuate
Amway is an American company specializing in the marketing of health, beauty and home care products at a global level. Amway sells…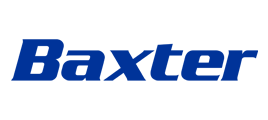 Baxter retires vintage applications with Estuate
Baxter International is a world leader in essential hospital products and healthcare services. Their major services include…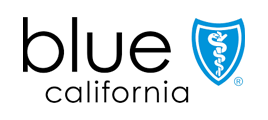 Estuate helps Blue Shield of California retire legacy applications smoothly
Founded as a not-for-profit association, Blue Shield of California is a health plan provider founded in 1939…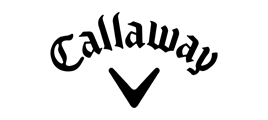 Callaway Golf nails IT performance and achieves functional efficiency
Callaway Golf is a global sporting goods company that designs, manufactures, markets and sells golf equipment…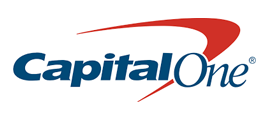 Capital One secures confidential business data with Estuate
Capital One is the eighth-largest commercial bank in the United States. It is ranked #100 on the Fortune 500…

CenterPoint Energy manages exponential data growth effectively
CenterPoint Energy is a Fortune 500 electric and natural gas utility serving several markets in the U.S…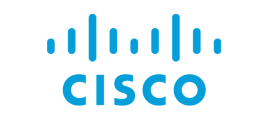 Cisco enhances data quality with Estuate's data masking solutions
Cisco is a worldwide leader in IT and networking technology, both hardware and software…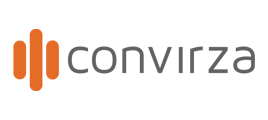 Convirza excels in the subscription economy with 90% faster billing
Convirza is a pioneer in call marketing analytics and optimization. It combines traditional call tracking…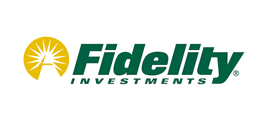 Fidelity attains enterprise-wide data security
Fidelity Investments is a multinational financial services corporation based in Boston, Massachusetts. The company operates a brokerage firm…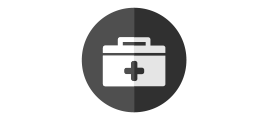 Leading healthcare enterprise acquires successful application modernization
The client is one of the largest, independent healthcare technology companies in the United States…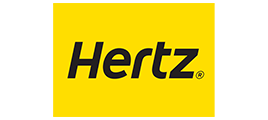 Hertz Corporation retires legacy applications successfully
The Hertz Corporation is a subsidiary of the Hertz Global Holdings and is the largest car rental company in America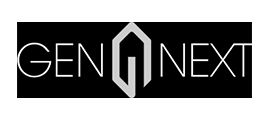 Gen Next modernizes its subscription business with Estuate
Gen Next is an organization of successful individuals dedicated to learning about…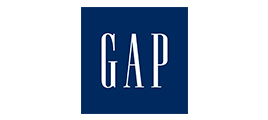 Estuate fixes data growth hitches at Gap Inc.
Headquartered in San Fransisco, California, GAP Inc. is a leading clothing and accessories retailer with a global presence…
Kentucky Department of Health nails down data privacy concerns
Kentucky Department of Health is home to most of the state's human services and healthcare programs…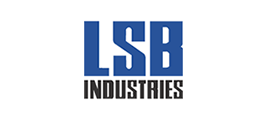 LSB Industries automates its tax processes to catch up with modern times
LSB Industries is a manufacturing, marketing, and engineering company with a global presence…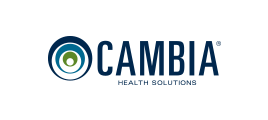 Estuate helps Cambia Health Solutions wipe out legacy systems
Cambia Health Solutions is a non profit health insurance company headquartered in Portland, USA…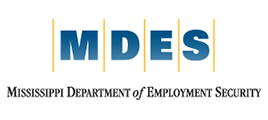 Mississippi Department of Employment Security locks critical business information
The Mississippi Department of Employment Security (MDES) is a federally funded state agency…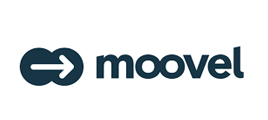 Estuate automates regression test timelines by 70% for Moovel
Moovel is reinventing the concept of urban mobility by leveraging technology to affect the way we move…
Omadi's transition to a seamless subscription platform
Omadi offers a powerful all-in- one towing software and app that gets every job done with configurable features. Since their platform…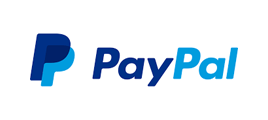 PayPal optimizes financial data with Estuate's automation solution
PayPal is a leading technology platform that enables digital and mobile payments on behalf…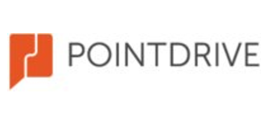 PointDrive accelerates its subscription business on point
PointDrive is a leading sales engagement platform that improves the way businesses share content with customers…

Ramsell rediscovers testing timelines with Estuate's solutions
Ramsell has been creating positive outcomes for the health and safety of underserved populations since…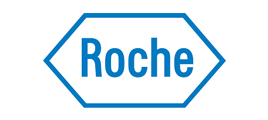 Roche shortens product go-to-market with 80% shorter test cycles
Roche is a frontrunner in personalized healthcare, and a pioneer in bringing targeted treatments to patients…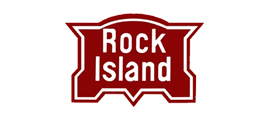 Rock Island experiences tremendous growth in the subscription arena
Rock Island is a leading Internet Service Provider (ISP) and IT services company serving the islands…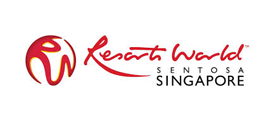 Resorts World, Sentosa refines resort management with Estuate's ERP solution
Resorts World, Sentosa (RWS), is a destination resort, located on Singapore's island of Sentosa…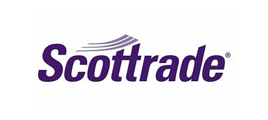 Scottrade attains optimal data security with Estuate
Scottrade is an online investing services company headquartered in the US. The company offers a wide array of financial services including…

Estuate speeds up time-to-market by 15% at SmartFoam
SmartFoam designs flexible, lightweight and highly responsive foam that can sense pressure, movement and impact. Data collected by SmartFoam…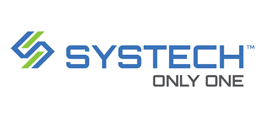 Systech achieves 95% automation of regression test cases
Systech is a global technology leader in product safety, and consumer and brand protection…

ARRIS Group fortifies Peoplesoft performance with Estuate
Arris Group is a telecommunications equipment manufacturing company that offers high-speed data…

Estuate caters to the data growth demands of Emirates Flight Catering
Emirates Flight Catering is an in flight catering service company based in Dubai, United Arab Emirates…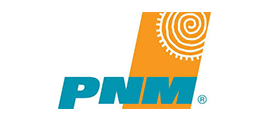 Estuate outsmarts PNM's Smart Grid data deluge
PNM is the largest provider of electricity in New Mexico, serving more than 5,00,000 customers annually PNM employs approximately 2,000…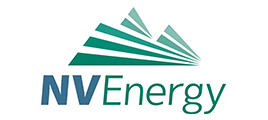 Estuate helps NV Energy harness data explosion effectively
NV Energy is a public enterprise that generates and distributes electric services in the American…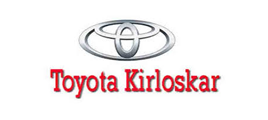 Toyota Kirloskar archives over 40GB business data effectively
Toyota Kirloskar is a subsidiary of Toyota Motor Corporation, the leading car manufacturer in Japan. Toyota has delivered a range…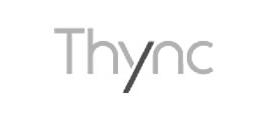 Thync scales its subscription business with Estuate's holistic solutions
Thync creates wearable devices making bioelectronic technology a reality. Founded in 2011…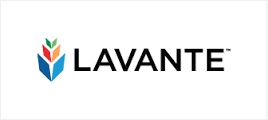 Estuate enhances Lavante's supplier management solutions in ERP systems
Lavante is a leader in SaaS-based supplier information management and profit recovery…

Estuate secures sensitive data and improves test data quality at Alere
Alere Health is a world leader in rapid diagnostics, with a focus on cardio metabolic diseases…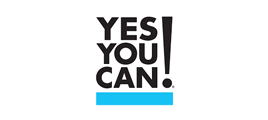 Yes You Can! captures the e-commerce market with Estuate
Founded in 2013, Yes You Can! is a health and wellness organization aimed at transforming peoples lives…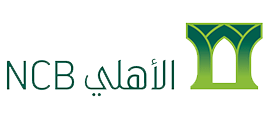 Estuate shields sensitive test data at National Commercial Bank (NCB)

The National Commercial Bank (NCB) is a prominent Saudi Arabian bank and the leading financial institution in the region. The bank is considered…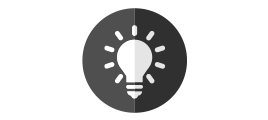 A Global Technology Giant Achieves Data Advantage with Estuate
The client is an American multinational technology company headquartered in Cupertino, California…
SmartFoam procures an interactive mobile app with Estuate
SmartFoam is a proprietary technology platform that provides cost-efficient and accurate foam sensors that turn regular consumer products into activity…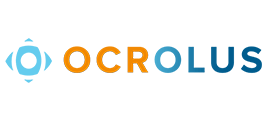 Ocrolus steps up in the subscription market with Estuate
Ocrolus is a FinTech company that automates data verification and analysis for bank statements and other financial documents. The Company analyzes…