Our technology experts are always on their toes to build innovative software tools and products to help your business grow. Check out Estuate's state-of-the-art in-house IPs and tools.
ArchLenz
Now archive business information without the risk of data loss. Get easy access to archived data with ArchLenz.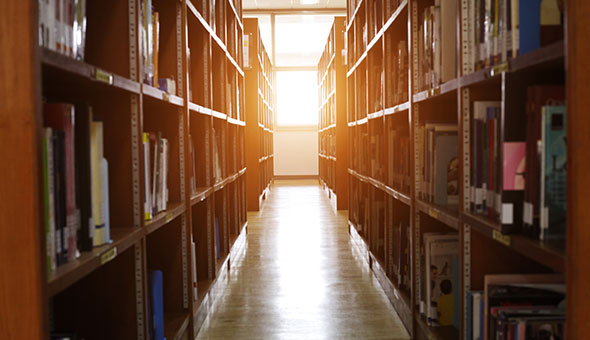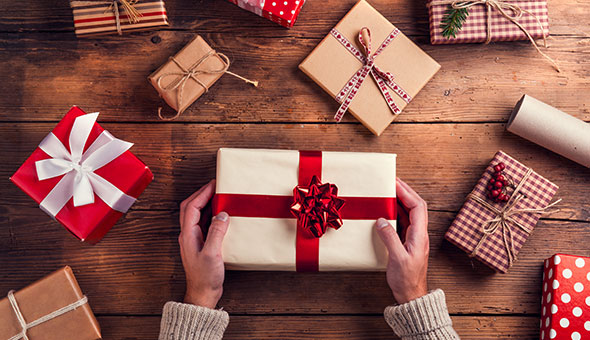 GiftLenz
Simplify your gift voucher management with GiftLenz, an easy-to-use and customizable gift management software by Estuate.
KloudLenz
Managing subscriptions just got easier with KloudLenz, a Cloud-based self-service portal for B2B/B2C/Reseller businesses.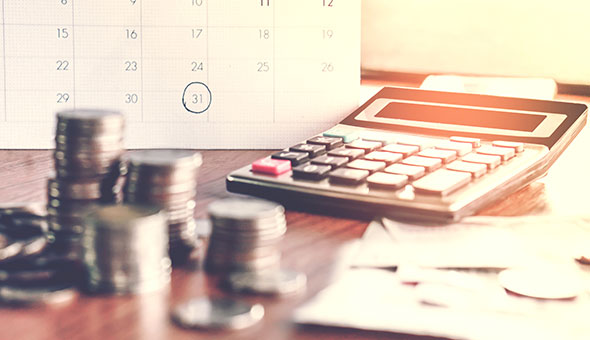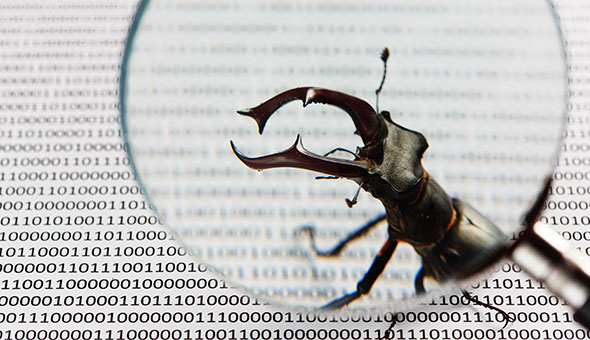 e-TAS
Fast, Accurate, Reliable. An open-source, scriptless test
automation tool designed by technology experts at Estuate.
ASG – IGC Connector
Get closer to unified data governance. A unique integration tool built for IBM IGC users offering ASG's data lineage for zero-gap governance.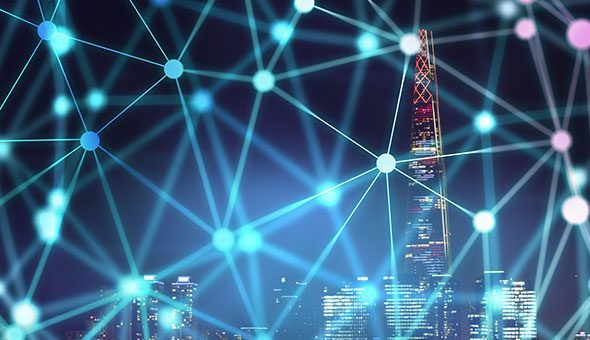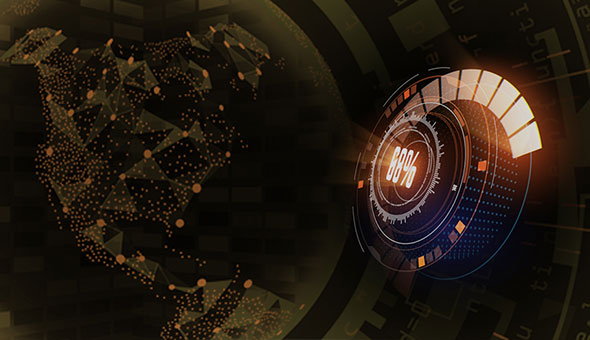 Itron MDM
Store, manage and archive Utility business data efficiently. We're Itron's official implementation partners for Meter Data
Management.
E-Vino
Winery management now easy as 123. Estuate's E-Vino is designed to help wine businesses manage winery data and business processes efficiently.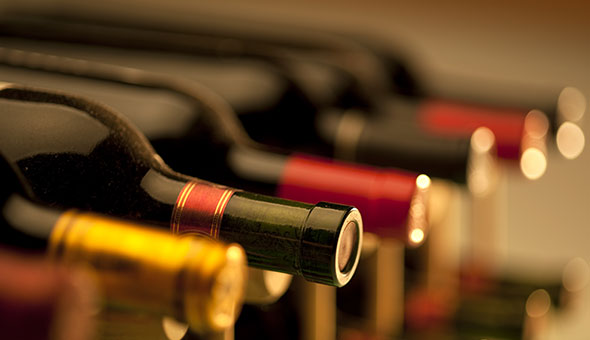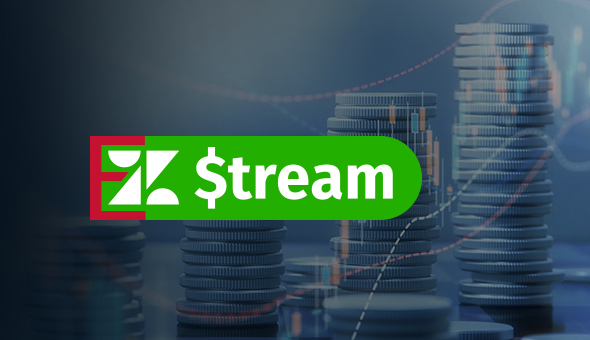 EZ$TREAM
Calculate subscription metrics and revenue forecasts with EZ$tream, a user-friendly customizable recurring revenue app by Estuate.
Get in touch with us to know about our services better 
Talk to our experts today.