Our experts are always working towards helping you learn more and grow more. Check out our valuable insights and informational knowledge base designed to help you gain industry expertise.
Data Sheets
You need to understand the nitty-gritty of a technology to be able to make the right choice for your business. Our data sheets simplify the technical aspects and functionalities of our products for your easy understanding and improved decision making.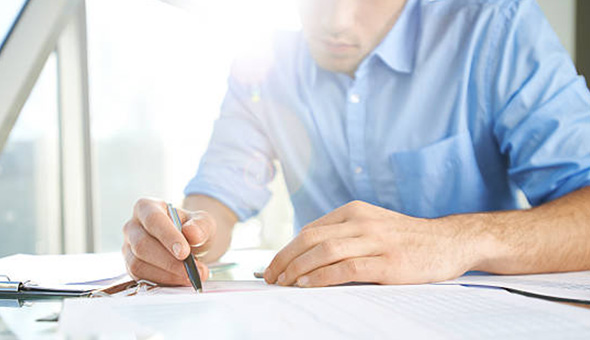 Success Stories
Our services go beyond just implementation. We believe in building long- term, successful relationships with our clients. Our success stories are a reflection of our strong service culture and technology expertise.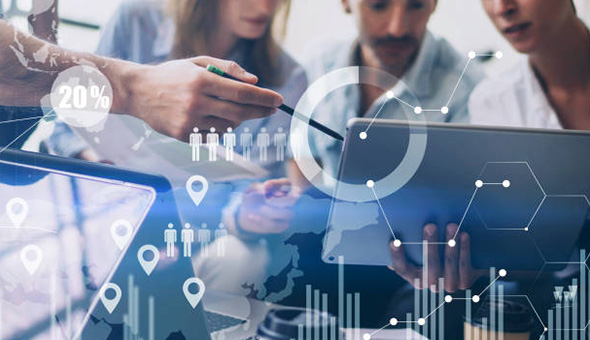 Demos
We at Estuate believe in educating our clients about trending market products and technology solutions and empowering them to make well-informed decisions. Watch our demos to understand our technology products and solutions better.
Newsroom
Estuate's key activities and newsworthy events are covered by the media from time to time. Read through our latest press releases and get a closer look of what we are up to.
Recorded Webinars
Never miss an Estuate webinar. We've recorded all our webinars here so you can view them anytime, anywhere.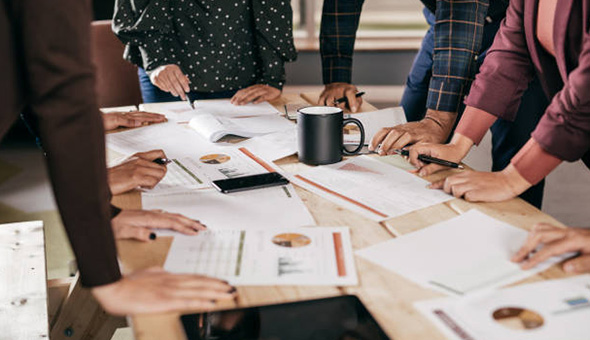 White Papers
Our professionals come with years of expertise across diverse industries and domains. We have put together some informative white papers to help you grow your industry knowledge and gain valuable insights on trending technologies.
E-Books
Our premium e-books are curated by in-house domain and industry experts to share knowledge on the latest trends in technology.
Get in touch with us to know more about our industry offerings
Talk to our experts today.