Elevate Your Data Archiving Capabilities with Estuate's Next Gen Solutions
As your Enterprise data volumes grow, managing older data in an increasingly tense compliance world becomes front and center as a priority to manage effectively. Recent trends in compliance such as the SEC's revolutionary update to Advertising Rule 206(4)-1 makes managing compliance risk even greater.
Enterprises that are prepared to address these heightened regulatory requirements have archiving solutions that.
scale to large volumes
provide easy to use retrieval and reporting, and
are intuitive for employees to use.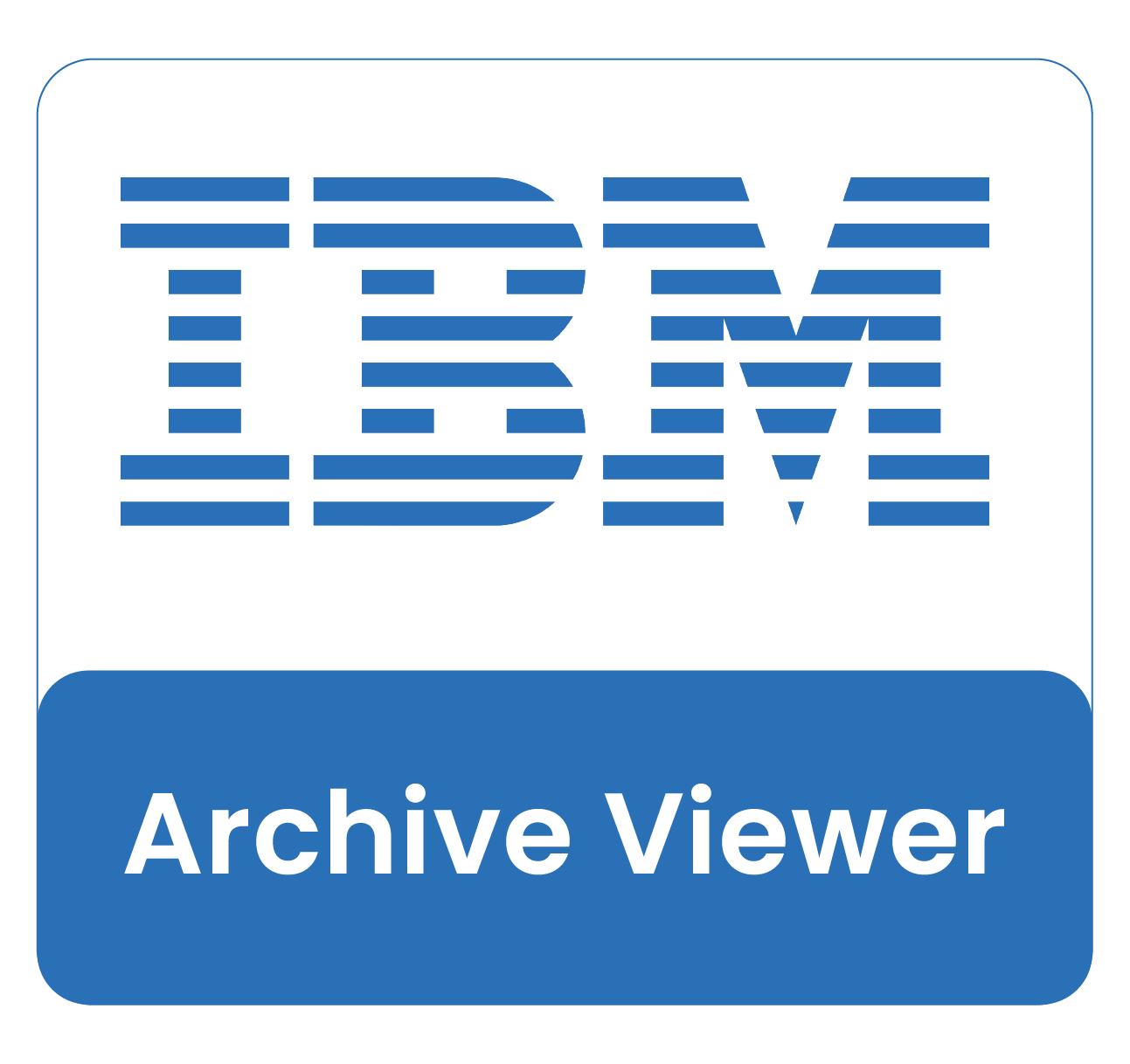 Watch Archive Viewer Preview Video
Estuate's Archive Viewer product is an on-premise or cloud-offered product that enables enterprises the ultimate retirement and archiving capabilities for structured data, unstructured data files, and applications. As a certified OEM development partner for IBM, a version of the platform has been created for IBM InfoSphere Optim to enable IBM customers easier and more robust viewing, retrieval and reporting of information and a replacement to Optim Open Data Manager.
IBM Archive Viewer Architecture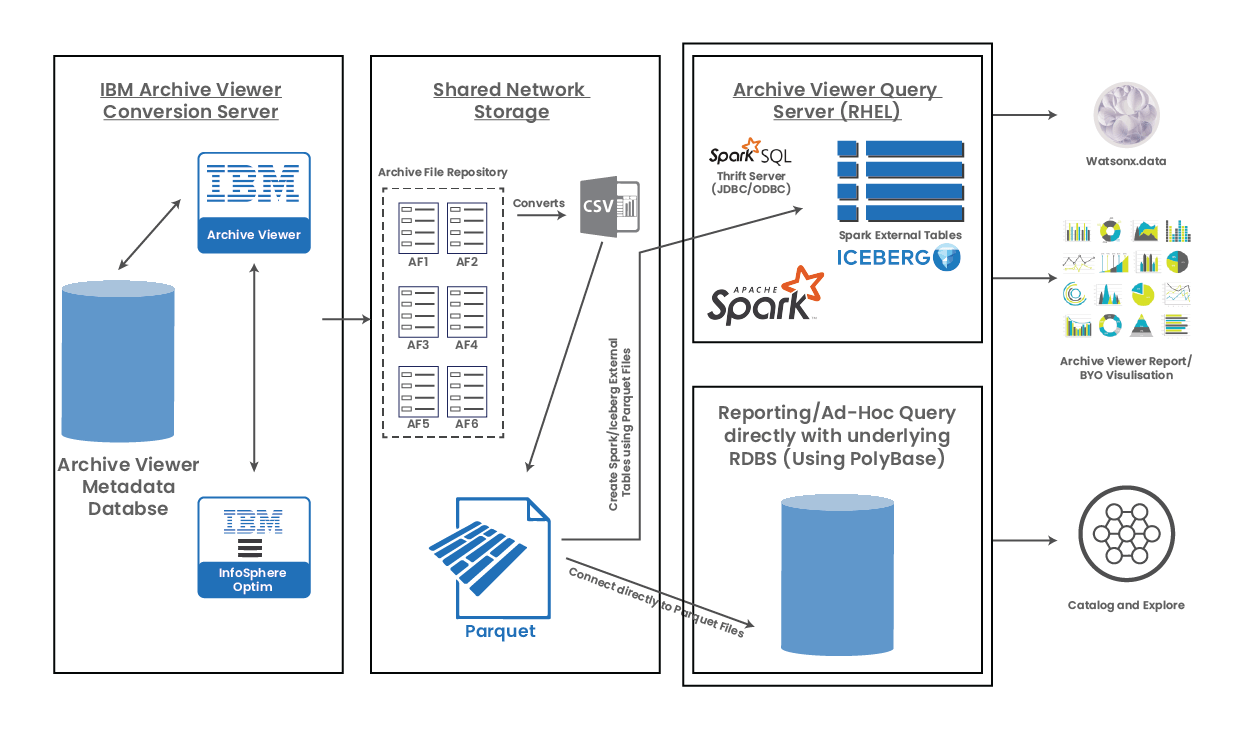 Explore Estuate's Archive Viewer
Download the Archive Viewer data sheet