The edge of technology for insurance enterprises
Reimagining the efficiency with which insurance services
reach the world.
Estuate's key offerings for insurance enterprises
Modern insurance services ride on modern tech support. From policy to claims management, data and analytics, the world today centers on digital insurance practices. Especially, the use of analytics in insurance has been a solid game-changer. Choose cutting-edge digital insurance solutions for your business to match the speed of development to deployment. And, this is exactly where we at Estuate come into play.

Data and Analytics Services
To interpret your data and provide insight-driven digital insurance solutions
Subscription Billing & Revenue Management Services
To smoothen your recurring insurance revenue streams

Governance, Risk & Compliance Support Services
To ensure safe and risk-free operations for the expansion of your insurance business

Product Engineering Services
To drive application portfolio transformations via robust insurance platform services

Managed Services
To bolster your insurance business with middleware integrations, post go-live support, and more
Our insurance industry clientele
The robust offering of digital insurance solutions has earned us the trust of numerous businesses around the world.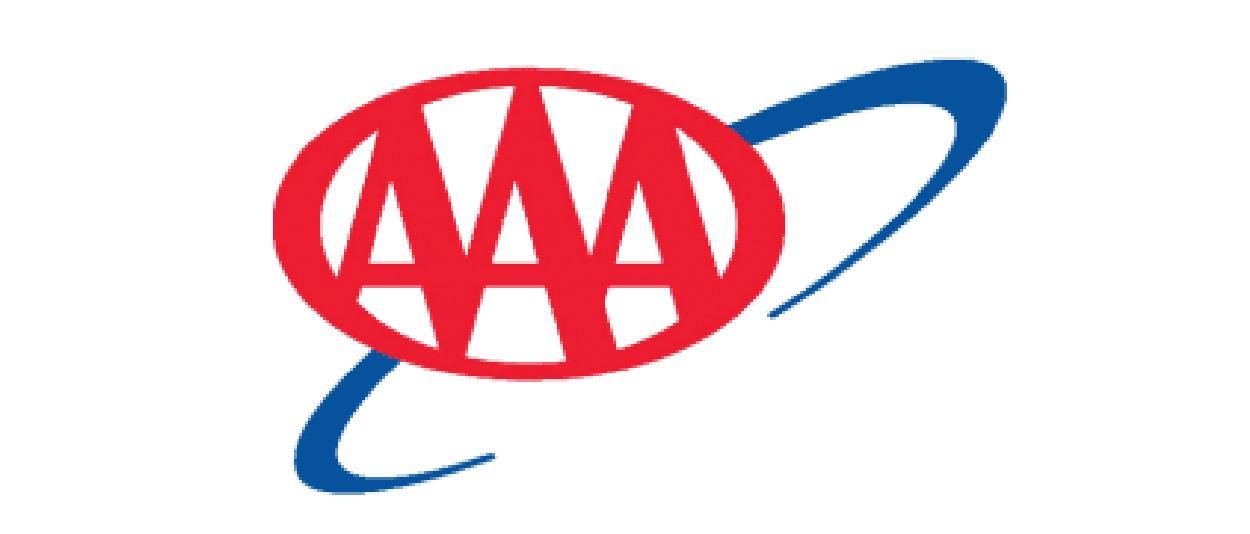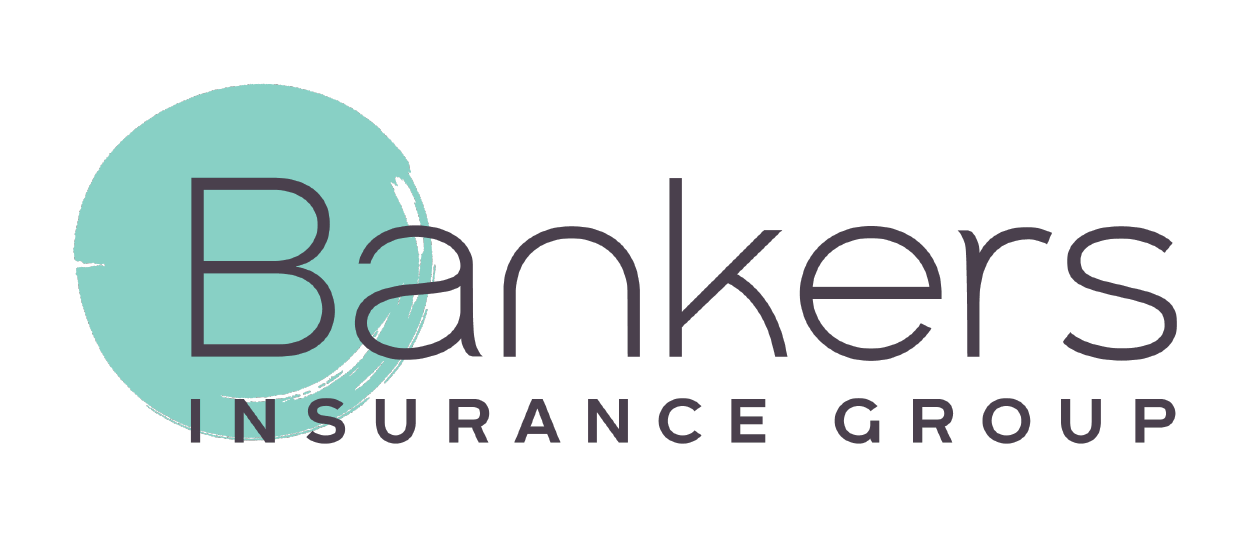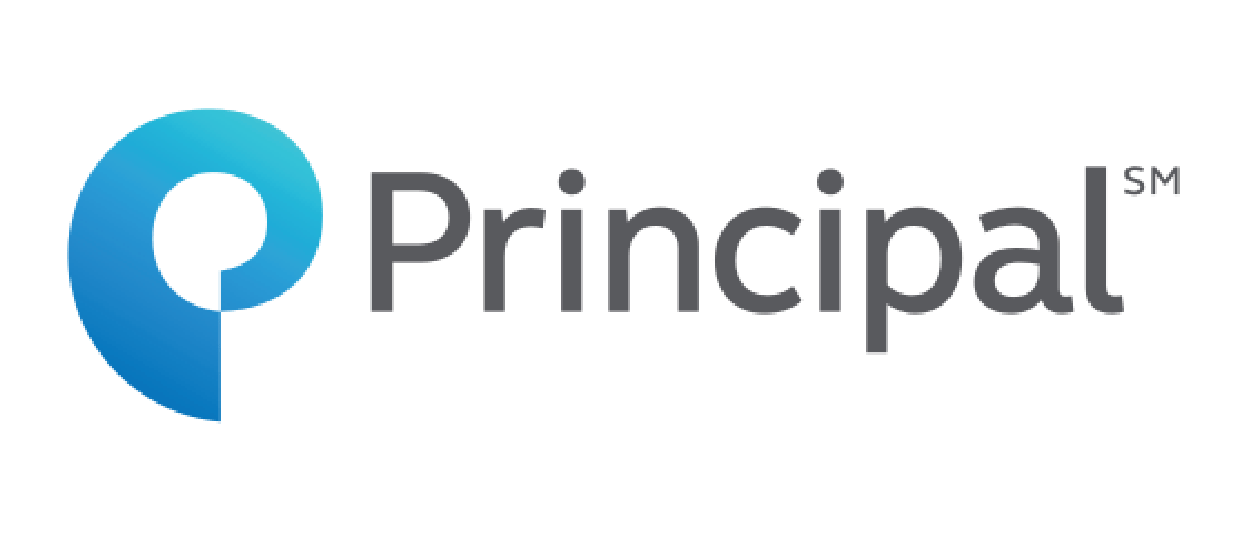 Our latest reads on insurance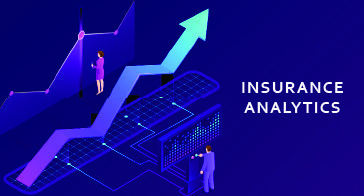 Insurance analytics solutions for the digital insurance age
In today's economic climate, insurance is a critical safety net for secured living. Insurers are using various instruments to modernize…
Advanced Analytics – A Boon for Insurance Providers
Data generated, collected and processed in huge volumes led to this massive phenomenon called Big Data. This big data eventually…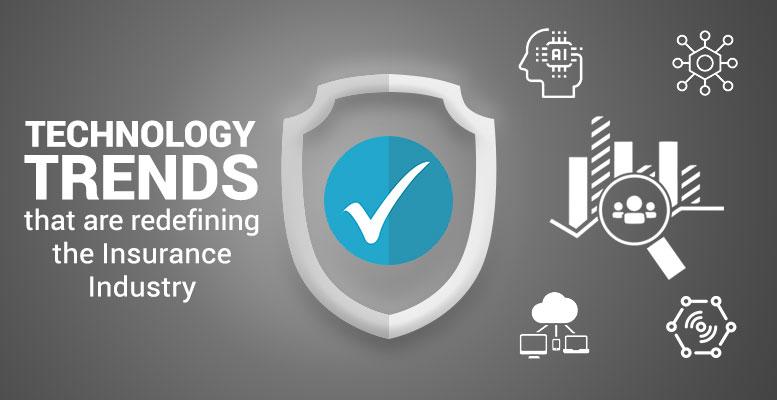 Technology Trends that are redefining the Insurance Industry
Human lives and businesses are constantly surrounded by risks and uncertainties. The insurance industry plays a vital role…
Explore what Estuate can do for your insurance enterprise.
Talk to our experts today.