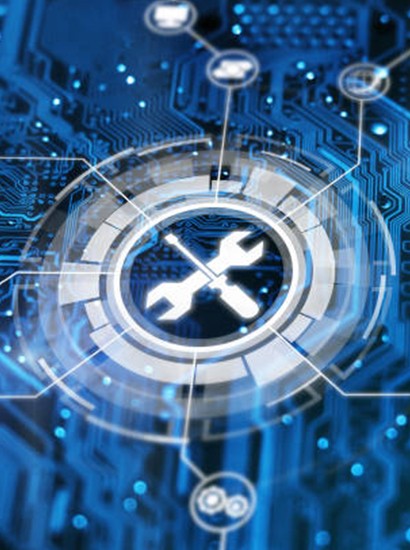 Application Maintenance and Support
| | |
| --- | --- |
| | Application Maintenance – Periodic software updates and troubleshooting |
| | |
| --- | --- |
| | Application performance monitoring and optimization |
| | |
| --- | --- |
| | Minor application customizations, configurations and enhancements |
IT Infrastructure and Network Operational Support
| | |
| --- | --- |
| | Systems management (Physical, Virtual, Operating Systems) |
| | |
| --- | --- |
| | Data and storage management (Databases and Data storages) |
| | |
| --- | --- |
| | Networking and communication platforms |
| | |
| --- | --- |
| | Endpoint security management |
| | |
| --- | --- |
| | Ensure availability, reliability and maintainability of all the IT systems |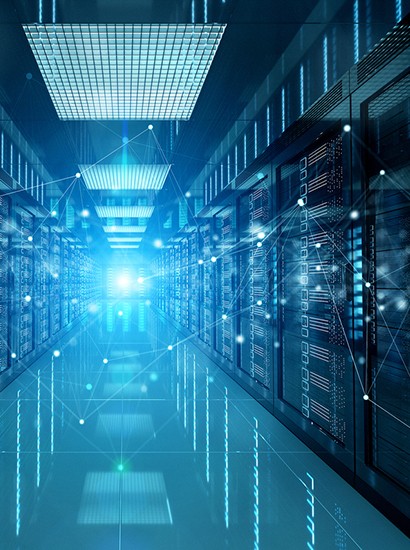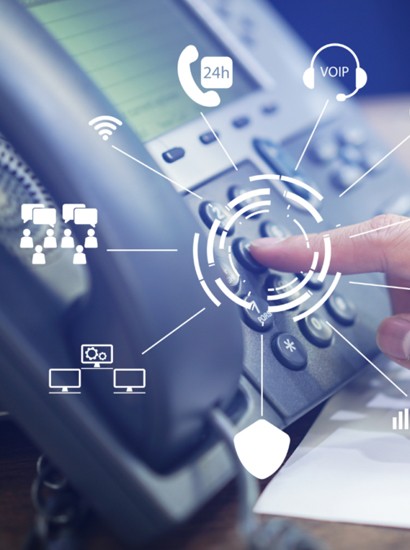 Consolidate, manage and maintain your helpdesk (First point of contact for your customers and employees)
(i) Level 1 and Level 2 – Application support
(ii) IT and HR service management support
| | |
| --- | --- |
| | Guaranteed service levels |
| | |
| --- | --- |
| | Periodic KPI driven metrics, performance review and course corrections |
| | |
| --- | --- |
| | Achieve customer delight and gain competitive advantage |
Quality Assurance and Testing
| | |
| --- | --- |
| | Identification of your testing demands |
| | |
| --- | --- |
| | Choice of QA/Test Automation Solution |
| | |
| --- | --- |
| | Automation Implementation |
| | |
| --- | --- |
| | Analysis and Reporting |
| | |
| --- | --- |
| | Training and Support |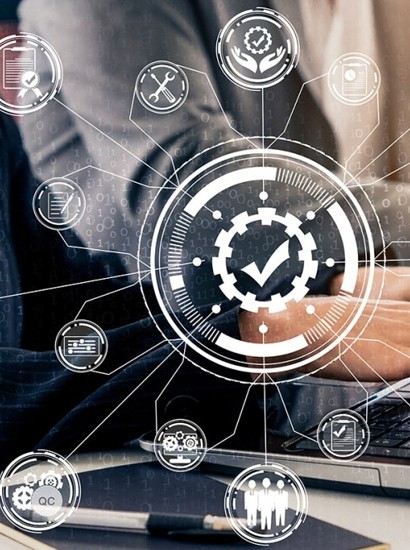 More time availability for IT Staff for innovation

Greater Scalability – On demand resource scaling to keep up the load

Passing on the compliance and audit responsibility to MSP vendor

Predictable monthly operational costs

Improve customer satisfaction

Maintenance, security, and regular service reports


Leading Technology and Consulting Company
Estuate streamlined and optimized support process for ILM product lines of a global consulting and technology pioneer.

Industry Leader in Security Solutions
Industry leader in security products enriches its customer support and success operations with Estuate managed services.

World Leader in Golf Accessories and Apparel
Leading golf company partners with Estuate to drive down IT operations costs and enhances user experience with technology support.
Get in touch with us to know about our services better
Talk to our experts today.