Extreme Service. Extraordinary Results.
Trusted by the most innovative companies worldwide for over a decade.
About Us
Estuate is an ISO certified, global Product Engineering and IT Enterprise Services company headquartered in Milpitas, California, and with offices in Canada, India, and the UK.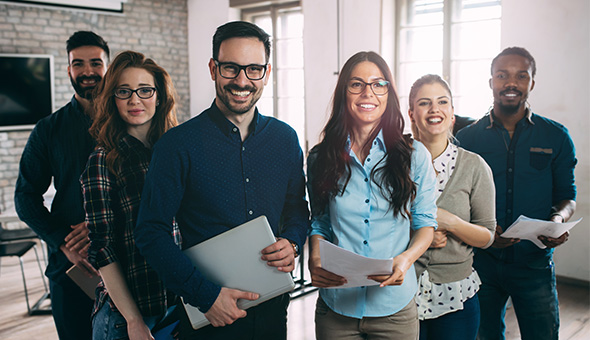 Our Leaders
Estuate has a diversely experienced leadership team that helps to drive our vision, and motivate our people, and ensure that our clients achieve their goals.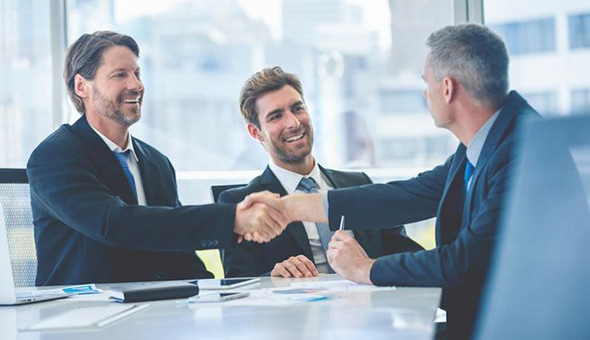 Partners
Our partners have partnered with us to create more innovative, successful, and efficient projects and programs, and their partnership has been crucial to our mission and vision.
Events
Join us to stay up-to-date on the latest industry news and trends through our informative webinars and live events.
Our Certifications
Estuate has invested in certifications to ensure that excellence is delivered consistently to reflect our commitment to serving our clients.
Careers
If you're committed to making a tangible difference working with a team of passionate, talented people, then explore our current job openings and be a part of a growing global team.
Blog
Our blogs cover contemporary news on product development, platform information, and insights into technologies and issues impacting our IT industry.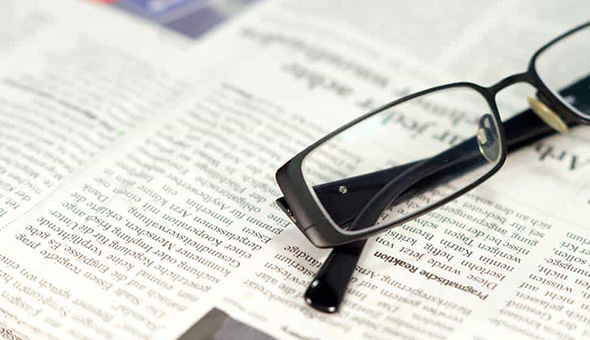 A small move can make a difference
Talk to our experts today.