Never miss an Estuate webinar. We've recorded all our webinars here so you can view them anytime, anywhere.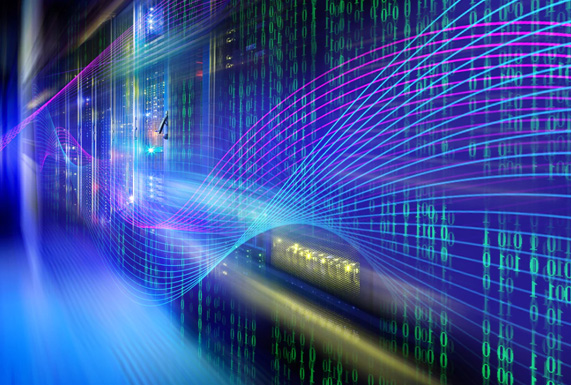 Amplify your information governance with a robust data lineage
As organizations realize the importance of nurturing business information, the demand for efficient data governance increases too. In this webinar, experts from ASG Technologies and Estuate discuss how effective data lineage can lead to zero-gap information governance.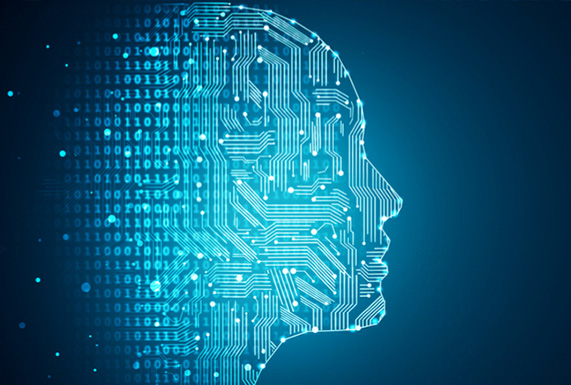 Have you been dreaming of a Digital Workforce?
AI powered enterprise bots are leading enterprises to an era of massive digital transformation. To know your readiness for this digital transformation, and understand how your enterprise can benefit from a digital workforce, watch this webinar where experts from Estuate and Parlo share their valuable insights.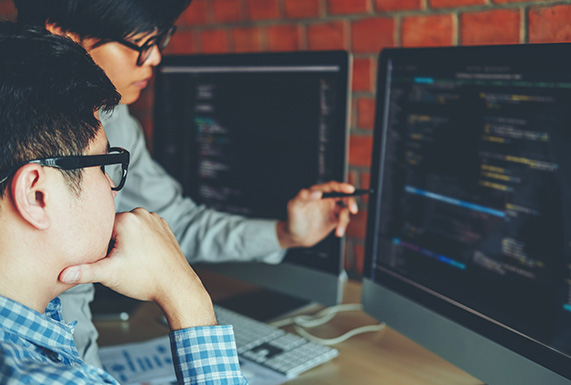 How to Fabricate High-Quality and Secure Synthetic Data for Testing, Development and Training
Watch this on-demand webinar to learn about IBM's new Optim Test Data Fabrication (TDF) solution, which is scheduled for release later this year. Developed by IBM Research, TDF brings a new dimension to IBM's Optim Test Data Management portfolio by providing the capabilities to automatically generate rich.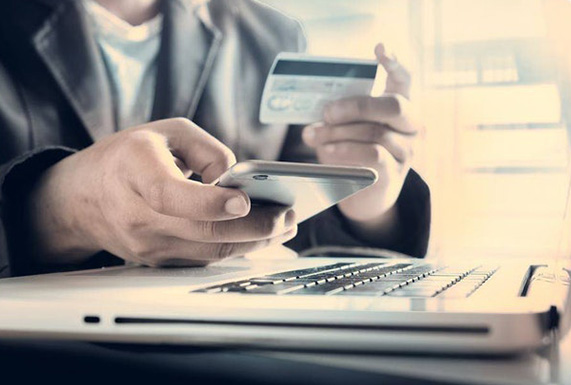 Seamless subscription management with Estuate's Quote to Cash solutions
It's a customer-centric world. And the ability to cater to your buyer's needs in today's digital landscape demands more than simple tweaks to your internal processes; it requires total transformation of how you go from Quote-to-Cash (QTC). The subscription economy is changing at a faster pace than ever before.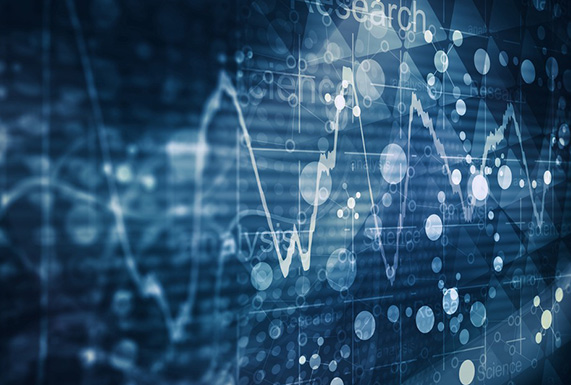 Make a smart move towards Test Data Management
With data doubling in size every two years, we're forecasting a massive data flood in the years to come. Increase in data growth poses a wide array of data storage, management, privacy and many other issues. Enterprises that deal with testing critical data know the repercussions of not doing it right.