Estuate's key activities and newsworthy events are
covered by the media regularly. Read through our latest
press releases and get a closer look of what we're upto.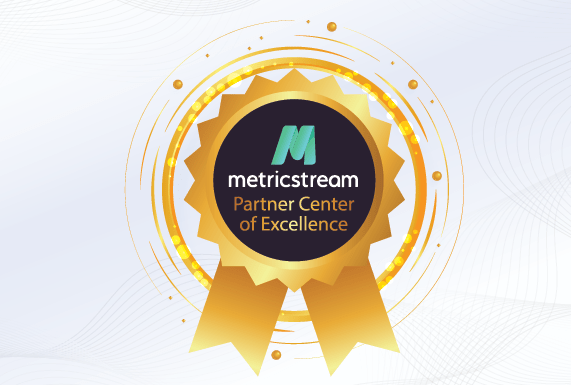 Estuate Wins MetricStream Partner Service Excellence Award 2023
June 23, 2023
Estuate receives 2023 Partner Center of Excellence award from MetricStream for exceptional GRC solutions. As a premier partner since 2015, we deliver top-notch services across industries.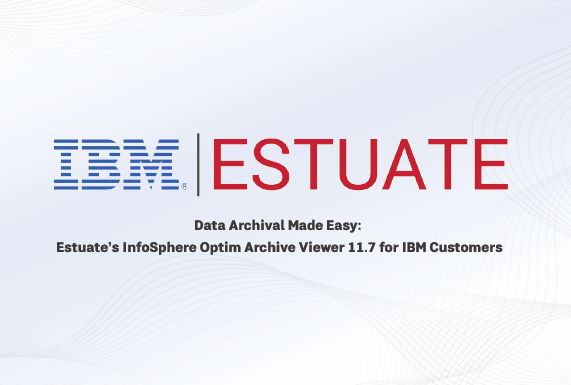 Data Archival Made Easy: Estuate's InfoSphere Optim Archive Viewer 11.7 for IBM Customers
Feb 20, 2023
As organizations continue to generate and collect more data than ever, the need for effective data management solutions has become increasingly important. IBM's InfoSphere Optim…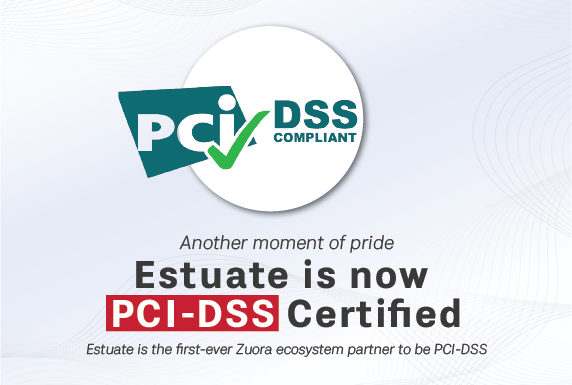 Estuate achieves compliance with Payment Card Industry Data Security Standard (PCI-DSS)
April 08, 2022
MILPITAS, CA : Estuate Inc., a global IT company, today announced that it has successfully achieved the Payment Card Industry Data Security Standard (PCI-DSS) compliance…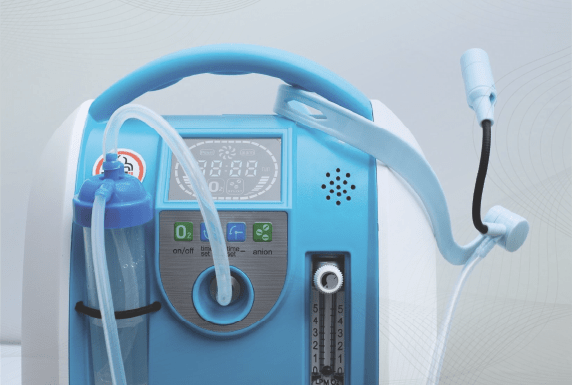 Estuate Extends Helping Hand to Fight COVID-19 in India; Collaborates with Sewa International
May 11, 2021
MILPITAS, CA : Estuate Inc. a global IT company, has collaborated with Sewa International for helping to fight against COVID-19 in India. Estuate donated toward the delivery and distribution of lifesaving equipment
Estuate wins MetricStream award for Partner Center of Excellence
May 6, 2021
MILPITAS, CA – Estuate Inc. a leading global IT services company, is proud to announce that it has been awarded the 2021 Partner Center of Excellence award by MetricStream Inc., an award that is presented at the…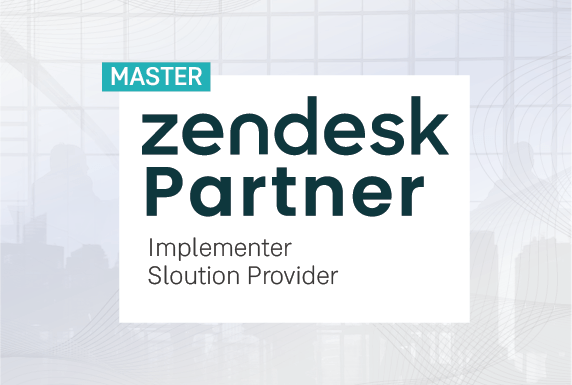 Estuate achieves 'Zendesk Master Implementation Partner' status
April 17, 2021
Milpitas, CA – Estuate Inc. is delighted to announce its new status as Zendesk Master Solution Provider and Implementation Partner. Estuate has advanced to the highest tier Zendesk partnership by earning the Master Solution…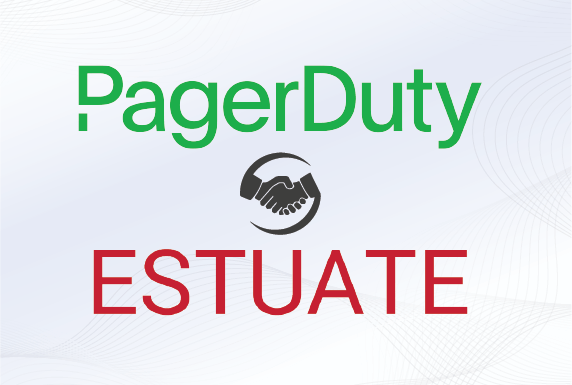 PagerDuty Expands Partner Program to Help Integrators and Managed Service Providers Scale Digital Transformation Initiatives
May 14 2020
SAN FRANCISCO – May 14, 2020 – PagerDuty, Inc. (NYSE:PD), a global leader in digital operations management, today launched its expanded PagerDuty Partner Program for System Integrators (SIs)…
Estuate partners with Sewa International to fight against COVID
May 13 2020
Together with Sewa International, Estuate responds actively to the coronavirus pandemic. Working together, we have donated over 1600 N95 masks for the healthcare workers and first responders in the Bay Area…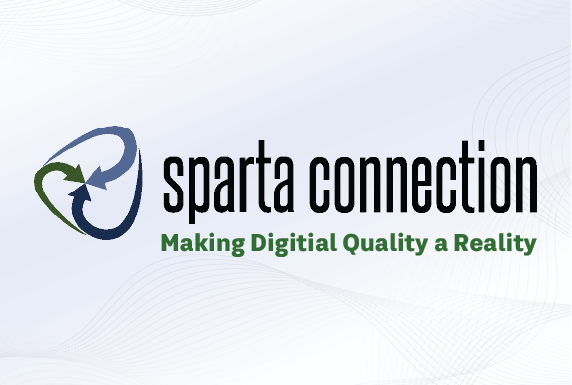 Estuate announces participation in Sparta Connection 2019
Jun 19 2019
San Diego, CA – June 19, 2019 – Estuate Inc. recently participated in Sparta Connection 2019, an annual conference organized by Sparta Systems to introduce enterprises to the recent trends in digital quality…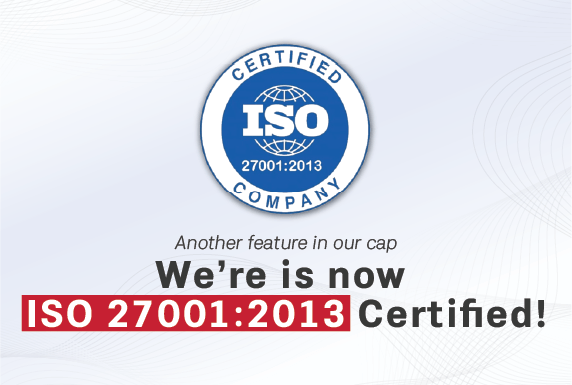 Estuate Announces ISO 27001:2013 Certification
Jan 16 2019
Bengaluru, IN – Janauary 16, 2019 -Estuate Software Pvt. Ltd., a global IT solutions and consulting company announced today that they are now ISO 27001:2013 certified. The company successfully completed two…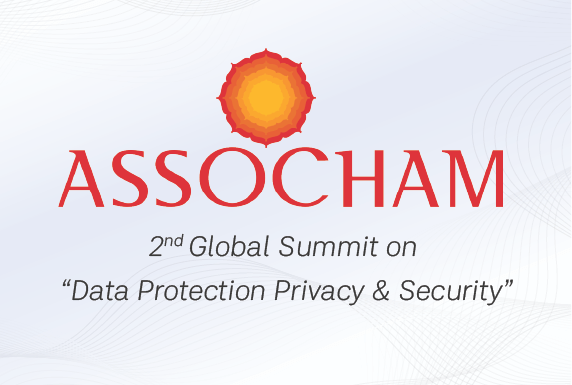 Estuate joins world leaders at the Global Data Privacy Summit; an event organized by ASSOCHAM
Aug 02 2018
Bengaluru, IN – August 02, 2018 – As an initiative towards tougher cybersecurity in a vulnerable world of digitization, ASSOCHAM recently organized the 2nd Global Data Privacy Summit at Hotel Taj…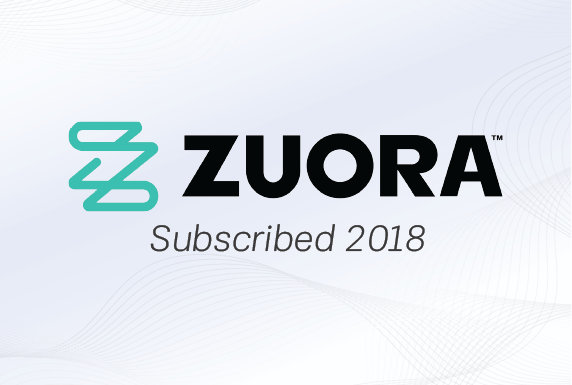 Meet the Estuate team at Zuora Subscribed 2018 in San Francisco
June 1 2018
San Francisco, CA – June 1, 2018 – As a strategic move towards growing in the world of subscriptions, Estuate, a global IT services company is all set to participate in Zuora® Subscribed 2018 held in San Francisco…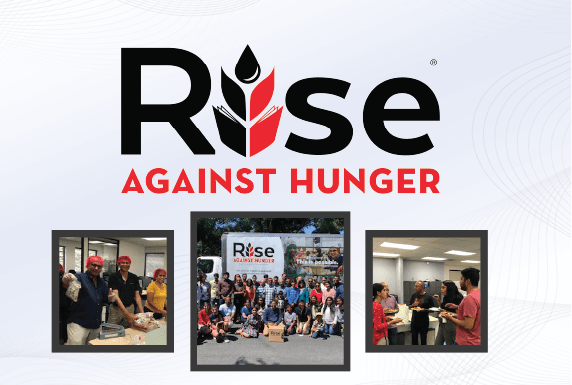 Employees at Estuate Rise against Hunger by packing 10,000 meals for the hungry
March 01 2018
Sunnyvale, CA – March 01 2018 – Estuate Inc., a global IT services company teamed up with Rise Against Hunger to work towards a worthy cause. The employees at Estuate gathered and packed 10,000 meal…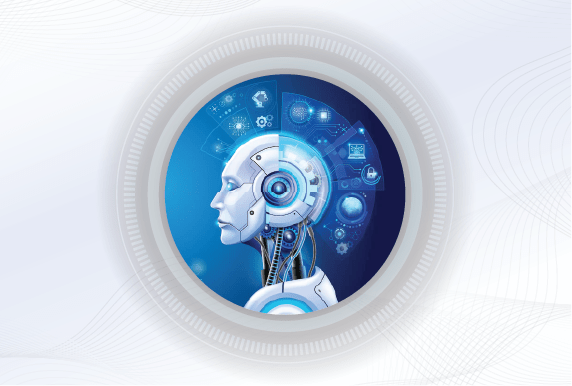 Invite Enterprise Bots to Manage IT Services Better
October 01, 2017
Sunnyvale, California October 01, 2017 Estuate, an established global Product Engineering and IT services company announced AI Now in partnership with Parlo, one of the leading enterprise artificial intelligence vendors…
Get in touch to know us better.