Understand our technologies better
You need to understand the nitty-gritty of a technology to be able to make the right choice for your business. Our data sheets simplify the technical aspects and functionalities of our products for your easy understanding and improved decision making.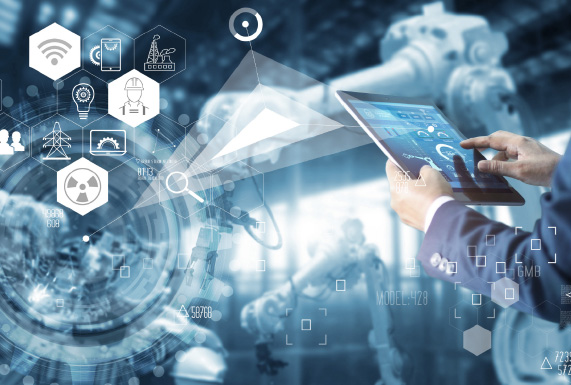 Digital Transformation: What, Why and How?
Digital Transformation is a broad concept that means different things to different organizations. It is a cultural change; a continuous and long-term business process. Estuate helps you achieve enterprise-wide digitization with digital transformation consulting, implementing and support services.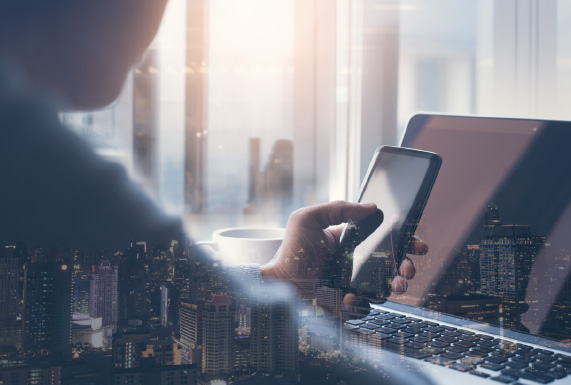 The future of digital enterprises lies in Application Software
Modern enterprises are widely adopting application software solutions to simplify, automate and improve business processes. Estuate understands the dynamic needs of your enterprise and offers a range of innovative application solutions that perfectly match your business goals.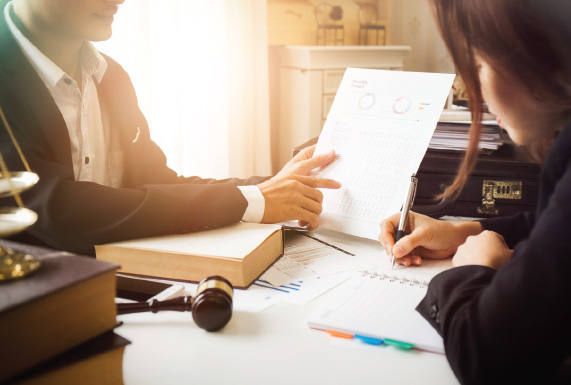 Estuate's Governance, Risk & Compliance Practice
In order to keep up with changing business dynamics, enterprises need to finetune their Governance, Risk and Compliance practices and have a strategic and standard approach to GRC. Estuate integrates all the three pillars of GRC under one umbrella to help businesses scale up efficiencies.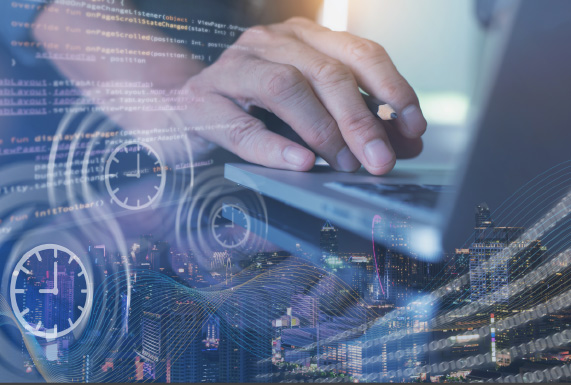 Product Innovation: A must-have in the digital world
Innovation is the true hallmark of entrepreneurship, they say. It is what sets apart outstanding businesses from the ordinary ones. Estuate helps you build the software of your dreams with leading technologies, expert development and testing expertise and a complete Software Development Lifecycle.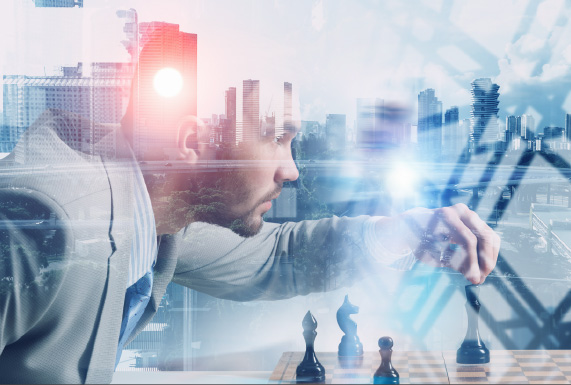 Estuate's Business Intelligence Offerings
In a data-driven world, Business Intelligence is what Business Intelligence helps you visualize, analyze and present data efficiently. Estuate's expert teams follow the best BI practices and implement world-leading BI solutions to help you enhance performance and meet business goals effectively.
Get in touch to know us better.
Talk to our experts today.