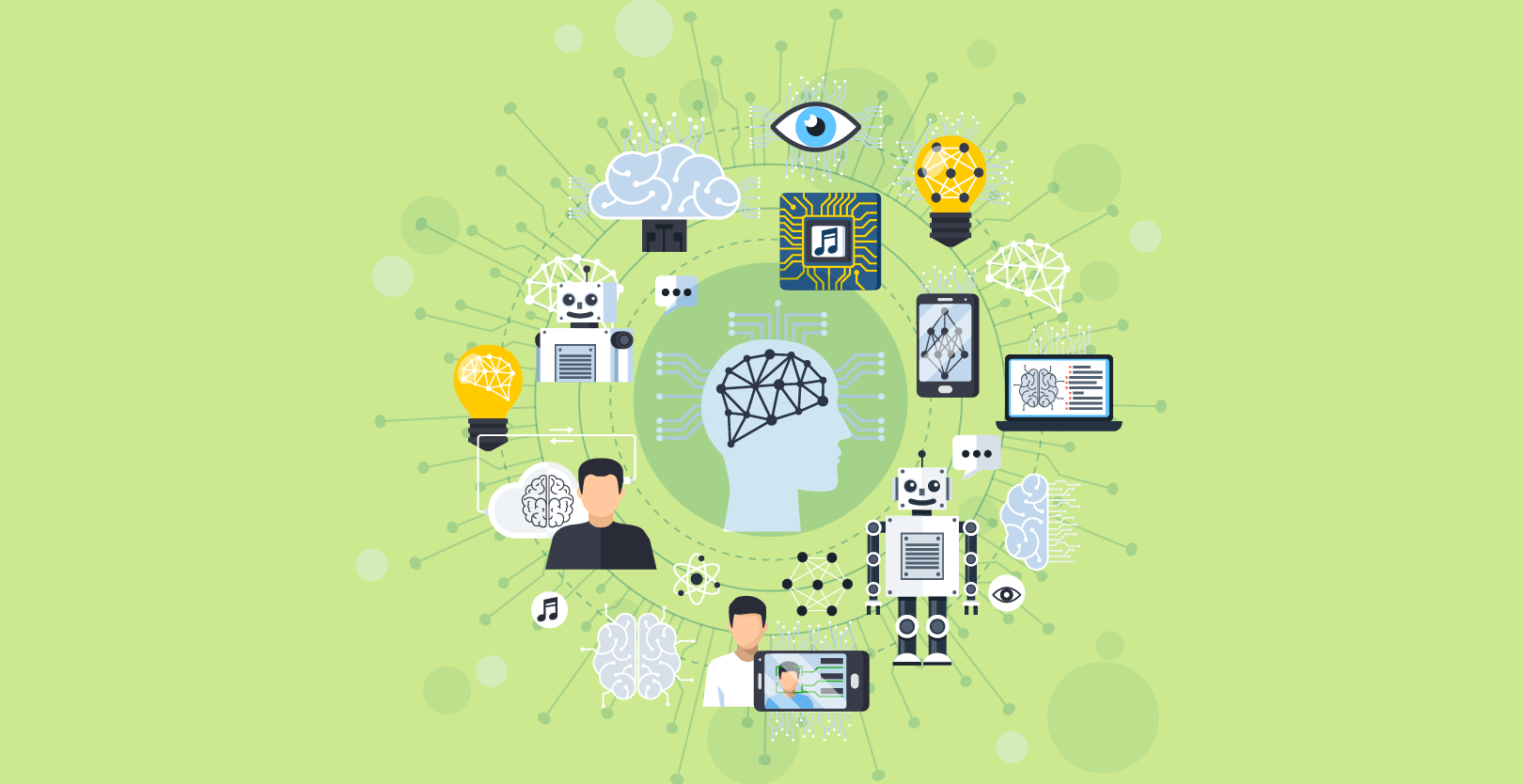 As we embark on a new journey into 2023, the future is brimming with endless possibilities. And at the forefront of these possibilities is the potential for product engineering innovation to revolutionize entire industries and create brand-new markets.
But to truly capitalize on this potential, we must first understand the trends and technologies that will drive product engineering innovation in the coming years. The potential for innovation is endless, from advanced manufacturing techniques to the integration of artificial intelligence.
So let's look at what the future holds, and imagine how product engineering innovation can shape the world as we know it.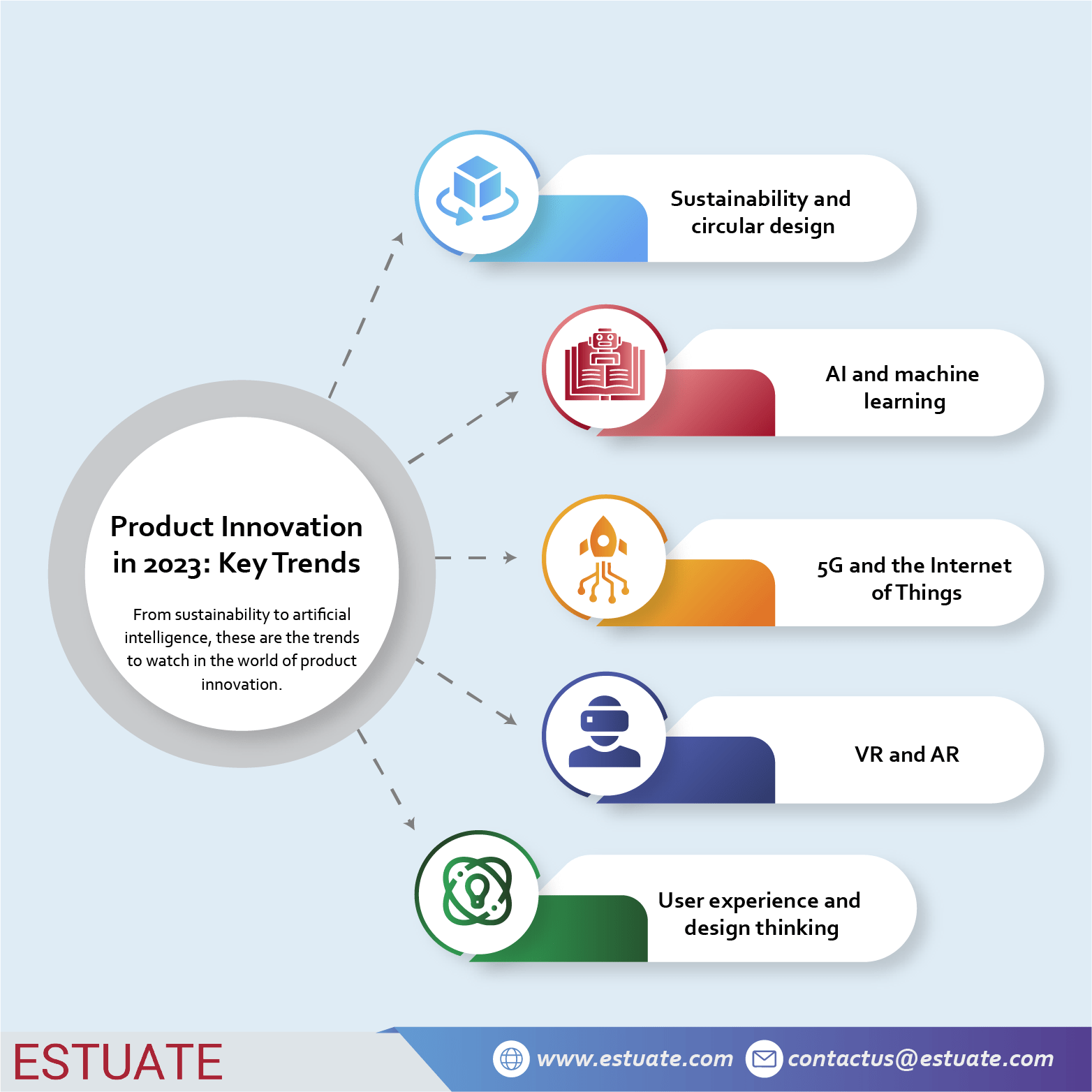 The many benefits of investing in Customer Experience in the Insurance Industry
The Future of Product Innovation: Key Trends to Watch

The future of product innovation is full of endless possibilities and the potential to revolutionize entire industries. To capitalize on this potential, it's essential to understand the key trends that will drive product engineering innovation in the coming years. From sustainability and circular design to artificial intelligence and the rise of 5G, these trends will shape the future of product innovation and help companies stay ahead of the curve.
Increased focus on sustainability and circular design:
As consumers and businesses become more aware of the environmental impact of products, there will be a growing demand for products designed with sustainability in mind. This could include the use of renewable materials, reduced energy consumption, and the ability to be easily repurposed or recycled.
Advances in artificial intelligence and machine learning:
AI and machine learning will continue to play a significant role in product engineering, particularly in developing intelligent systems and autonomous devices.
The rise of 5G and the Internet of Things:
The widespread adoption of 5G networks will enable the development of new products and services that rely on high-speed, low-latency connectivity, such as smart cities and connected transportation systems.
Increased use of virtual and augmented reality:
VR and AR technologies will continue to evolve, enabling companies to design and test products in immersive digital environments.
Greater emphasis on user experience and design thinking:
The user experience will become increasingly crucial as products become more complex and integrated with other systems. Design thinking will be critical in creating products that are intuitive and easy to use.
Challenges in Product Engineering Innovation

As the field of product engineering continues to evolve, teams working on innovation projects may encounter various challenges. These challenges can include the following: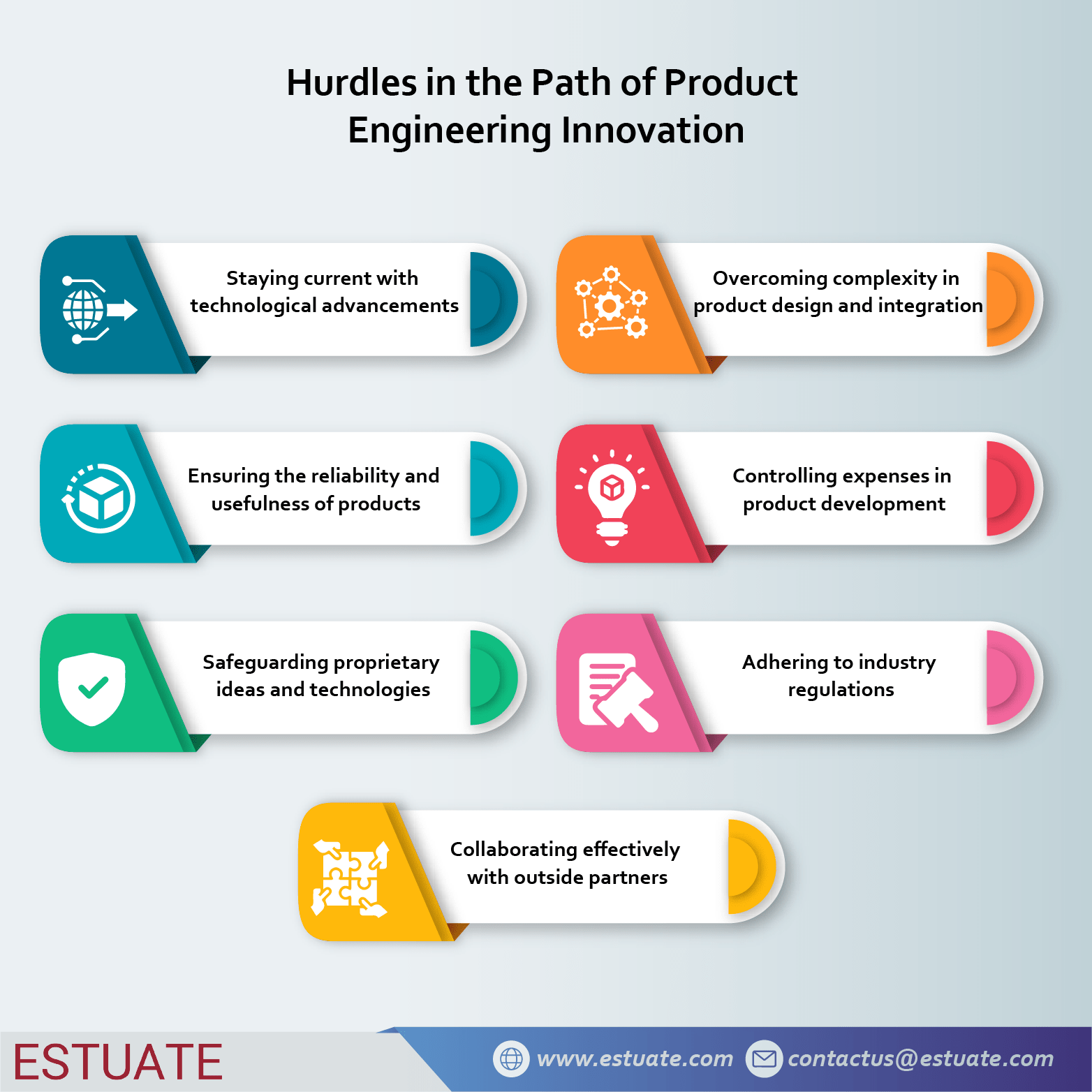 The many benefits of investing in Customer Experience in the Insurance Industry
Keeping up with rapidly evolving technologies:
The pace of technological change can be challenging to keep up with, particularly for companies that need to be more focused on research and development. This can make it difficult for companies to stay ahead of the curve and incorporate new technologies into their products.
Managing complexity and integration
As products become more complex and integrated with other systems, managing the many different components and ensuring they work together smoothly can be challenging.
Ensuring quality and reliability
With the increasing complexity of products, it is essential to ensure that they are reliable and meet users' needs. This can be challenging, particularly when developing products incorporating new technologies or operating in complex environments.
Managing costs
Product development can be expensive, and companies must find ways to control costs while still delivering high-quality products.
Protecting intellectual property
As products become more complex and reliant on advanced technologies, companies must ensure adequate protection to safeguard their intellectual property.
Managing regulatory compliance
Products that operate in regulated industries, such as healthcare and finance, may be subject to strict regulatory requirements. Companies will need to ensure that their products meet these requirements to bring them to market.
Collaborating with external partners
Product engineering often involves working with external partners, such as suppliers, contractors, and research institutions. Managing these relationships effectively can be challenging, mainly when working across different time zones and cultural contexts.
Product engineering innovation can be complex and challenging, but it is also a key driver of business success. By understanding and addressing the challenges listed above, companies can position themselves to overcome obstacles and create innovative products that meet the needs of their customers.
Estuate can help companies face these challenges and follow best practices by providing various services, including technology consulting, product development, and intellectual property support. Our team of experts has the knowledge and experience to guide companies through the product engineering process and help them bring innovative products to market.
To learn more about our product engineering offerings, please visit our product engineering page or contact us to speak with a team member. Let us help you navigate the challenges of product engineering innovation and achieve success in the coming years.
As we continue to explore the many possibilities of product engineering innovation, it's important to stay agile and adaptable to navigate these challenges and capitalize on the opportunities that lie ahead.
What impact do you think these trends will have on your industry? How can your company stay ahead of the curve and embrace the potential of product engineering innovation?