Estuate's Clari implementation and consulting for AI powered revenue intelligence
Our advisory, consulting, integration, and implementation training services for Clari's AI-powered revenue platform can assist you in capturing every drop of revenue and achieving revenue precision.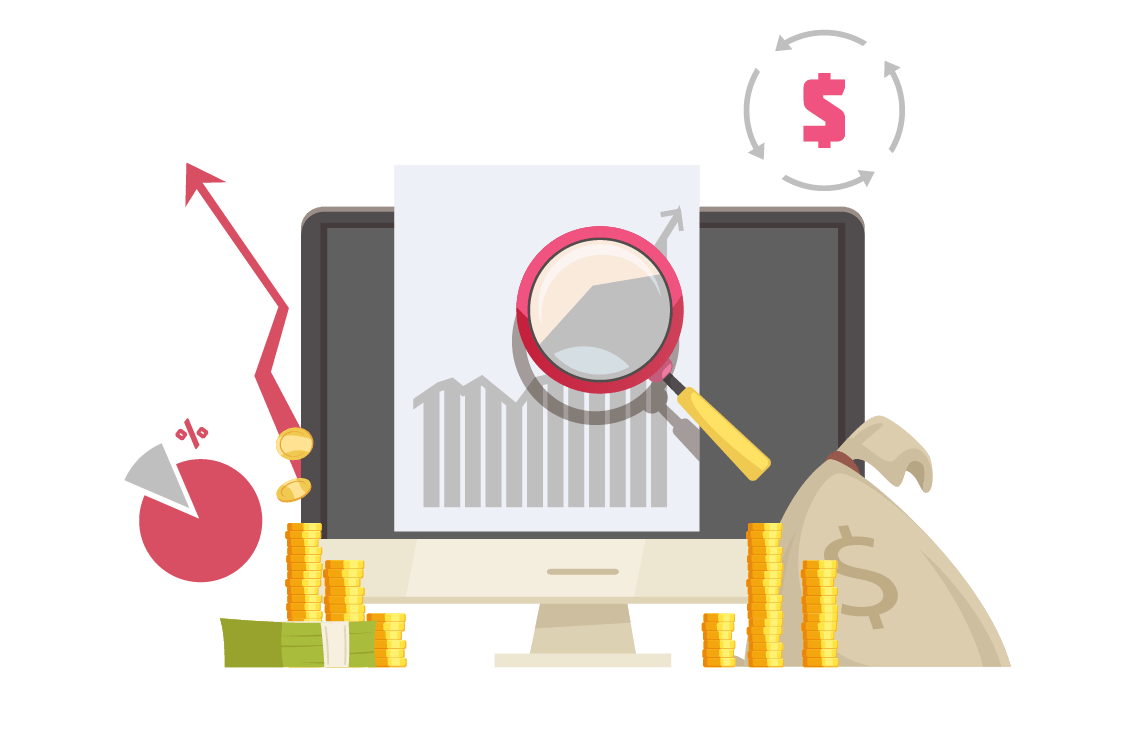 Advisory Services
Estuate's advisory services provide expert guidance and recommendations to improve Clari's implementation and revenue strategy. We analyze processes, develop sales strategies, optimize Clari features, and provide ongoing support for revenue growth and sales execution. Trust our expertise to help you achieve your revenue potential.
Implementation and Integration Services
Estuate's implementation and integration services seamlessly integrate Clari into existing sales processes. We handle all aspects of the implementation process, from planning to testing and training, and ensure data accuracy and consistency across systems. With our expert services, businesses can streamline sales processes, increase efficiency, and achieve revenue growth.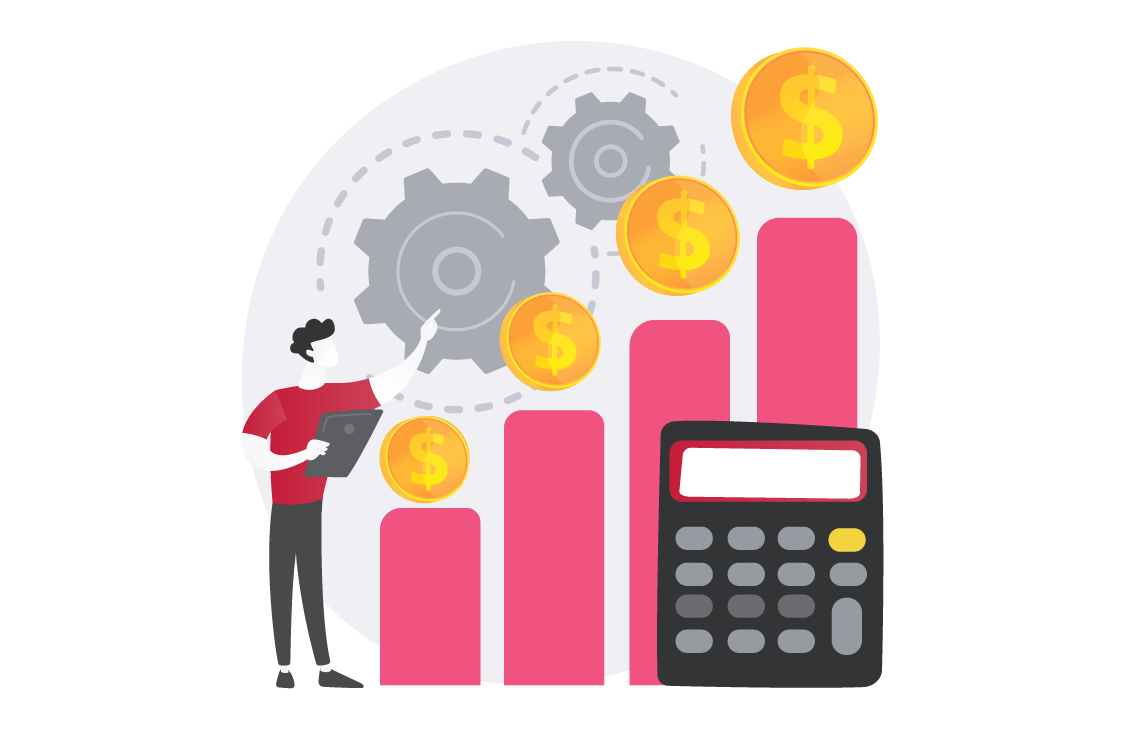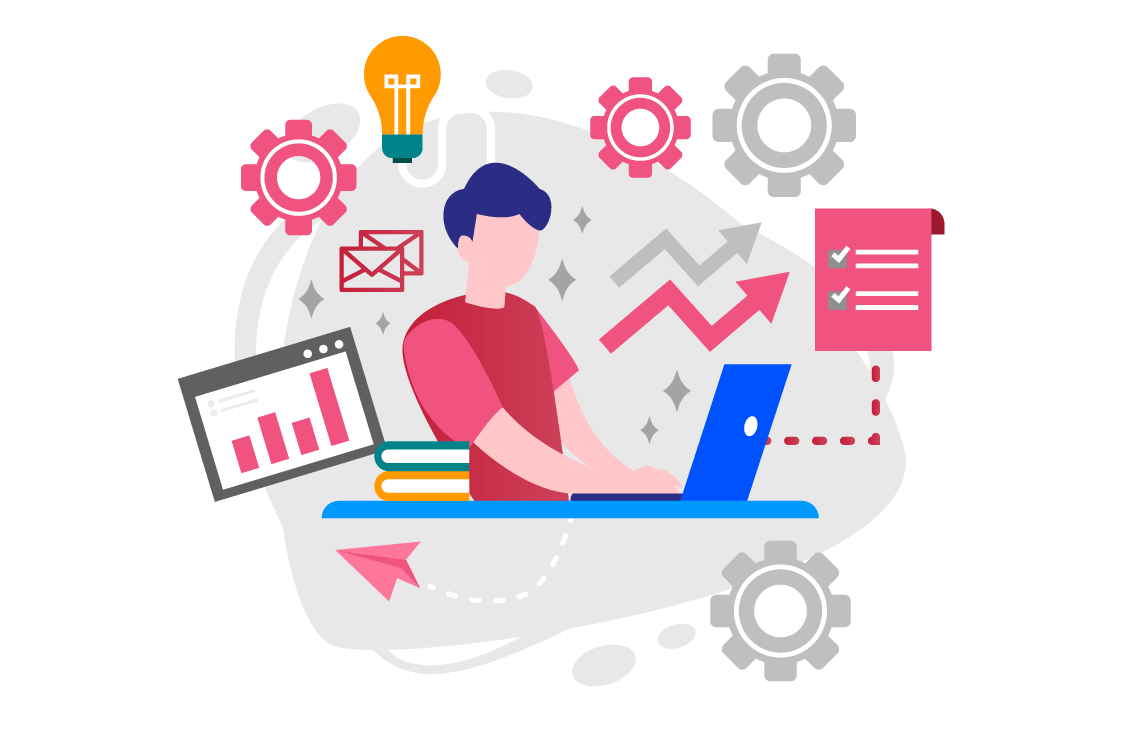 Revenue Operations Experts
Estuate's certified consultants have extensive experience delivering revenue intelligence solutions, including cloud billing. We can help businesses optimize their revenue strategy, streamline billing processes, and improve financial reporting for greater stability. Trust our expert team to unlock the full potential of your revenue intelligence.
Ready to take your sales to the next level?
Contact us to see how Clari Solutions can help.