Join the Stripe Revolution: Thrive with Estuate's Expertise
Estuate's Stripe Consulting and Implementation Services are designed to help businesses unlock the full potential of Stripe technology and efficiently achieve their goals. Our professional services team combines payments and financial expertise with extensive experience integrating Stripe technology.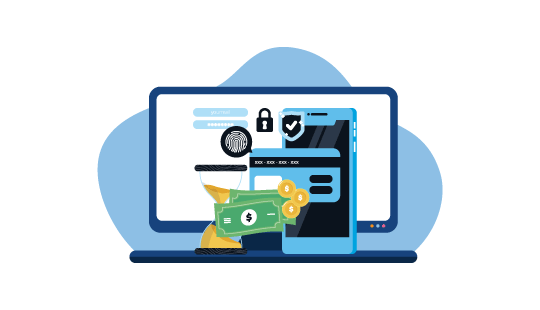 Stripe Payments & RFM Implementation
Transform your payment operations with Estuate's Stripe payment and RFM (Revenue and Financial Management) implementation expertise. Our experts will seamlessly integrate Stripe payment processing into your website or mobile app using powerful APIs, ensuring a secure and compliant payment infrastructure. From strategy to launch, our team of integration consultants and engineers will guide you every step of the way.
Stripe Integrations
Streamline your business operations with Estuate's custom Stripe integrations. Our team builds custom apps that seamlessly integrate Stripe with popular platforms such as accounting (Sage, QuickFile, SuiteSync), analytics (Zoho Reports, Hall Monitor), email marketing and dunning (UserCompass, Churn Buster), CRM (HubSpot, Gro CRM), content management (WordPress, Drupal), and more.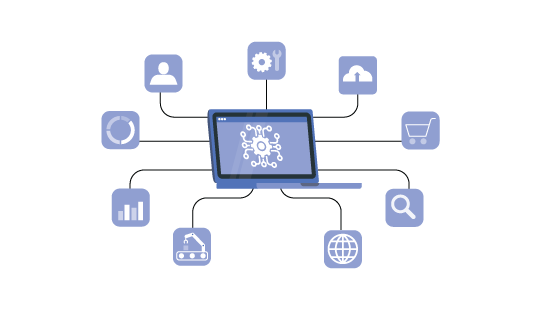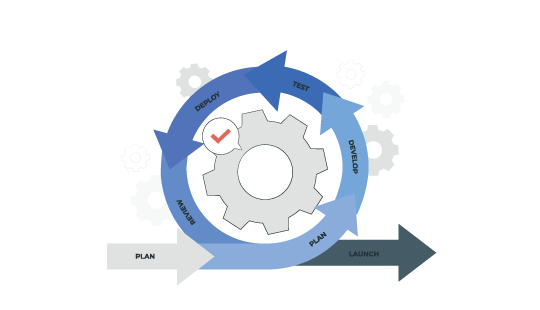 Stripe Plugins and More
Simplify your payment process with Estuate's Stripe Elements expertise. We utilize Stripe Elements, a collection of pre-fabricated UI components, to design payment forms, shopping cart interfaces, branded emails, and more. Our team can seamlessly integrate and customize Stripe's embeddable checkout module or create a custom solution using Stripe.js.
Ensuring Payment and Data Safety with Estuate
Make your payments safe and secure with Estuate's commitment to meeting consumer protection
standards, including

.
Simplify your digital payments with Stripe.
Talk to our experts today.