Transforming subscription businesses with Zuora
Reinvent your Quote-to-Cash and revenue management with the most reliable subscription management solution.
Streamline your subscription business management now
Estuate is Zuora's most trusted implementation partner and hosts a dedicated Zuora Center of Excellence.
We help transform your business from strategy consulting to implementation and provide expert guidance to customers with tangible business benefits.
Implementation and Integration Services
Our experts help businesses connect their systems with the Zuora ecosystem seamlessly, and switch from traditional systems to subscription models.
Billing Revenue and Operations
Our certified consultants have deep industry insight and proven cloud billing solutions experience with a long history of delivering Zuora solutions.
Implementation experience across all industries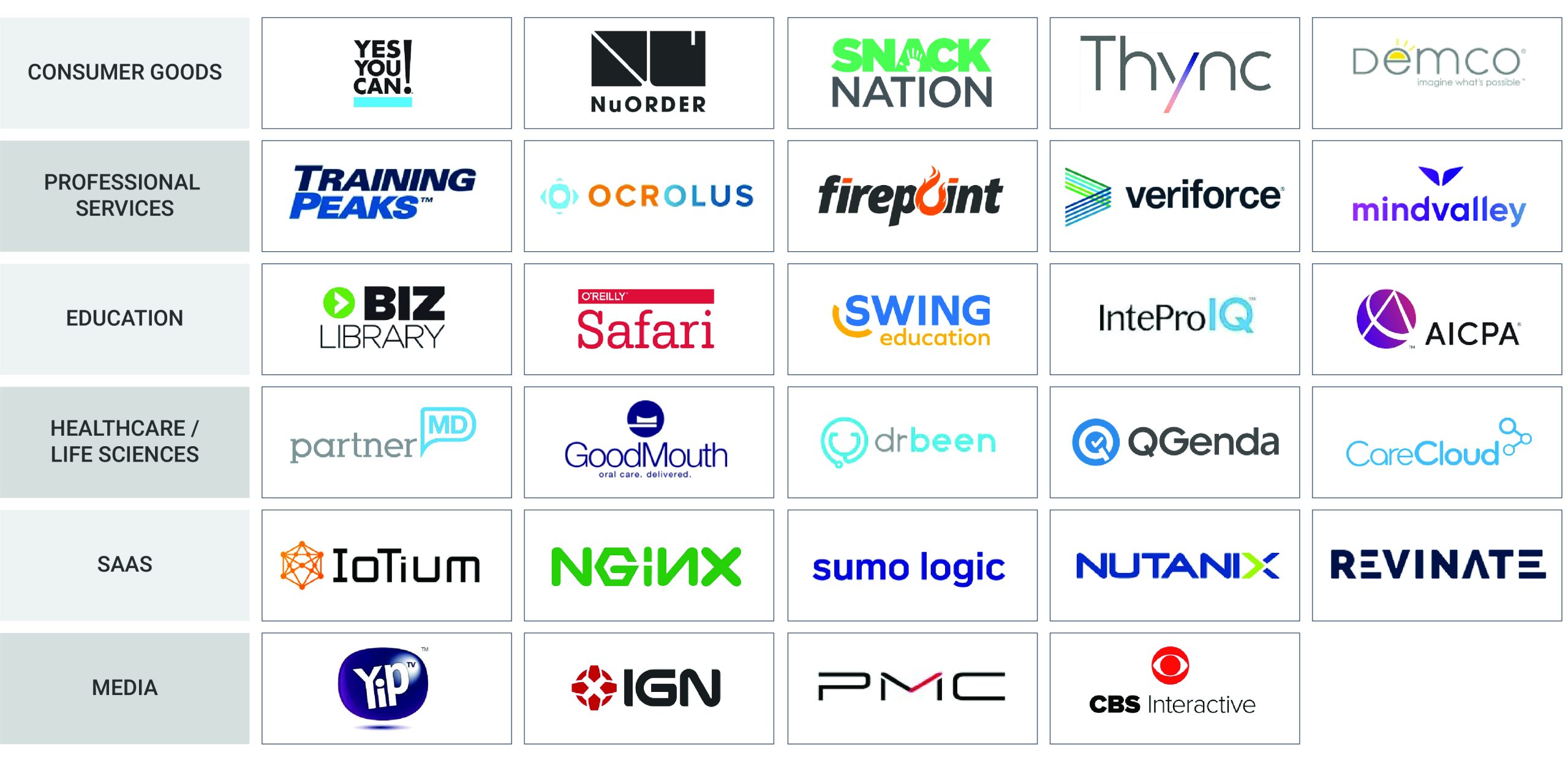 Estuate works with a mission to help digital enterprises grow with innovative technology solutions. We understand the need of the hour, and deliver the best solutions to enable massive transformation. Our strong technical background and years of expertise in the digital world is our core strength and we've created numerous success stories for our clients.
Accelerators and Extensions
They help you drive the most value out of your Zuora implementation and lead the subscription economy to keep up with dynamic business strategies.
Custom self-service portals
Custom web portals integrated with Zuora
Hubspot connector
HubSpot and Zuora custom connector
Single Sign-On (SSO)
A closely-knit SSO solution with Zuora storefront
Customized Dashboards
Customizable dashboards Salesforce and Zuora
Reseller Portal
A vendor-controlled portal reseller portal
DocuSign Integration
Extended integration with Docusign
Custom Landing Pages
Automated credit card/ACH information capture
PCI-Compliant Data Migration
PCI-compliant credit card data migrations
Quote Rules Engine Plugin
Automated calculation of software license
Zuora-Hybris Integration
Integration with Hybris e-commerce platform
PayPal Integration
PayPal payment option for your customer shopping cart
Our Zuora Ecosystem Partners
We work with leading solutions and technology partners to help your business succeed in a subscription-based economy by leveraging payments, accounting, taxes, and beyond.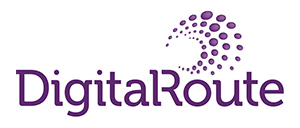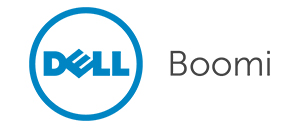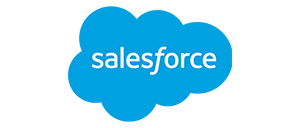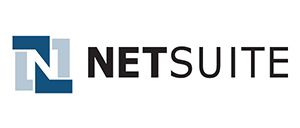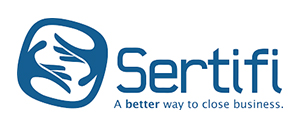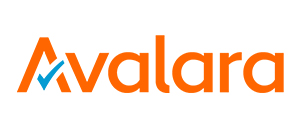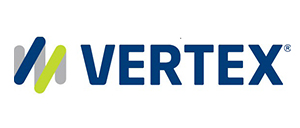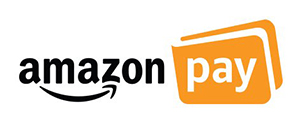 Ocrolus steps up in the subscription market with Estuate
Convirza excels in the subscription economy with 90% faster billing
Rock Island experiences tremendous growth in the subscription arena
Contact us to find out how our Zuora Subscription solutions meet your business needs.
Talk to our experts today.