Join us to stay up-to-date on the latest
industry news and trends through our
informative webinars and live events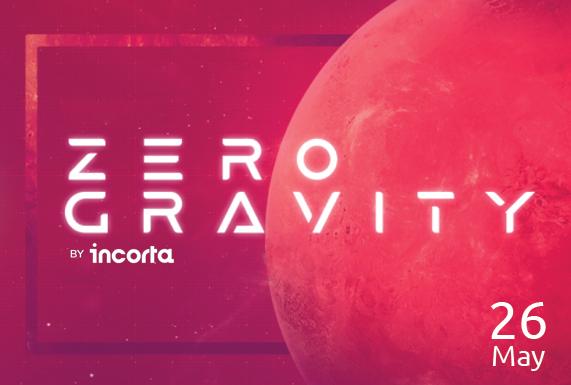 In When lightning-fast analytics meets the galaxy's most innovative data engineers, it's an event worth being part of. We, the most trusted Incorta implementation partner, participated in Zero Gravity by Incorta – a modern cloud data pipeline event. We were a silver sponsor of the event. 
In order to strengthen our foot in the subscription economy and take our valued partnership with Zuora ahead, we participated in Subscribed 2019, the world's largest gathering of subscription businesses. 
To continue our budding partnership with Sparta Systems, we attended Sparta Connection, an annual user conference organized by Sparta Systems where their customers, partners, and industry experts come together.
In a data-driven business landscape, ensuring privacy is no more a good business practice, it's an absolute prerequisite. The complexity of big data and the rising number of cybercrimes is a matter of universal concern.
As a strategic move towards growing in the world of subscriptions, Estuate, a global IT services company is all set to participate in Zuora® Subscribed 2018 held in San Francisco, June 5-6.
Get in touch to know us better.