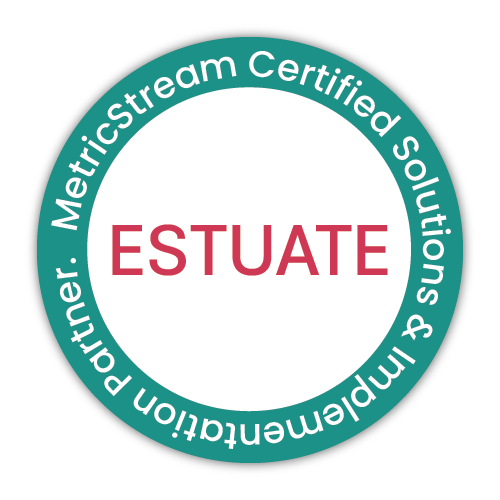 Unlocking the full potential of GRC solutions is a challenge for businesses. Estuate specializes in overcoming these hurdles and delivering tangible value within your budget. Our expertise has helped over 50 companies achieve ROI in their GRC investments.
With a team of 70+ world-class GRC specialists, we address key challenges including siloed teams, integration gaps, compliance disconnect, manual processes, and cultural barriers. Let us help you optimize your GRC strategy.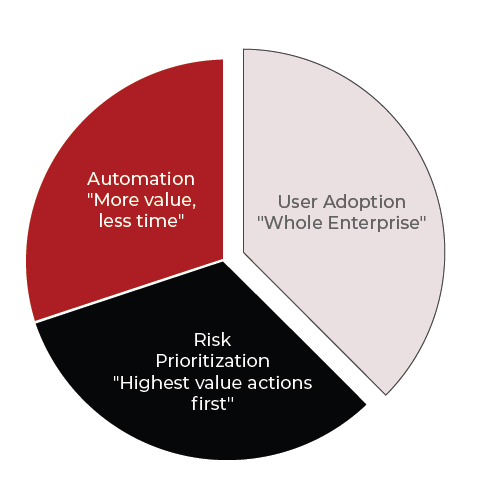 Estuate offers a NO RISK, $0 cost, two-week consulting assessment to help you decide on your next steps toward improved ROI on your GRC journey.
These assessments can include:
Level of effort difficulty in upgrading MetricStream versions
New MetricStream application business value assessment
Readiness for and ability to adopt "Automation" in GRC the framework
Custom business need request
Book a meeting with us!
Claim your NO RISK, $0 cost, two-week consulting assessment by filling out the form below.
We look forward to discussing how we can assist your project needs and integrate data governance projects with GRC initiatives to manage risk, save costs, and improve operational efficiencies.
See you at the MetricStream GRC Summit 2023!