Our Prebuilt Solutions will Deliver
Immediate Savings
Explore how Estuate's prebuilt Zuora and Salesforce
solutions drive automation and cost efficiency.
Ready to Transform Your Business within the Zuora Ecosystem?
10 Years of Partnership: Pioneering Order-to-Cash (OTC) Solutions with Zuora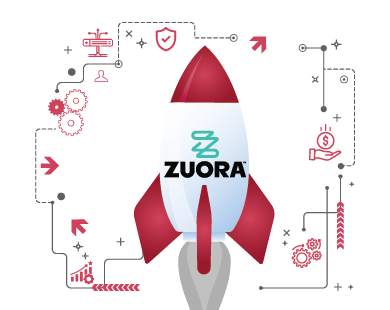 Partnering for a decade, Estuate and Zuora have navigated subscription-based business intricacies. Through this lasting collaboration, we've fine-tuned our industry grasp, targeting strengths and gaps in Order-to-Cash (OTC) processes.
Our solution? Tailored fixes that propel. These exclusive innovations aren't just solutions – they're turbocharged success routes. With Estuate, you wield streamlined tools, backed by experience and a progressive partnership, for a smoother order-to-cash journey.
EZ Solutions by Estuate: Key IP solutions designed to revolutionize your business operations:
Step into the future with Estuate's EZ solutions, perfectly melded into the Zuora ecosystem. Automate, save, and soar in subscription-based business. Seamlessly integrate and elevate operations. Welcome the future with us.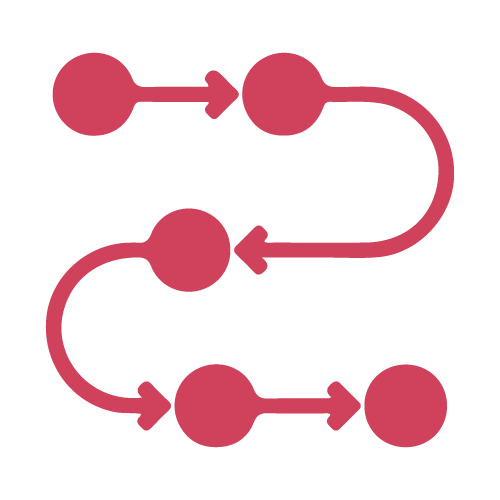 EZ-RENEWAL
Streamline the renewal process in Salesforce with Estuate's EZ Renewal solution. Focus on closing deals while we automate renewals.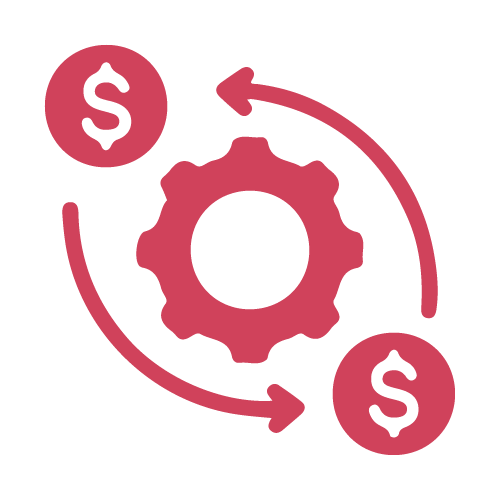 PAYEASE
Accelerate payments using our server less payment solution integrated with Salesforce. Get paid faster and easier than ever before.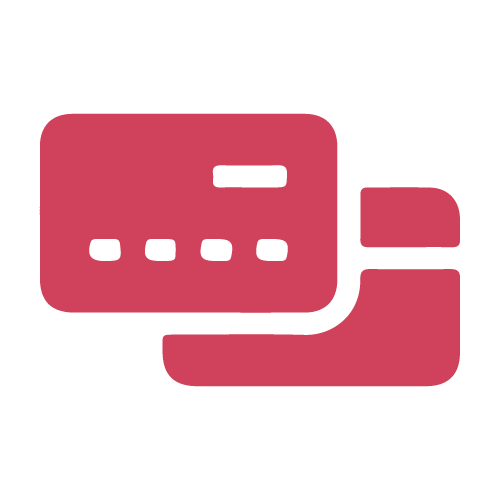 RETRYFLEXEZ
Eliminate payment retry challenges with Estuate's EZ ACH Retry solution. Say goodbye to payment hassles.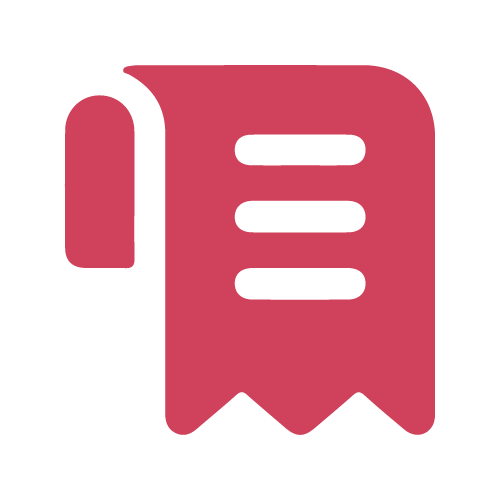 BILLINGEZ
Empower your engineering team to swiftly launch billing solutions and save precious weeks of engineering time.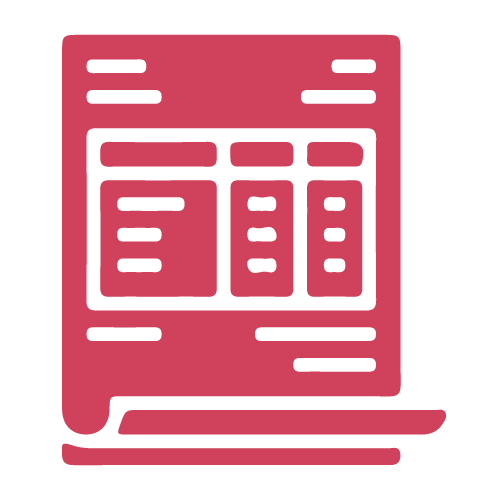 EZ-MASTER
Generate consolidated PDFs for multiple quotes effortlessly using Estuate's EZ Master Quote PDF solution. Expedite contract signing processes.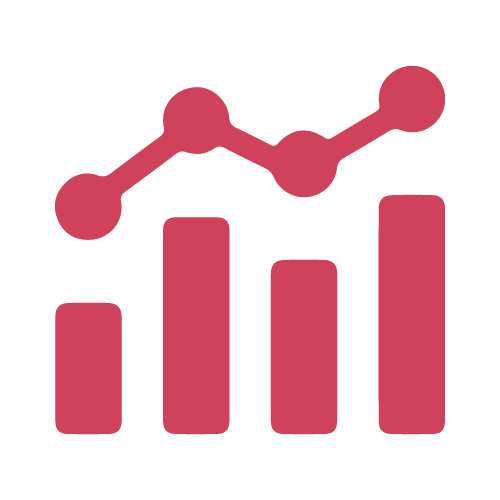 EZ-ANALYTICS
Uncover the hidden potential of your Zuora data through predictive analytics and forecasting capabilities. Make informed decisions.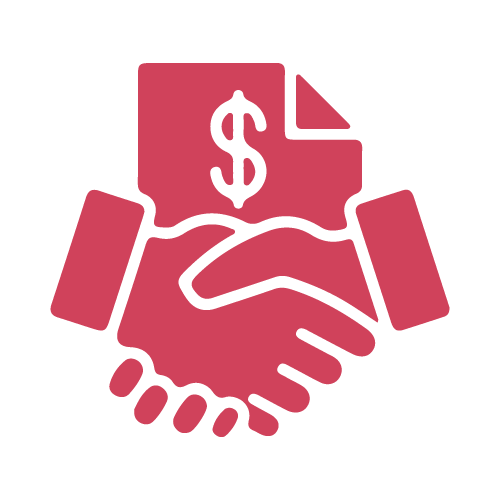 EZ-PAY
Simplify payment reconciliation with Estuate's EZ Payment Processor Declines solution. Manage payments without the headache.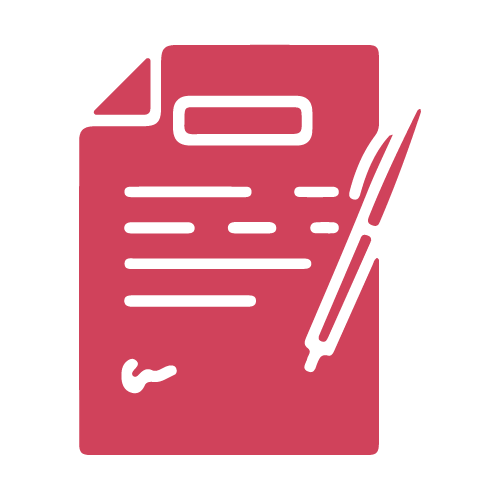 EZ-SIGN
Seamlessly integrate e-signatures into your processes with Estuate's EZ E-Signature Integration solution. Effortlessly handle e-signatures.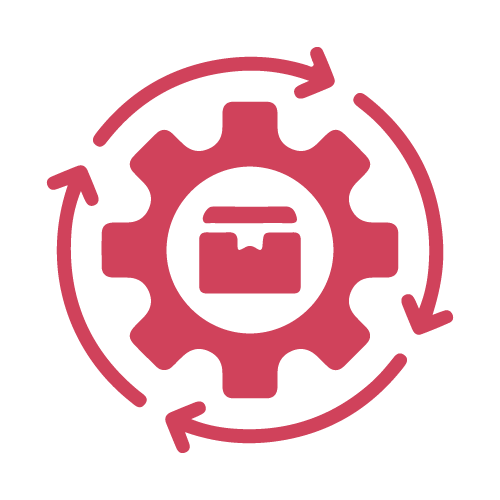 DUNNINGEZ
Tackle dunning challenges head-on using Estuate's EZ Dunning Workflows solution. Streamline the dunning process.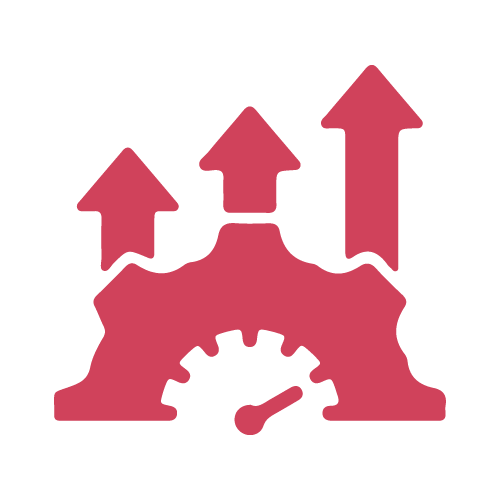 CLONEEZ
Clone multiple quotes effortlessly with a single click. Save time and improve efficiency.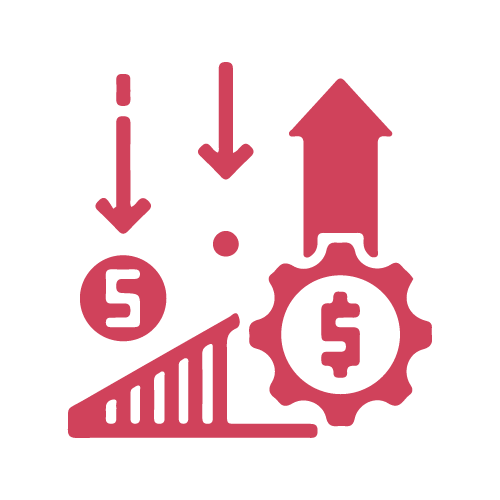 EZ-OUT
Leverage pre-built SDKs for Checkout and save valuable engineering time and resources.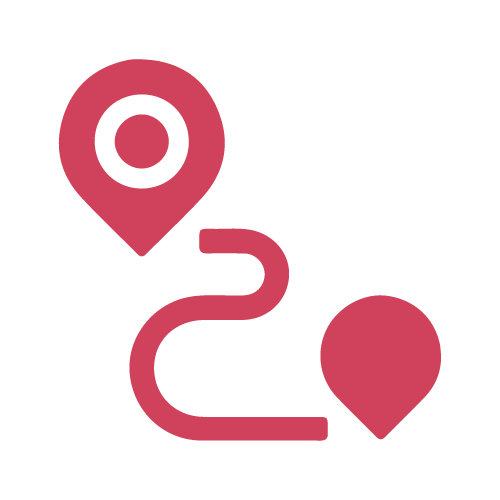 NOTIFYEZ
Keep track of renewal reminders through Estuate's user-friendly Salesforce dashboard. Manage renewals with ease.
Ready to Transform Your Business within the Zuora Ecosystem?
Get Started Today!