Streamlining Subscription Operations
A Leading US Real Estate Marketplace Company's Journey to Improved Subscription Operations with Estuate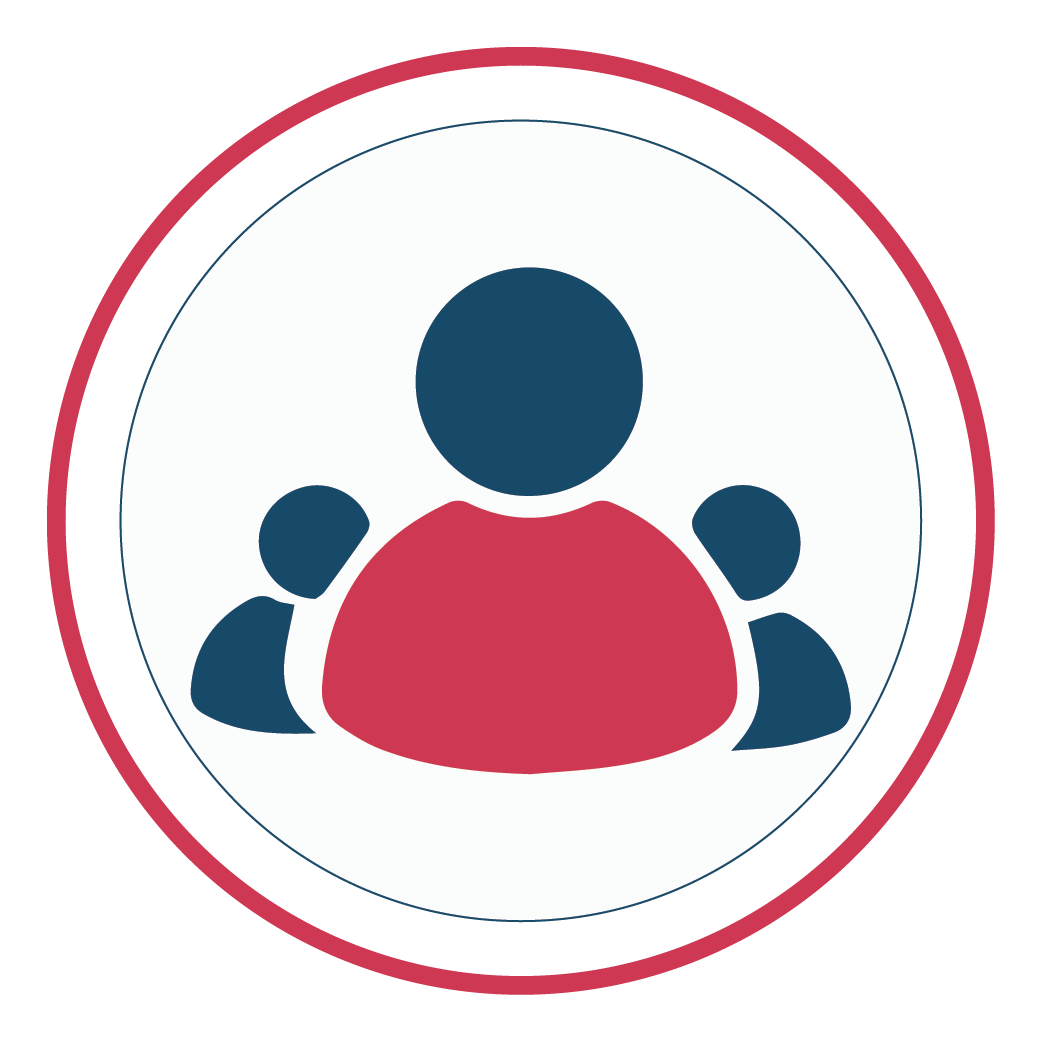 Client
A leading US real estate marketplace company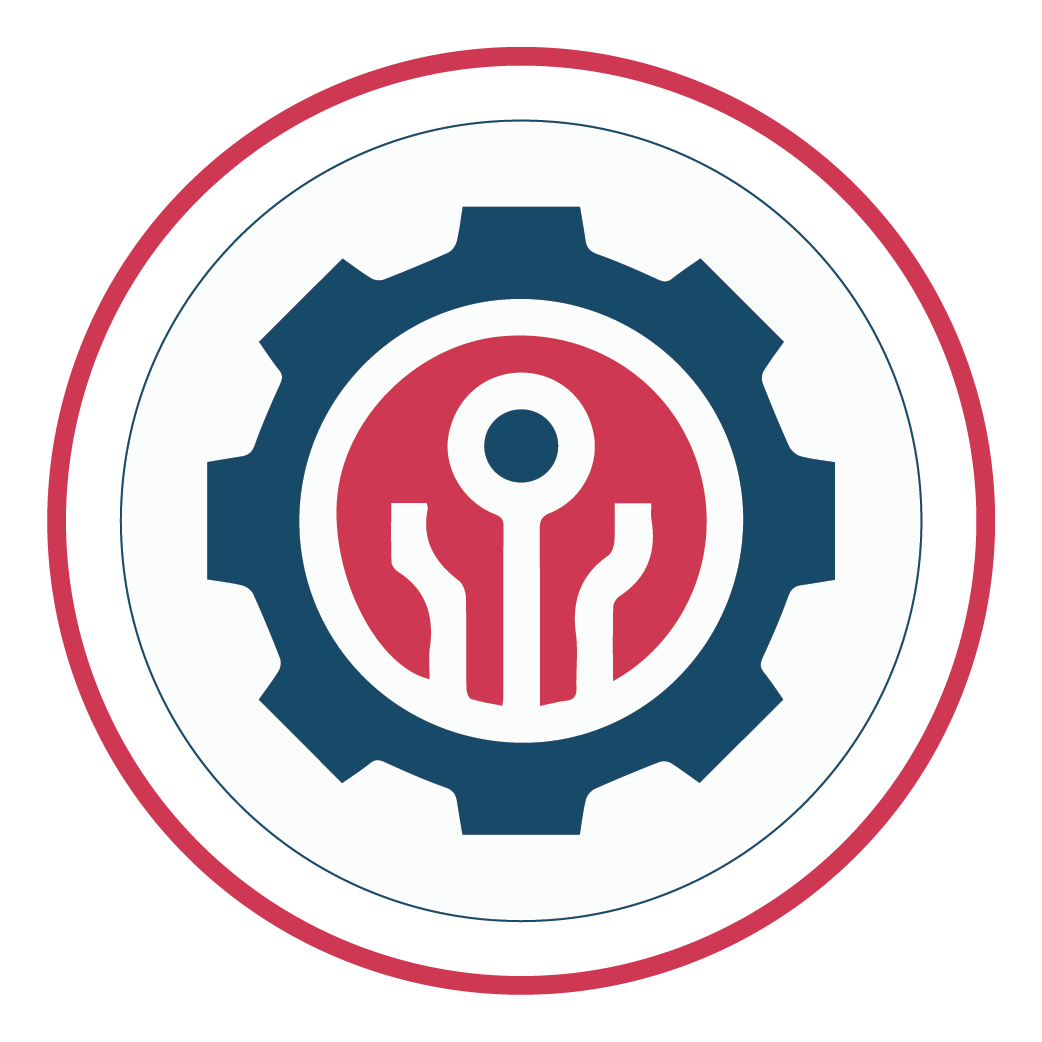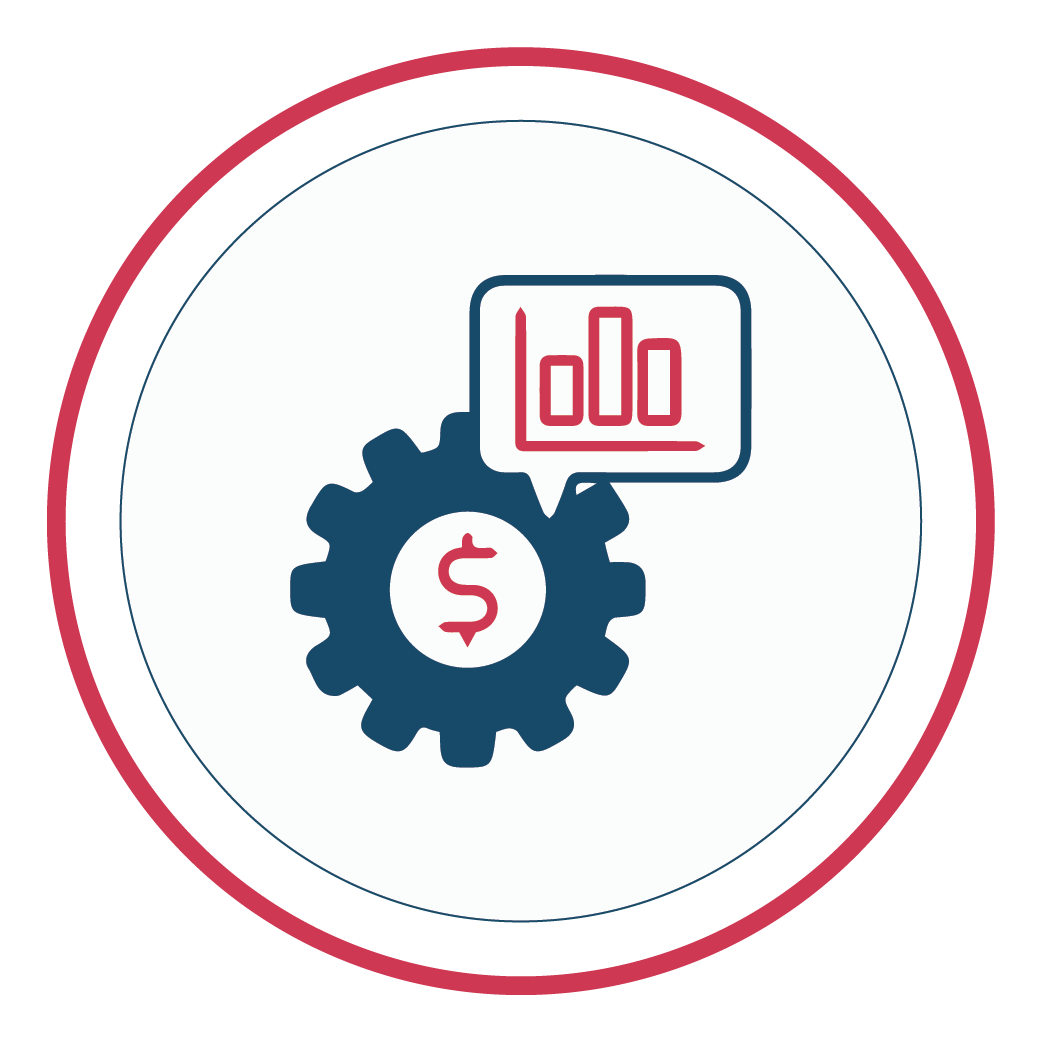 Estuate Expertise
Subscription Billing and Revenue Management
About the Client
The company is a well-known leader in the online real estate industry in the United States. Their website is the most popular in the country for real estate-related matters. They provide customers with comprehensive services for all aspects of real estate, including buying, selling, renting, and financing. The company was founded in 2006 and is headquartered in Seattle, Washington.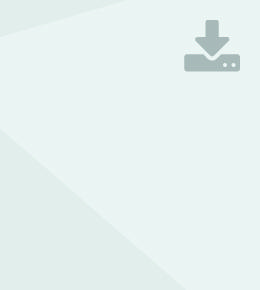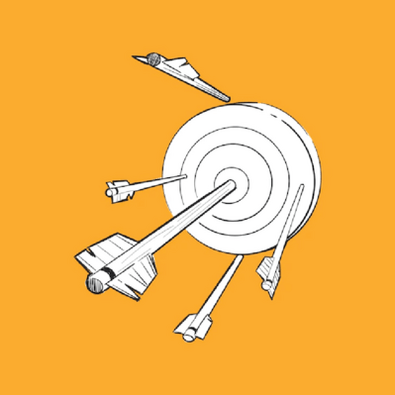 Business Challenge
The client leverages subscription management platform Zuora for powering its online marketplace. For streamlining associated operations, it needed a strong Zuora partner. In functional terms, the client wanted:
Ongoing Zuora application support
Troubleshooting of Zuora integration errors
Seamless deployments of Zuora releases
Bulk treatment of subscription payments
Stored credential transactions of credit card payments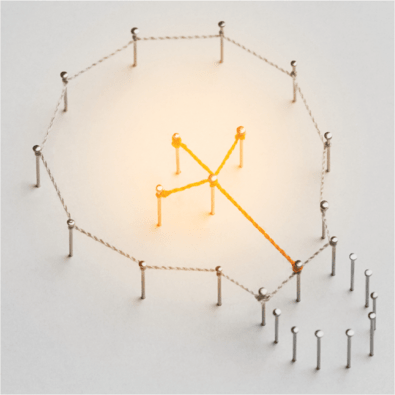 Estuate Solution
Estuate engaged its in-house Zuora certified experts to suffice the client's requirements.
Leveraged developers for triaging Zuora and Boomi integration tickets
Leveraged analysts for solving Zuora, Salesforce, zQuotes, z360 tickets, etc.
Troubleshot integration errors between feeder systems and Zuora
Conducted Zuora release preview tests as per requirements
Activated mass uploads for bulk payment processing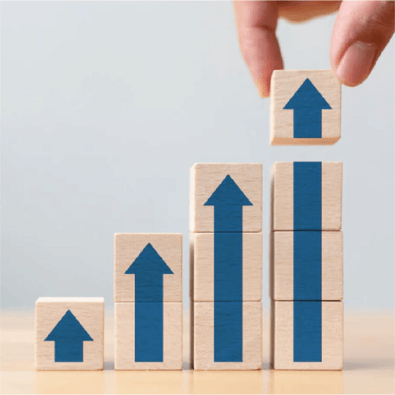 Business Impact
The client experienced tangible business benefits from Estuate's expertise in Zuora. These benefits included:
Streamlined internal Zuora operations and integrations
Efficient and effective deployment of new Zuora releases
Improved efficiency through bulk processing of subscription payments
Accurate recognition and distribution of revenue over specified terms
Get in touch to know us better.
Talk to our experts today.