Data Management Transformation
Amgen Utilizes Estuate's Solution to Control Data Growth and Improve Asset Management Efficiency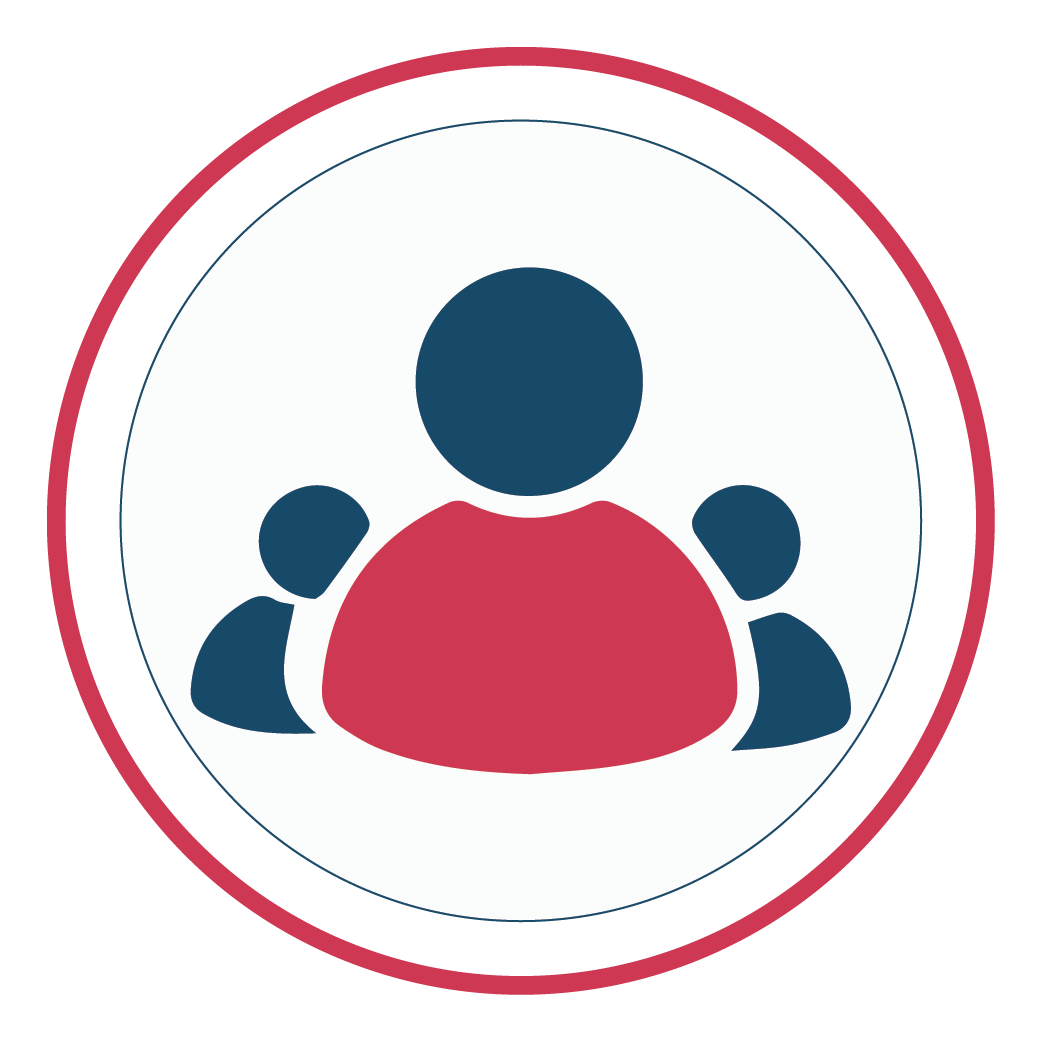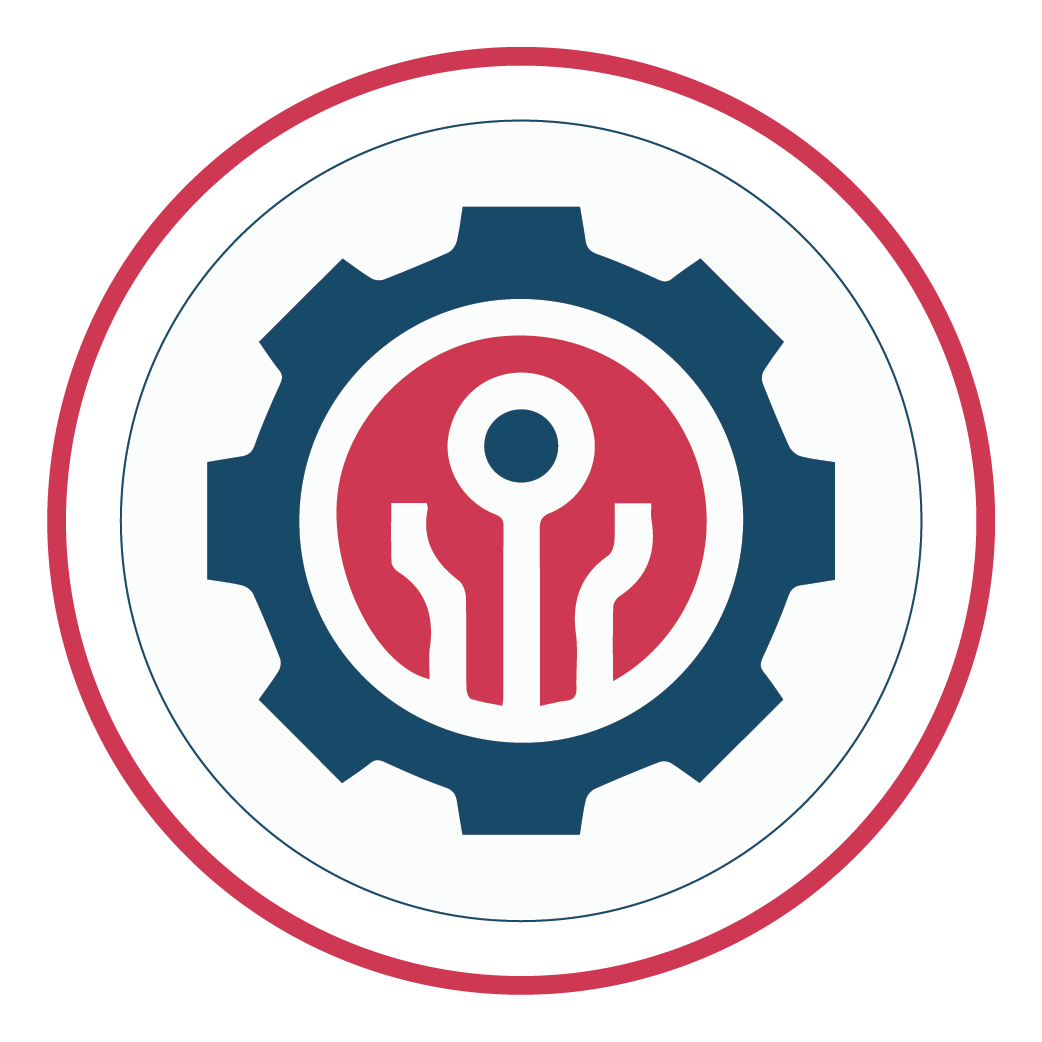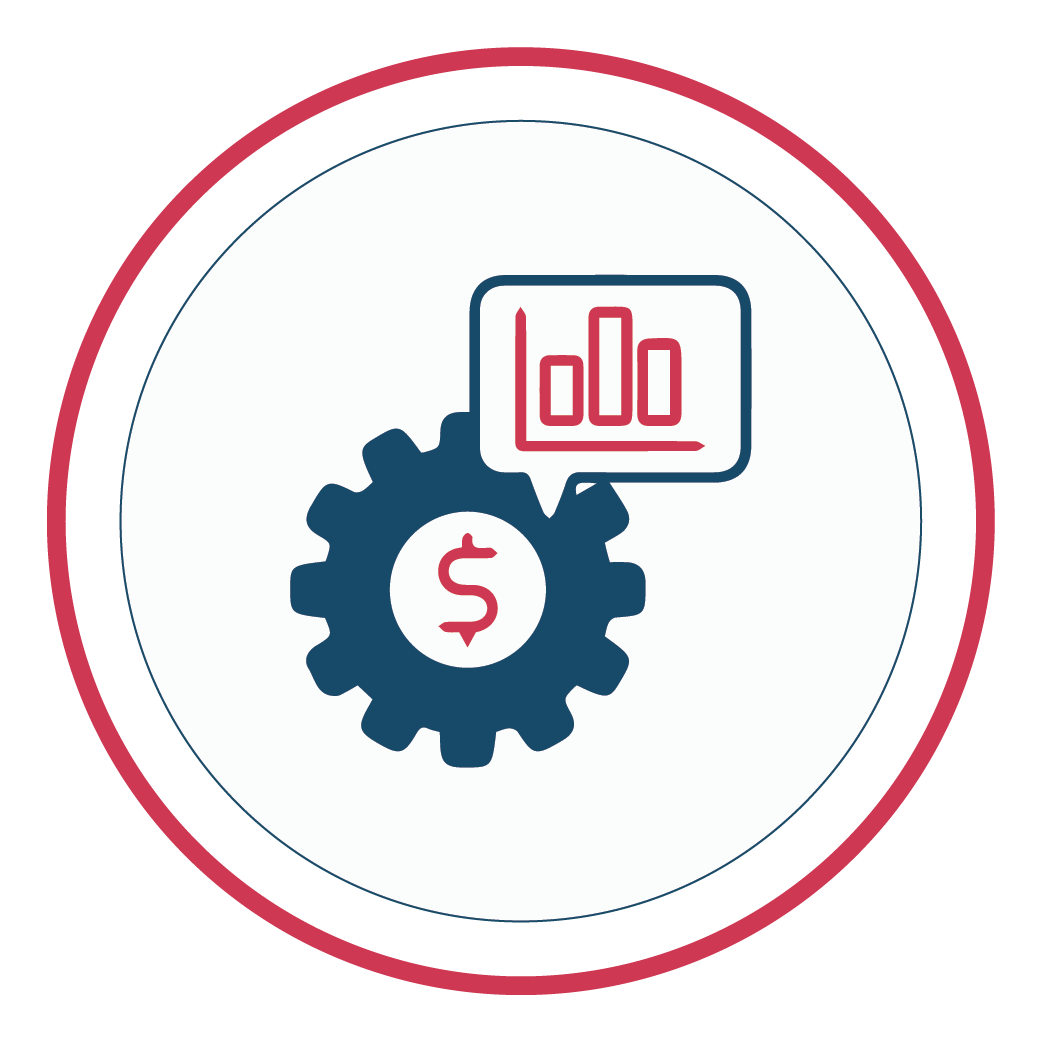 Estuate Expertise
Data & Analytics
About the Client
A biotechnology pioneer since 1980, Amgen focuses on leveraging its biologics manufacturing expertise to strive for solutions that improve people's health and lifestyle. Amgen has grown to be one of the world's leading independent biotechnology companies, reaching millions of patients worldwide.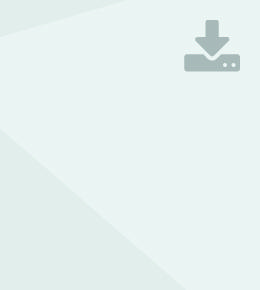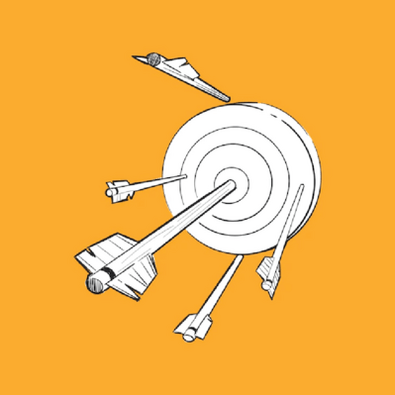 Business Challenge
In search of a solution to address their explosive data growth and declining application performance, Amgen sought to improve operational efficiencies and better manage their increasing data.
Monitor and harness enterprise data growth while improving operational efficiencies
Create strong backups to manage the increasing data collected by application databases and service requests
Reduce system and storage costs and improve application performance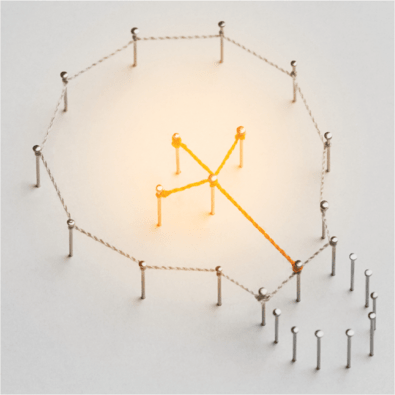 Estuate Solution
With the help of Estuate, Amgen was able to effectively monitor data growth and implement a successful enterprise data management strategy. The solution:
Ensured easy storage, management and retention of application data effectively with IBM InfoSphere Optim Data Growth Solution
Offered reliable data backup with universal access to current and archived data from an intuitive frontend tool
Reduced storage costs by enabling a tiered storage strategy and improved operational productivity with faster and easier processing and archival of data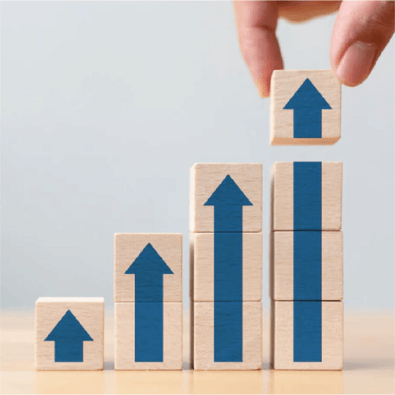 Business Impact
Estuate's solution, designed specifically for Amgen's Maximo environment, delivered key benefits including:
Improvement in Maximo's performance including speed in operations and effective big data management
Reduced costs of storage and IT resources and reduced time for back up and upgrades resulting in maximum operational productivity
Easy accessibility to historical and current business data for audit, analysis and regulatory purposes
Get in touch to know us better.
Talk to our experts today.