From Data Vulnerability to Data Privacy
Amway Strengthens Data Protection with Estuate's Solution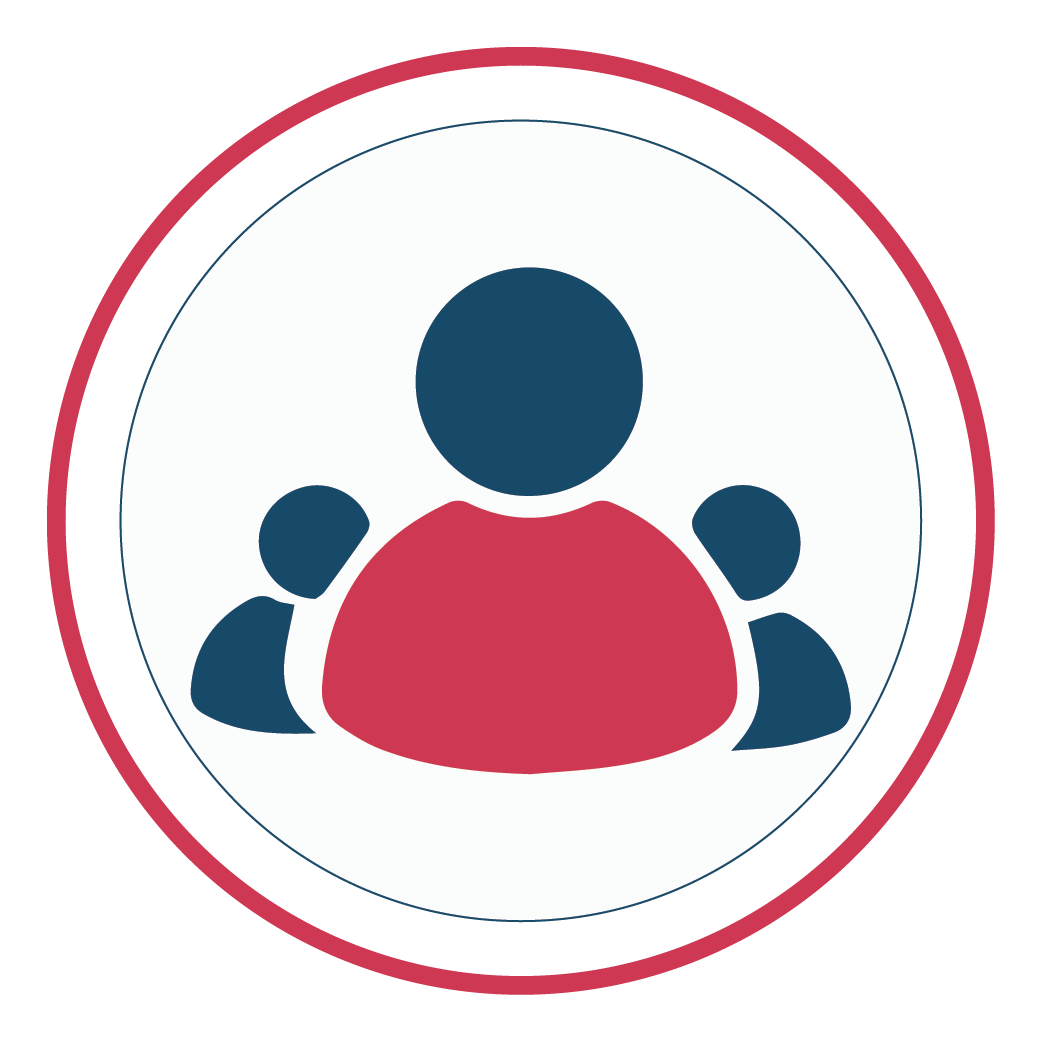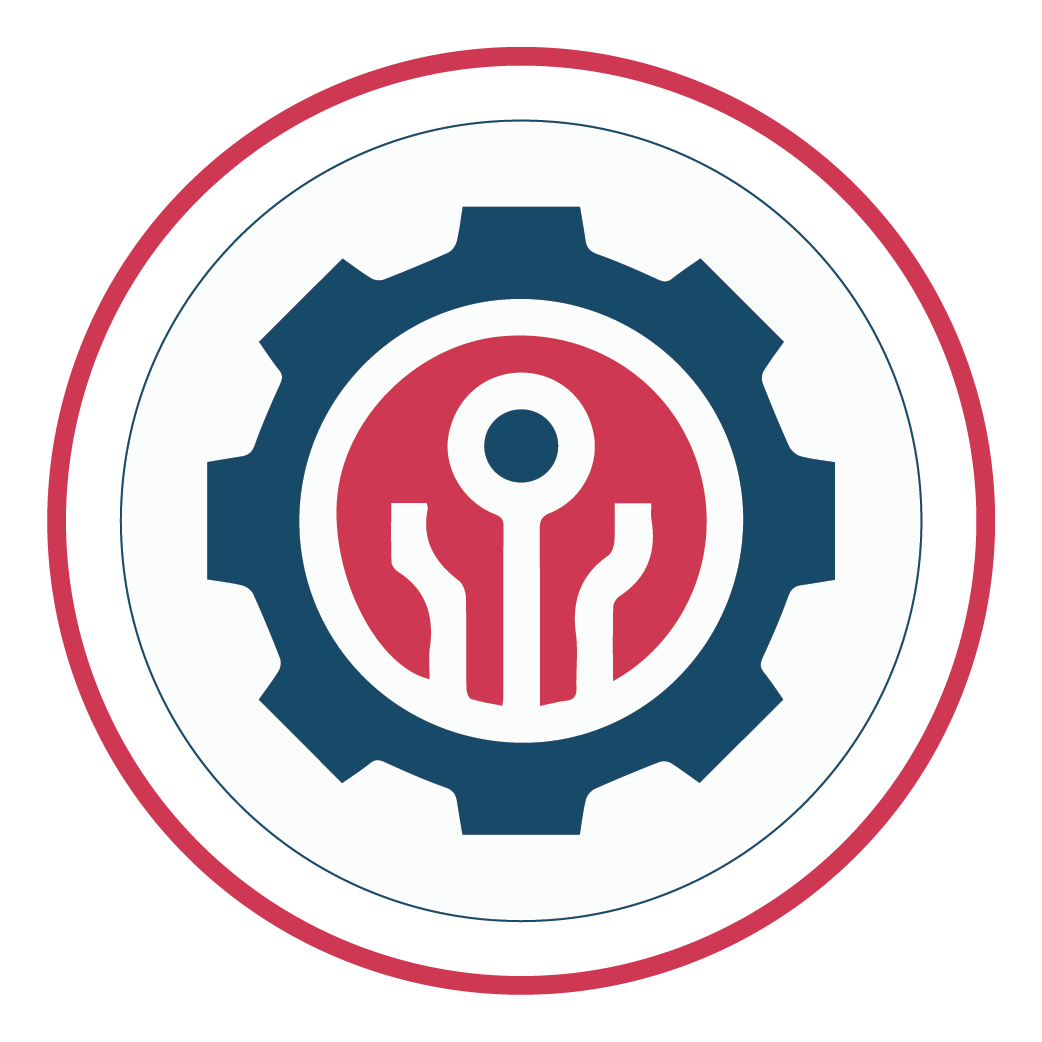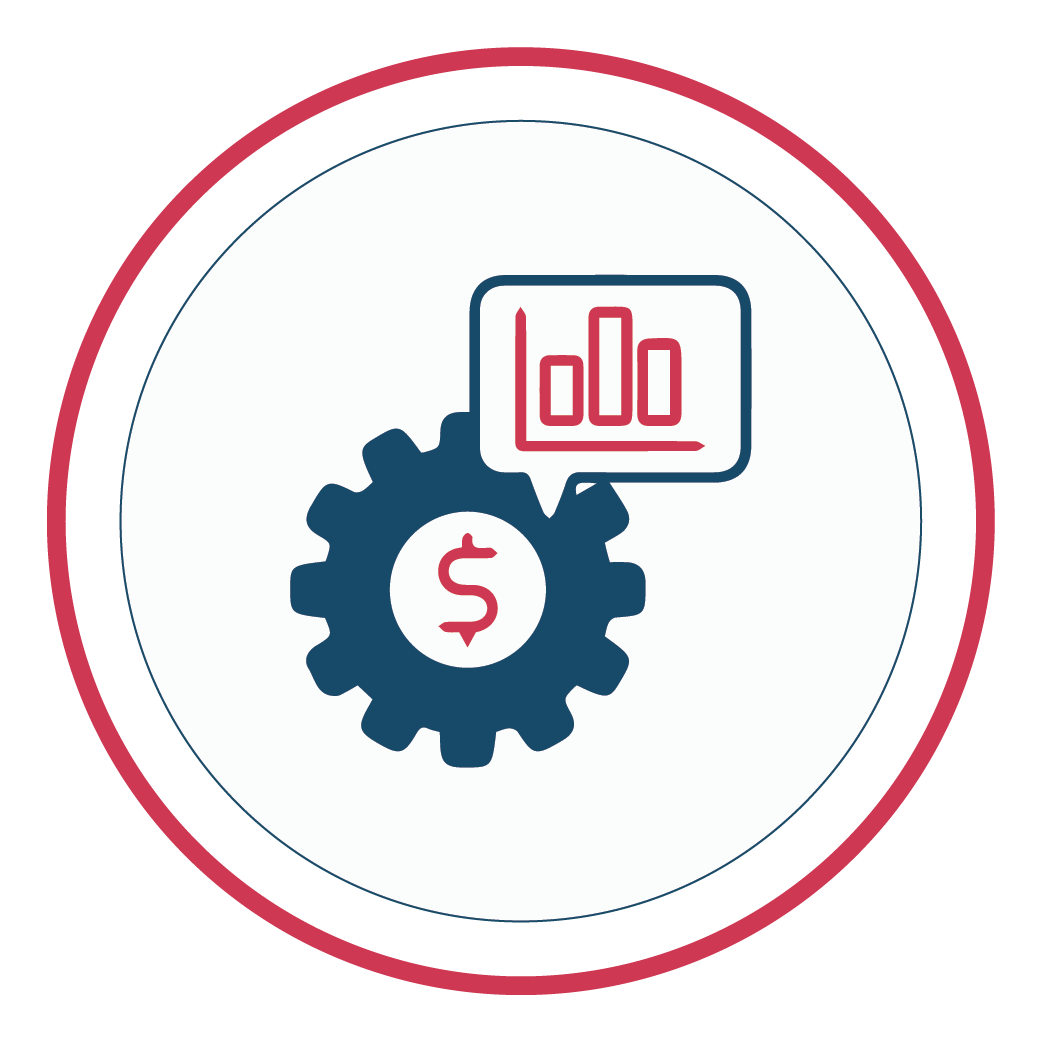 Estuate Expertise
Data & Analytics
About the Client
Amway is an American company specializing in the marketing of health, beauty and home care products at a global level. Amway sells its acclaimed and recognized products through authorized distributors known as 'Amway Direct Sellers'. The company was ranked No. 29 among the largest privately held companies in the United States by Forbes in 2015 based on revenue, and No. 1 among multi-level marketing companies by Direct Selling News in 2016.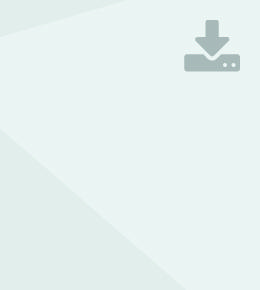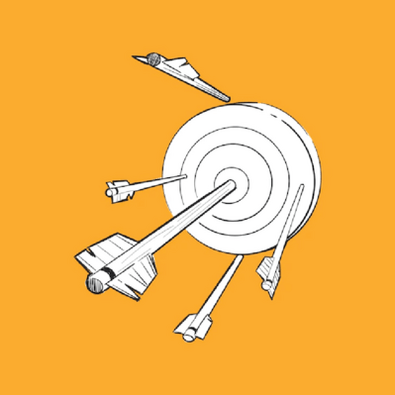 Business Challenge
To protect their sensitive business information, Amway needed a robust data privacy solution that could:
Identify vulnerable information and protect sensitive data in their Oracle E-Business Suite application
Mask Personally Identifiable Information (PII) with meaningful fictional characters for testing and training purposes
Ensure data privacy requirements are met in Optim Access Definitions
Protect critical information sets in the long run well in compliance with regulatory standards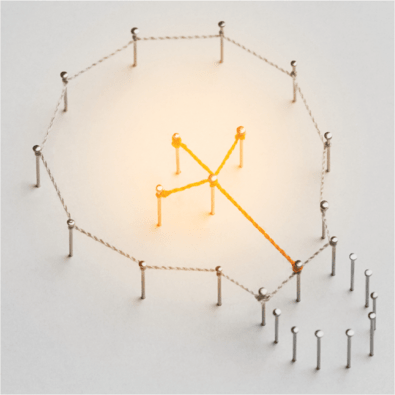 Estuate Solution
With the help of Estuate's customized data privacy solutions, Amway was able to fortify its data quality effectively.
Implemented IBM Optim Data Privacy Solution to protect sensitive data lying in their Oracle E-Business Suite applications
Identified areas where data was to be masked and scripted obfuscation algorithms for 27 columns successfully
Ensured data privacy across test and production environments for current as well as future requirements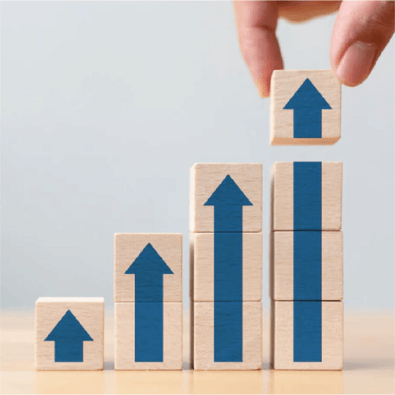 Business Impact
As a result of implementing Estuate's data privacy solution, Amway was able to safeguard their confidential data and realize these business-critical benefits:
Improved quality of data in Oracle E-Business Suite, as well as test/development environments
Enhanced testing performance due to pre-defined script algorithms for data masking
Reduced risk of data breaches in the long run with full support and welltrained employees
Get in touch to know us better.
Talk to our experts today.