Subscription Business Success
A Modernization Success Story
Gen Next's Subscription Business Transformation with Estuate: A Modernization Success Story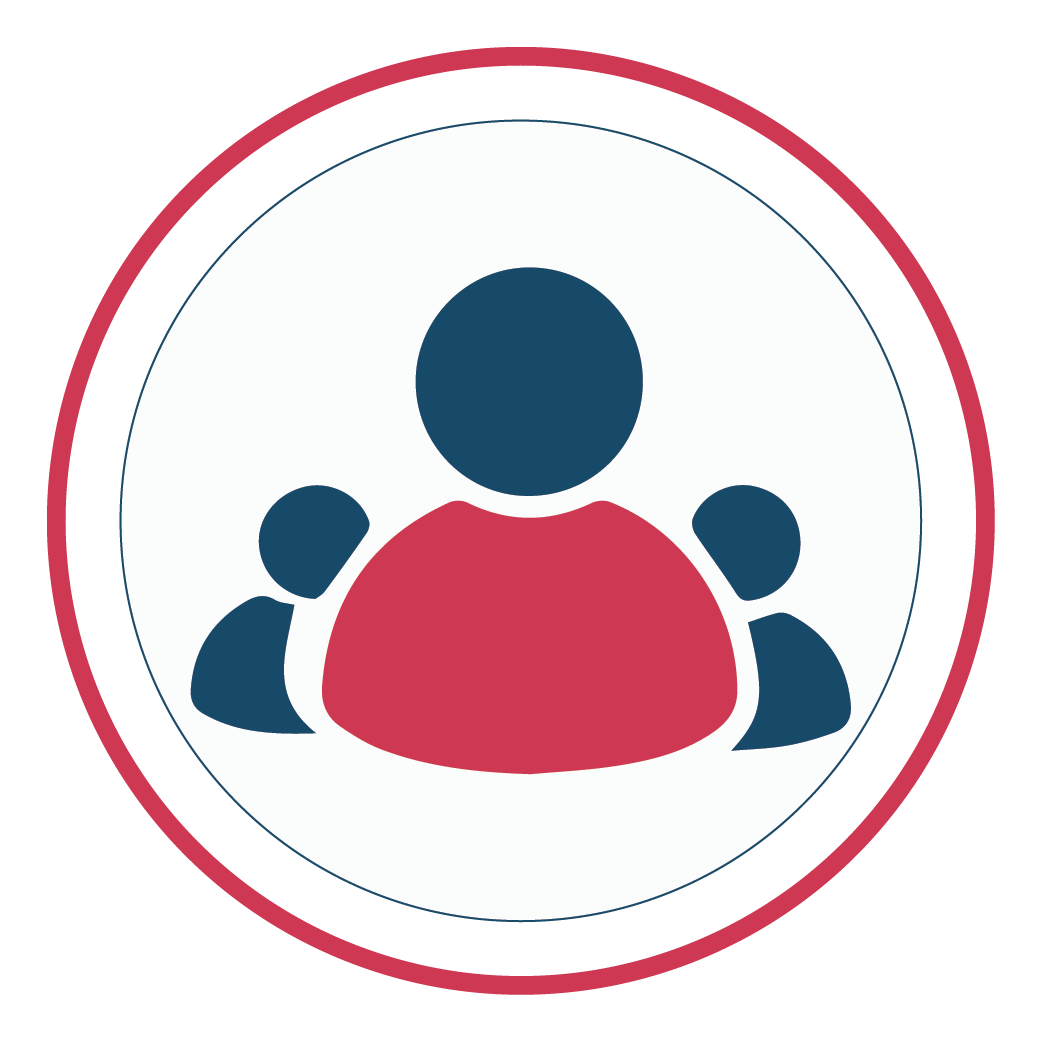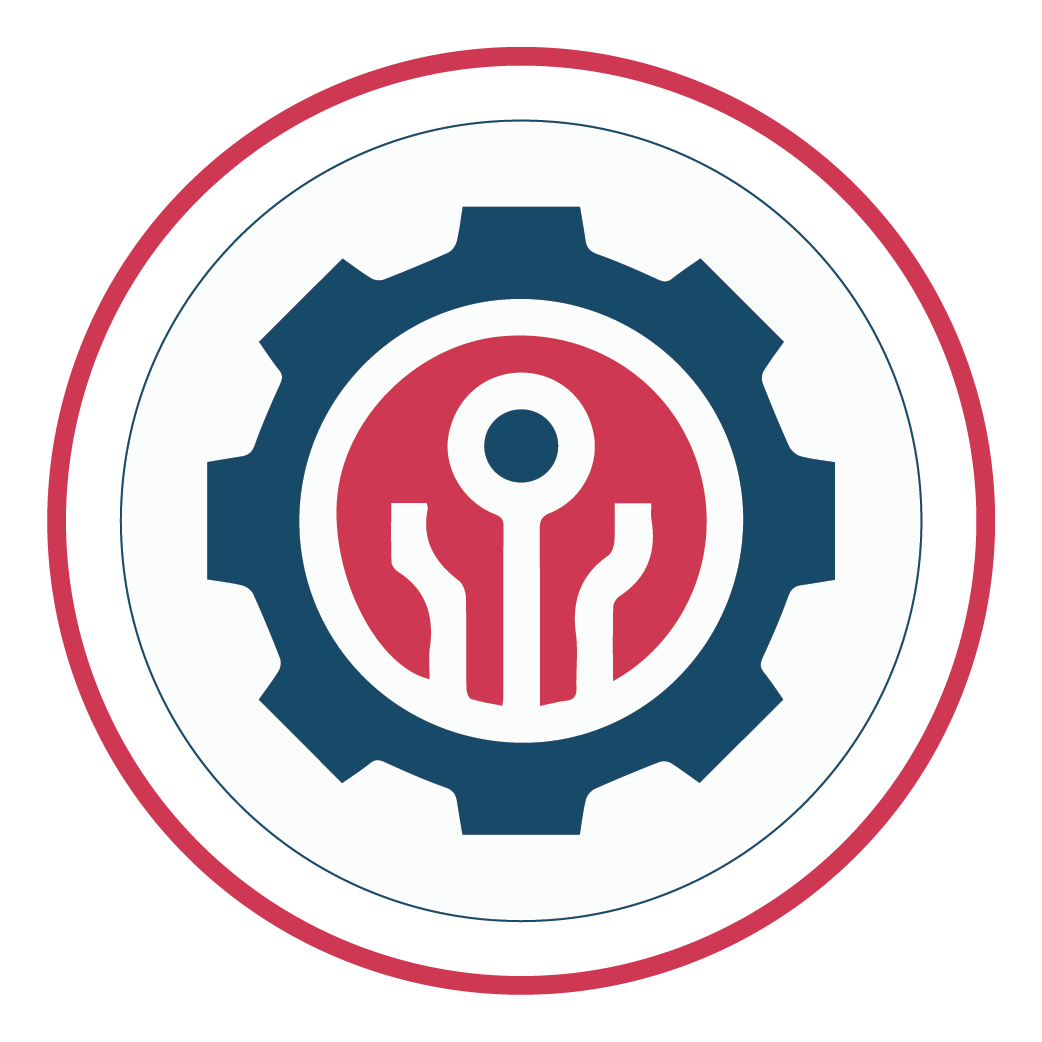 Industry
Learning Management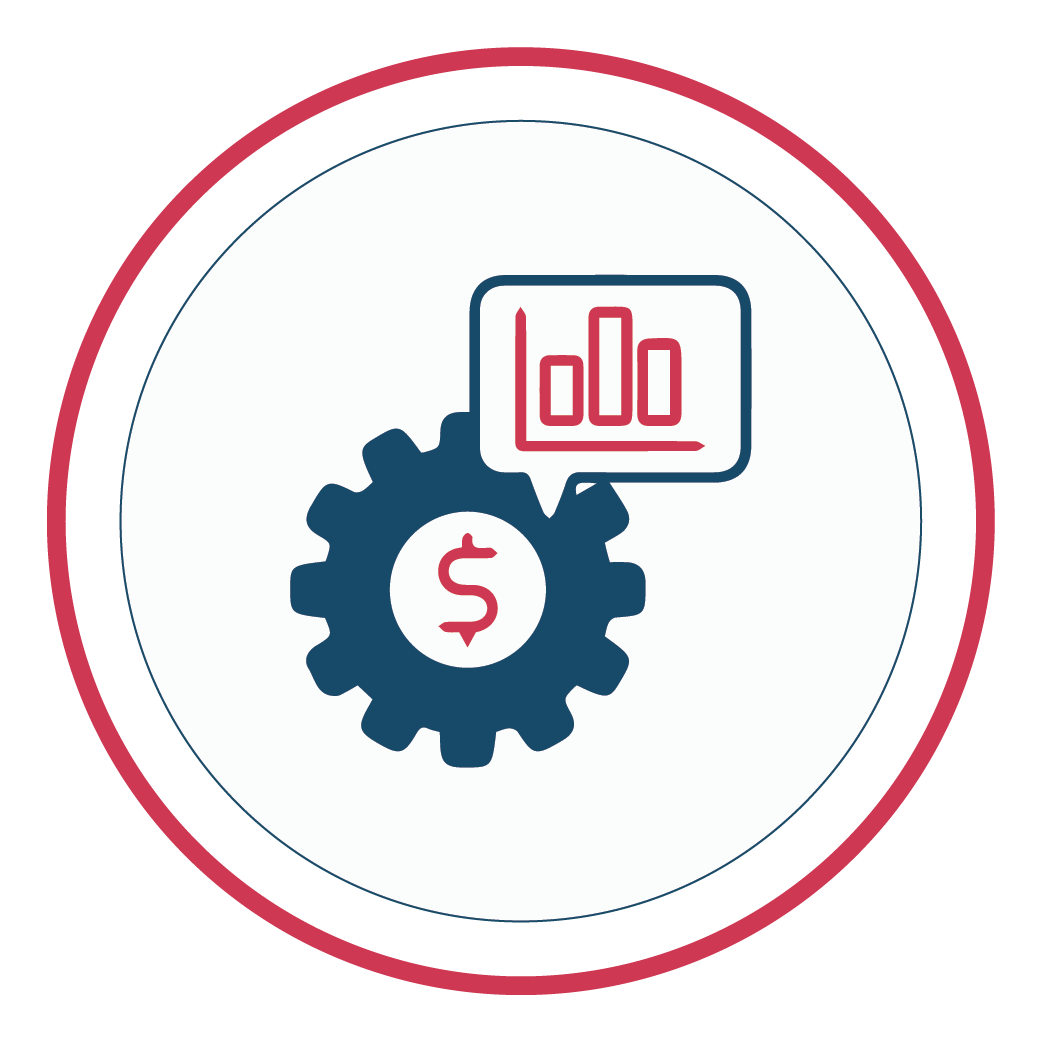 Estuate Expertise
Billing and Revenue Management
About the Client
Gen Next is an organization of successful individuals dedicated to learning about resolving the most pressing challenges of future generations. It offers an influential network of thought leaders and an elusive learning platform to help the upcoming generations grow and succeed.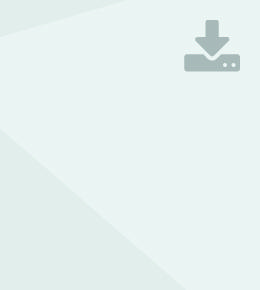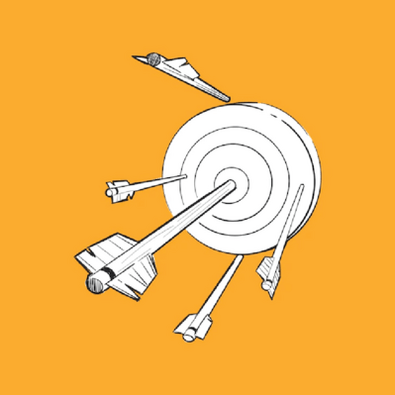 Business Challenge
Gen Next realized that their homegrown subcsription business model was incapable of coping up with their rapid business growth. They were looking for:
A comprehensive platform that could bring in new, dynamic features to their subscription business
A recurring billing system that could support multiple payment options and solve their problem of frequent failed transactions
A solution that could provide them with real-time analysis of their operations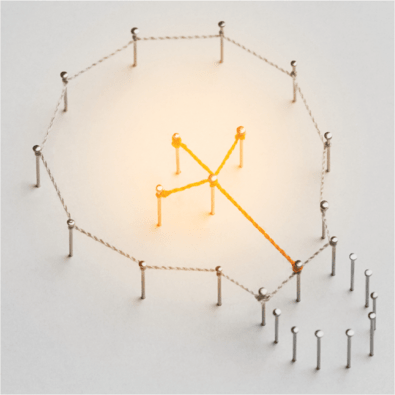 Estuate Solution
Estuate worked with Gen Next and implemented Zuora as a holistic subscription billing plateform, delivering excellence in all its 9 key areas
Price Worked out product rate plans based on Gen Next's various offerings
Acquire Integrated Zuora with Salesforce to enable easy acquiring and management of subscribers
Bill Introduced the best practices around Zuora's billing capabilities including API consulting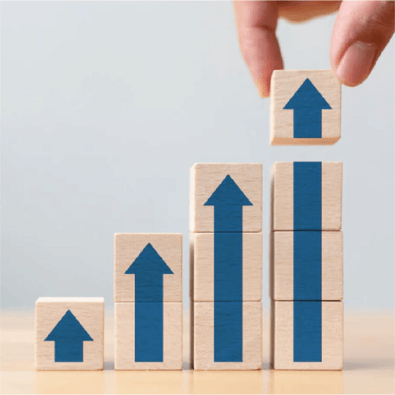 Business Impact
With Estuate's Zuora implementation and consulting services, Gen Next experienced improved efficiencies. The benefits included:
Streamlined billing processes that improved pricing, payment collection and overall performance
Real-time performance measurement and analytics ensuring management to make better decisions
Improved efficiencies with reduced staff time and cost involved to manage subscriptions
Get in touch to know us better.
Talk to our experts today.