A Modernization Success Story
LSB Industries automates its tax processes to catch up with modern times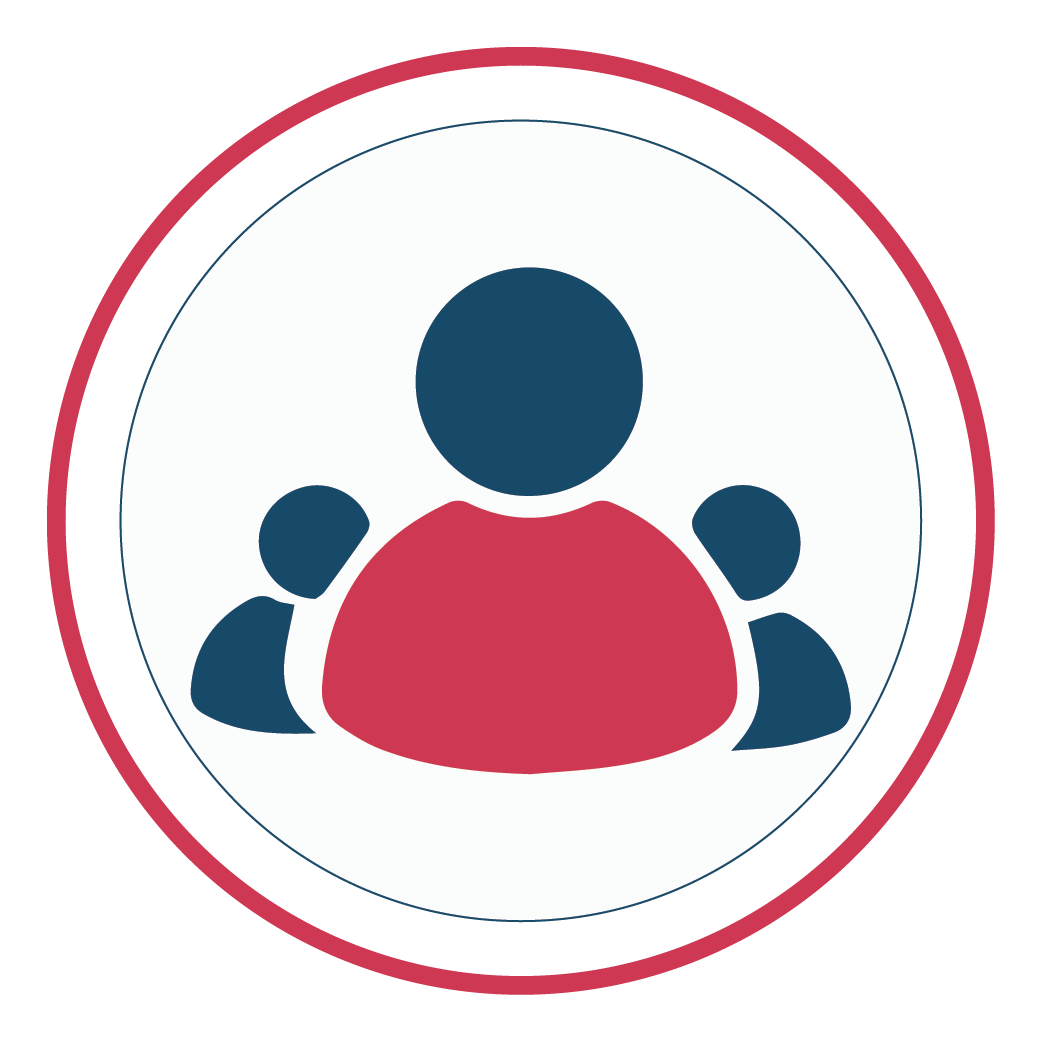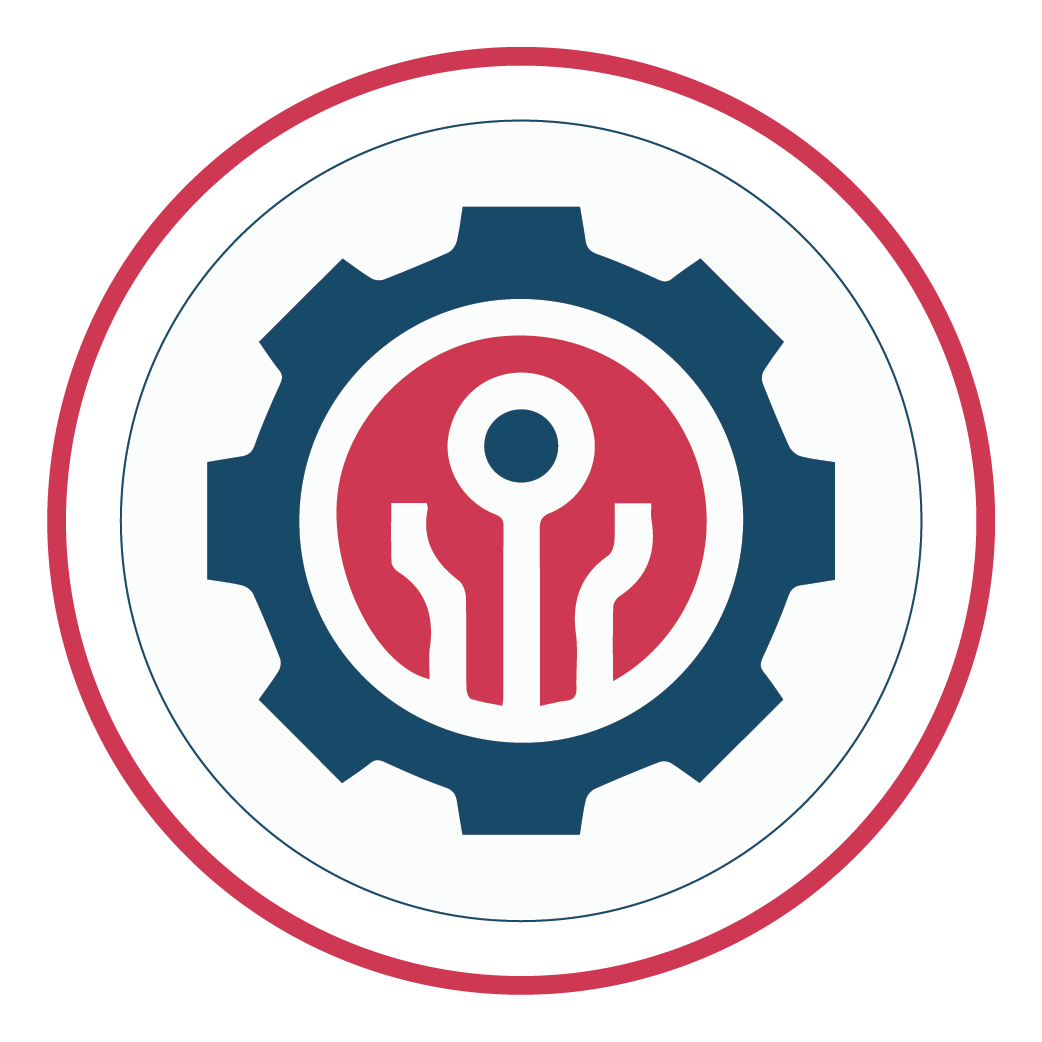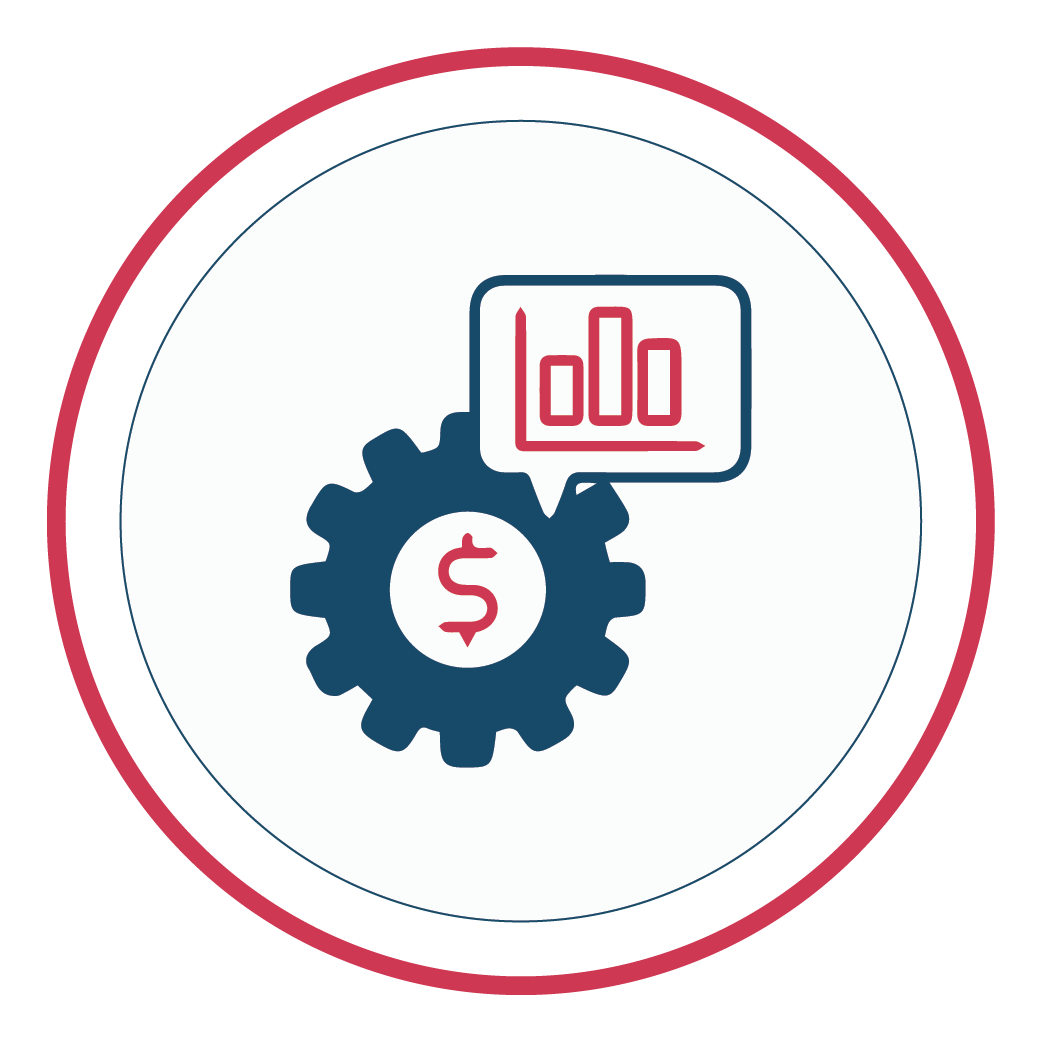 Estuate Expertise
Data and Analytics
About the Client
LSB Industries is a manufacturing, marketing, and engineering company with a global presence. The company manufactures and sells chemical products for agricultural, mining, and industrial markets. LSB has four chemical production facilities located in Arkansas, Alabama, Oklahoma, and Texas for industrial, mining and agricultural markets.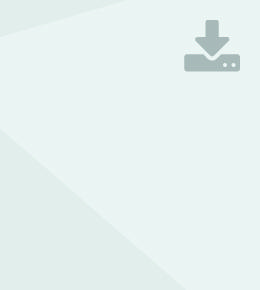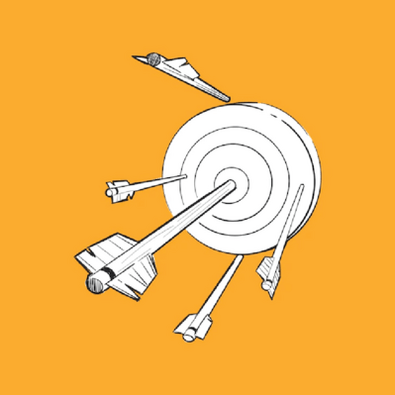 Business Challenge
LSB Industries was looking for a solution to help them their tax processes because:
Their current tax processes were tedious and involved a lot of time and manual efforts
Manual taxation exposed them to the risk of miscalculation of taxes and inaccuracy
With changing business conditions, they had to take measures to ensure tax compliance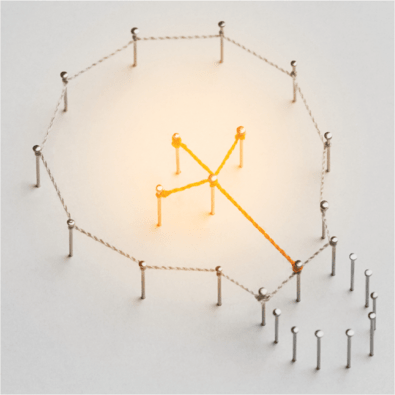 Estuate Solution
Estuate delivered a solution to improve taxing processes and tax management at LSB Industries.
Automated and optimized sales tax calculation, management, and reporting processes
Integrated Avalara Tax Management software with LSB's JD Edwards application for seamless taxation
Provided access to tax rates and taxability databases to ensure accuracy in sales tax calculation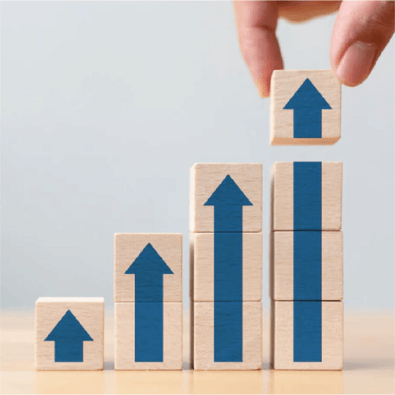 Business Impact
Estuate's customized solution benefited LSB Industries in more ways than just simplified taxing. The benefits inculded:
Improved productivity of LSB's tax department with high accuracy and low error rate
Increased speed in processing tax calculation and minimum manual effort
Cost savings due to process efficiencies and use of a fully automated taxation platform
Get in touch to know us better.
Talk to our experts today.