Never miss an Estuate webinar. We've recorded
all our webinars here so you can view them
anytime, anywhere.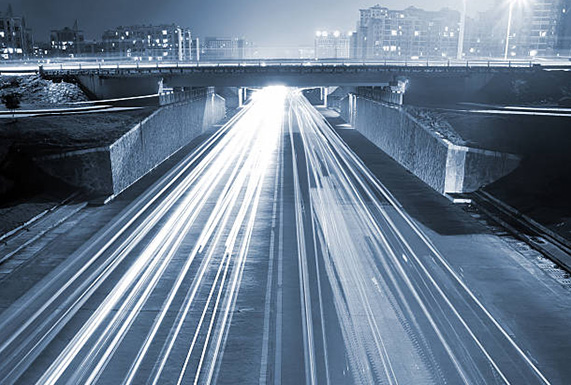 Turning Big Data into Smart Data with Graph Technologies
Download the webinar to hear the discussion on the latest trends in Big Data Analytics, defining what "Big Data" is and identify how to maximize your existing architectures by utilizing NOSQL technologies to improve functionality and provide real-time results.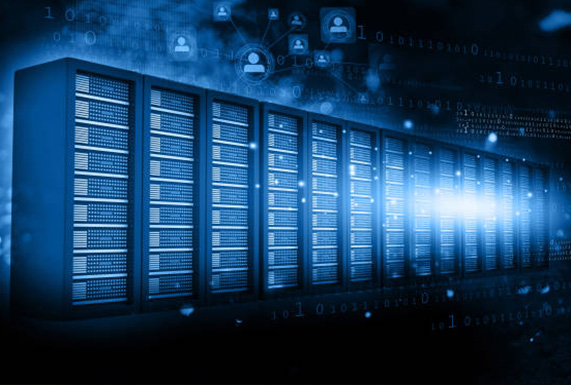 Utilizing Hadoop in an Enterprise Data Warehouse
Traditional database approaches don't scale well or write data fast enough to keep up with the pace of business data growth. Purpose-designed data warehouses are great at handling structured data, but there's a high cost for the hardware to scale out as volumes grow. This is where Hadoop shines.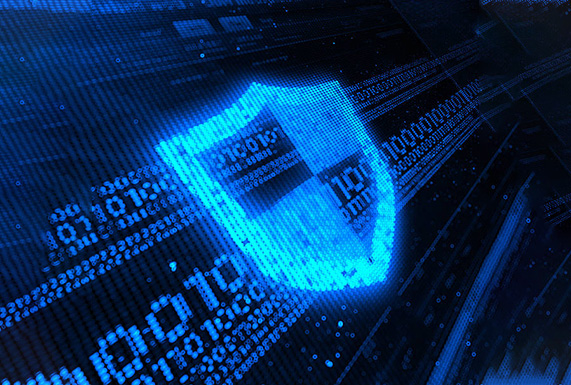 Secure and Protect Enterprise Data
With corporate hacking and data breaches featured in the nightly news, organizations are scrambling to effectively protect their data-both production and non-production. The reality is that most data breaches occur in structured data within corporate databases, and protecting that data is now IT's top priority.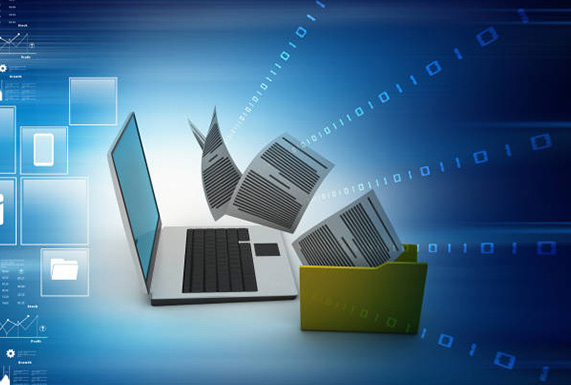 Streamline Your Oracle Applications Database through Archiving
Most Oracle Applications (Oracle EBS, Siebel, PeopleSoft, JDE and custom applications) customers have accumulated many years of data in their production databases, most of which is rarely accessed. Such data acts like "data cholesterol," slowing system performance and reducing user productivity.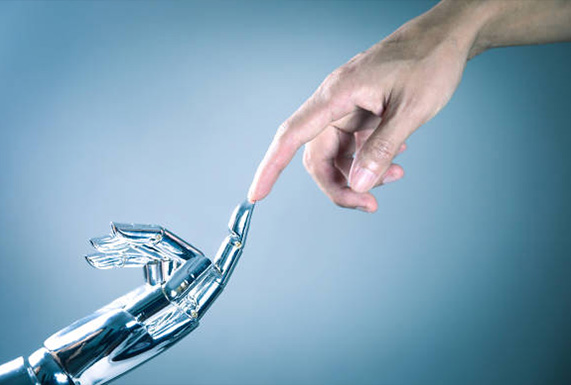 Oracle EBS R12 Upgrades: Reducing cost, risk and duration through automation
Webinar will review options available to EBS customers to move to Release 12 as well as specific benefits achieved through use of automated solutions. Best practices of Oracle customers will be highlighted as well as potential cost savings and reduction in downtime for upgrades.