Never miss an Estuate webinar. We've recorded
all our webinars here so you can view them
anytime, anywhere.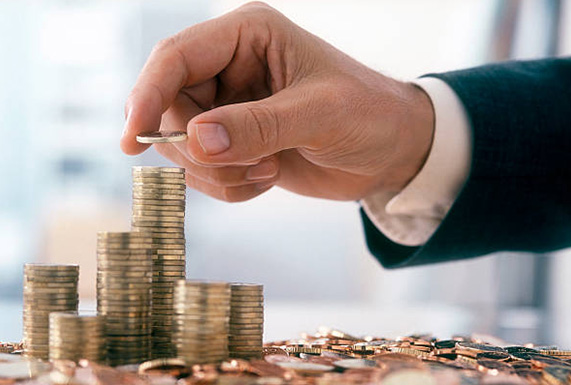 Retiring Applications – The Low Hanging Fruit in IT Savings
Twelve years after Y2K, companies find themselves awash in old applications that are no longer used in production, but are being kept around for data access purposes. These applications consume hardware, software, database and IT labor resources for marginal value.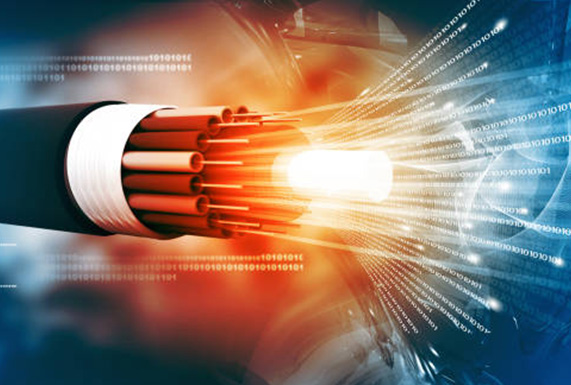 Planning Your Oracle Applications Upgrade? Accelerate Your Upgrade By Archiving First
Many Oracle E-Business Suite, PeopleSoft, Siebel and JD Edwards customers are planning major release upgrades this year. Most of these customers have large, fast-growing databases full of old data that is rarely accessed. The larger the database, the longer it takes to upgrade.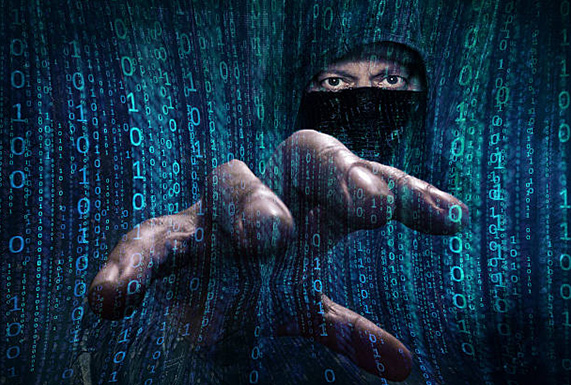 Insiders Are The Hidden Risk To Corporate Data
The threat of internal breaches and how privileged users account for 17% of all data breaches. Learn about solutions on how to protect your sensitive data from rogue insiders, while reducing compliance cost.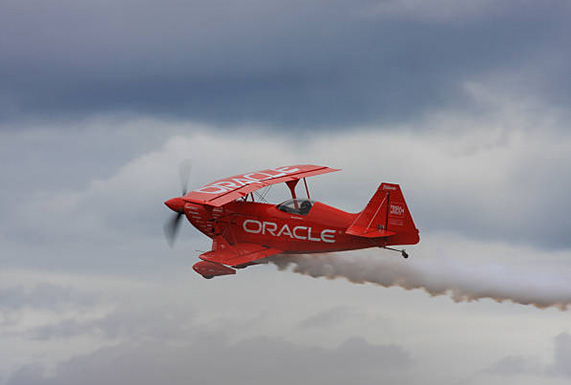 Oracle Integration using Oracle Fusion Middleware, SOA and BPEL
Are you planning to integrate your solution with Oracle Technology? Are you interested in understanding the best way to integrate? Get these and many other questions answered by attending the webinar on how Oracle Fusion, Application Infrastructure Architecture (AIA), Service Oriented Architecture (SOA),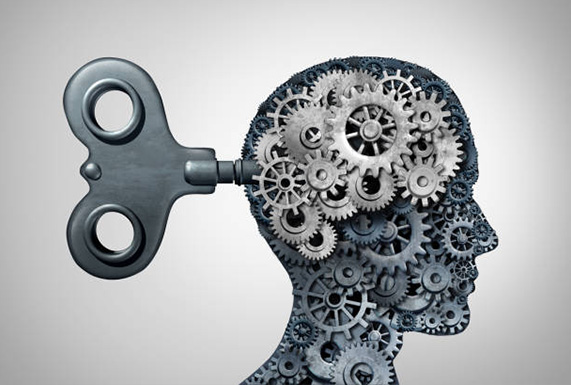 Wondering whether to migrate to Oracle Fusion or Upgrade to EBS R12?
Oracle's E-Business Suite Release 12 is considered one of Oracle's most noteworthy versions with an upgrade path to Oracle Fusion Application.
Get in touch to know us better.