Accelerating Growth with DevOps
Wisetail boosts operational efficiency with Estuate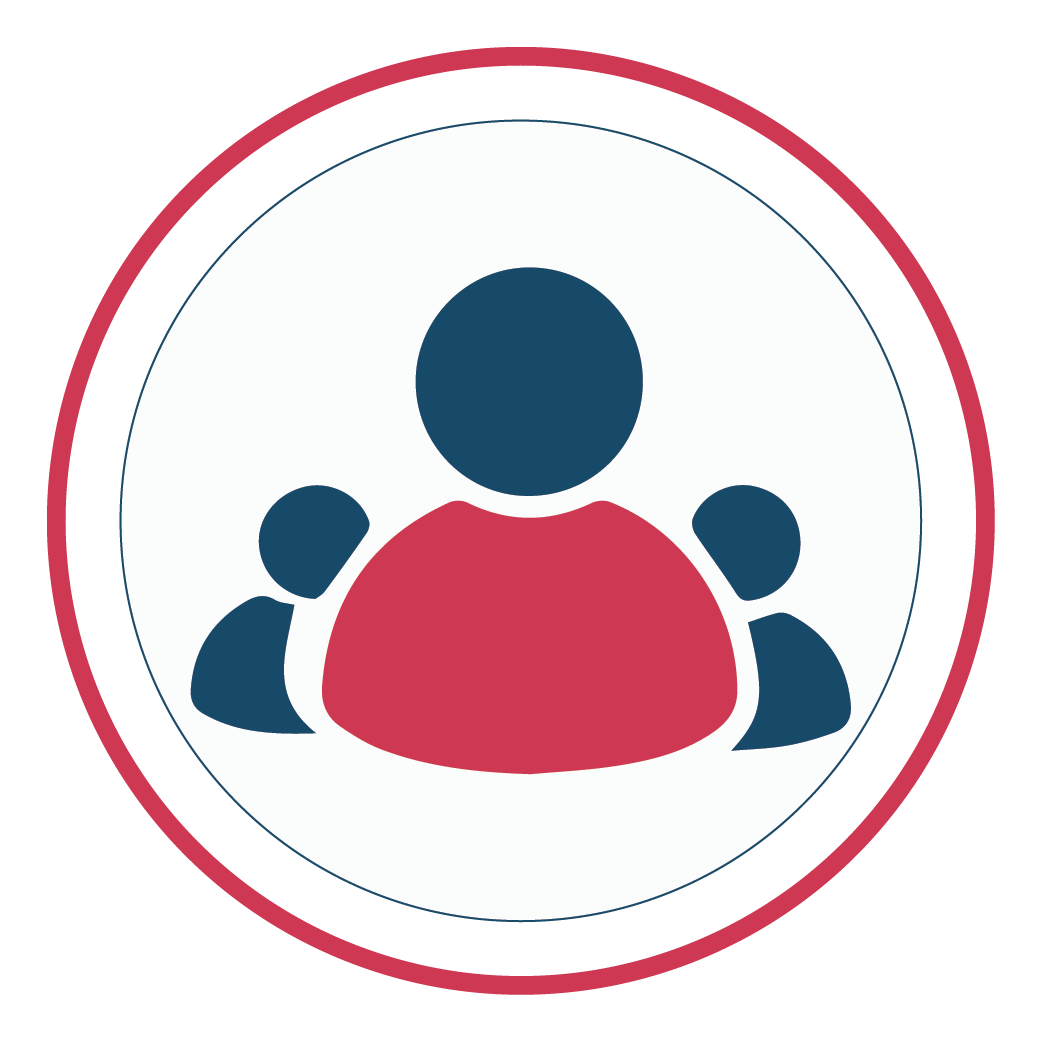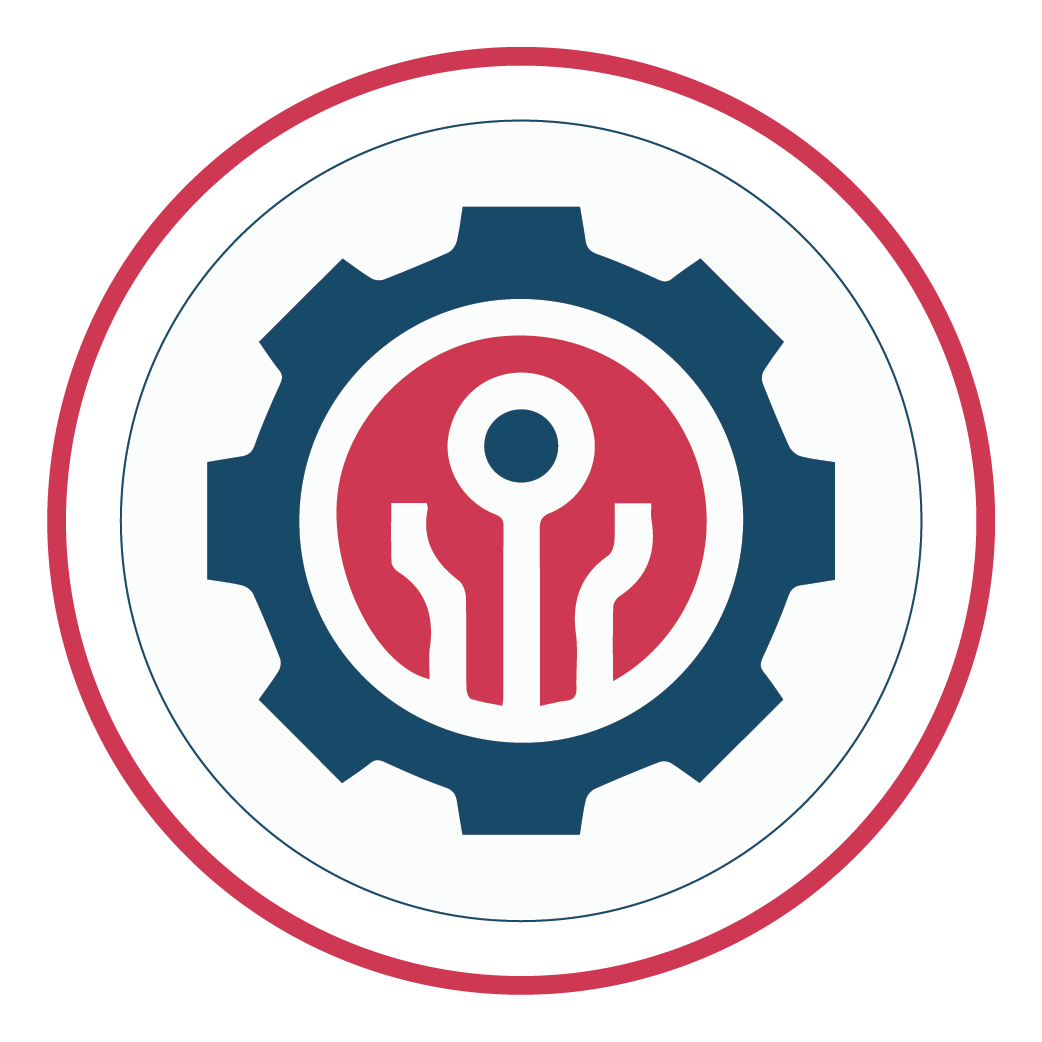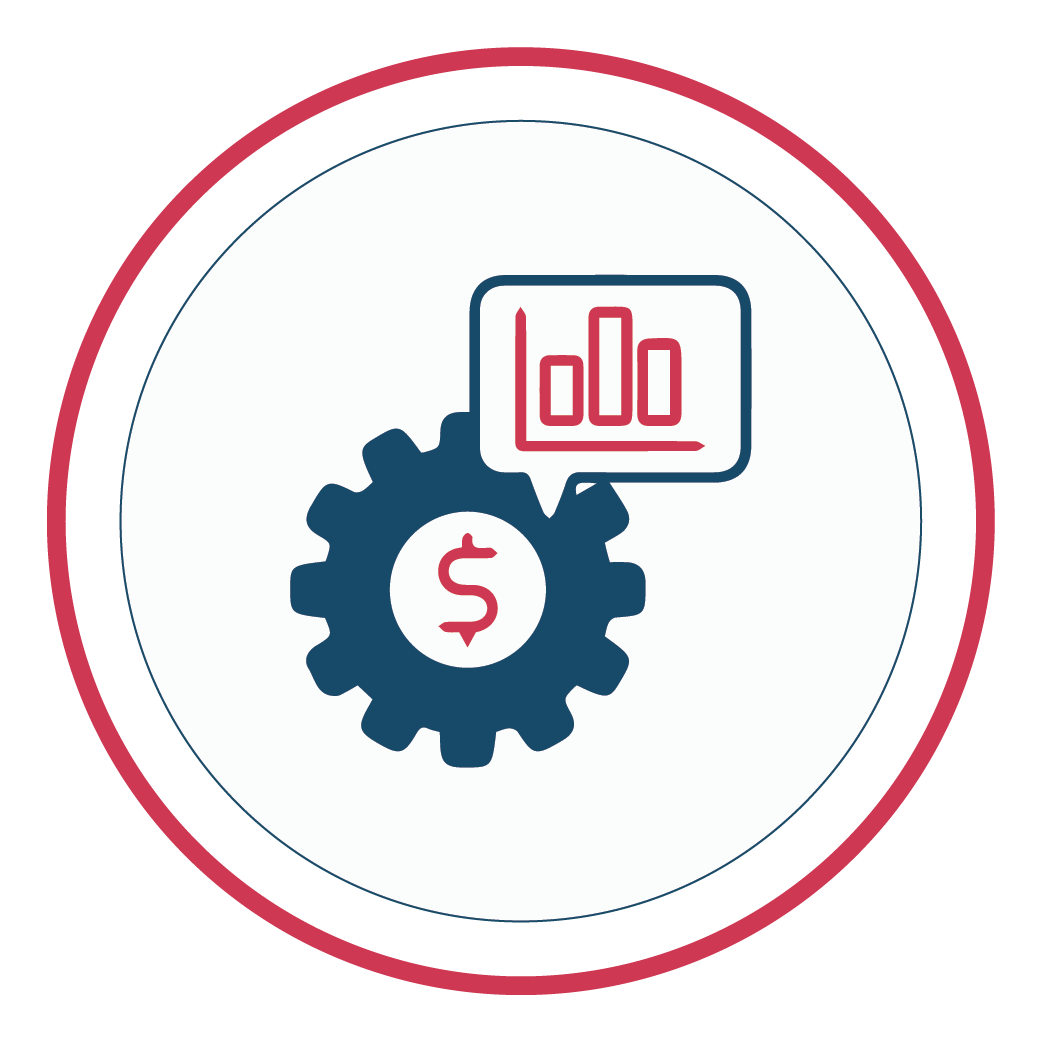 Estuate Expertise
Product Engineering Services
About the Client
Wisetail is an Intertek-owned company in the space of Learning Management System (LMS) and Learning Experience Platform (LXP). Its software solutions help companies deliver brand promises not only to their own people but also to the world. The organization views learning as the path to a stronger culture, a greater brand, and vital to building communities of employees, customers, and partners. Wisetail is headquartered in Bozeman, MT.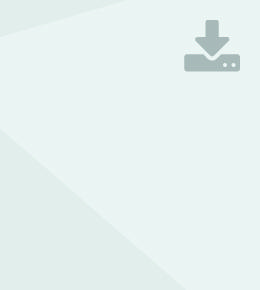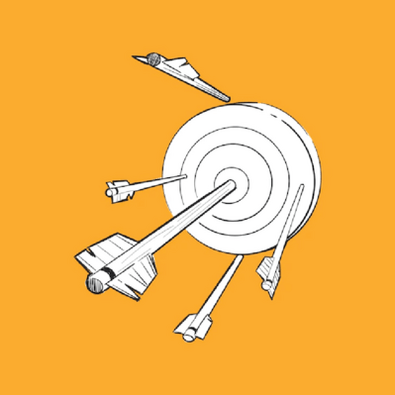 Business Challenge
Wisetail was experiencing operational challenges that were hindering their performance in some functional areas. To improve their operations, they wanted to:
Minimize manual intervention for recurring tasks on all servers
Ensure that servers were functioning properly without any permission issues
Reduce execution time and revamp web pages
Smoothly migrate databases without any disruptions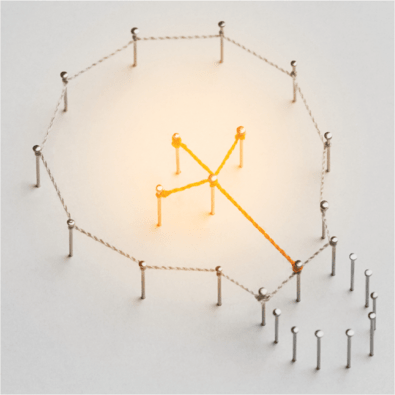 Estuate Solution
Estuate engaged their best-in-class technology solutions at Wisetail's back- and front-end to optimize the platform.
Automated recurring tasks across different servers
Fixed permission issues for faulty servers
Optimized web pages for faster loading
Fixed DB data broken during migration and re-migrated it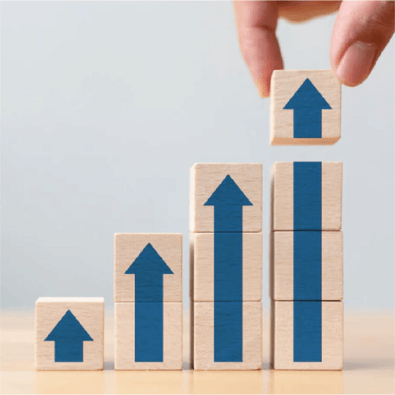 Business Impact
Wisetail experienced excellent outcomes by leveraging Estuate's expert technology solutions.
Achieved smooth-functioning, error-free servers
Revved up the website with a robust loading speed
Successfully migrated all DB data
Gained a time-efficient mechanism for product bug fixing
Get in touch to know us better.
Talk to our experts today.