Zendesk Customer Service Management (CSM)
Our customer service and customized approach meet the needs of the customer base across vertical business applications.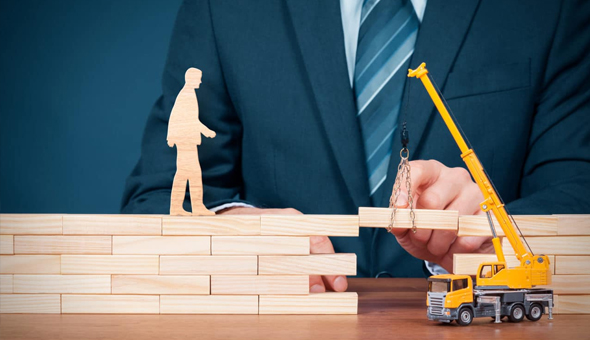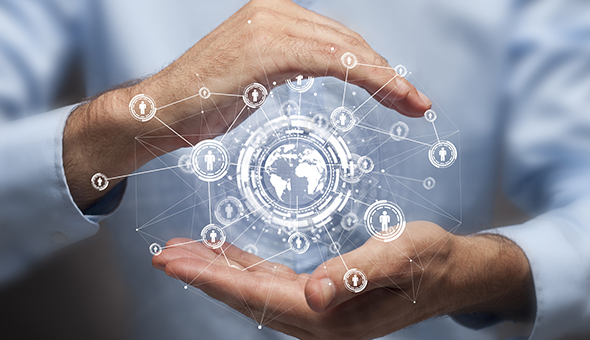 Zendesk IT Service Management (ITSM)
We offer industry-leading, simple, reliable, and cost-effective intelligent ITSM solutions for your modern business.
Zendesk Sell
Get a clear vision into the sales pipeline and keep your team focused on the highest value leads and deals with our Zendesk Sell support.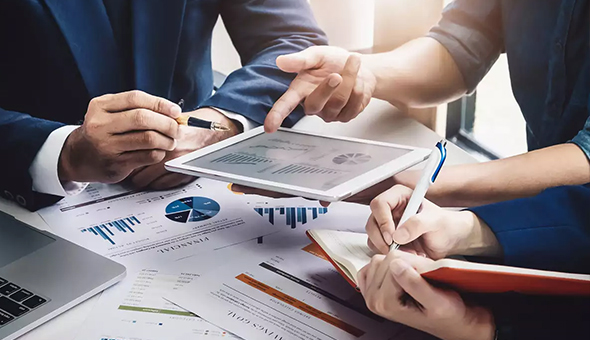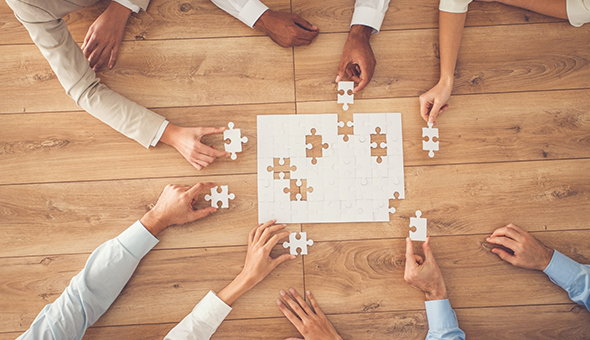 Zendesk Sunshine Platform Development
Our Zendesk Sunshine solutions provide complete platform development, implementation, migration, and support services.

Let us assist you with your Zendesk
Talk to our experts today.