Never miss an Estuate webinar. We've recorded all our webinars here so you can view them anytime, anywhere.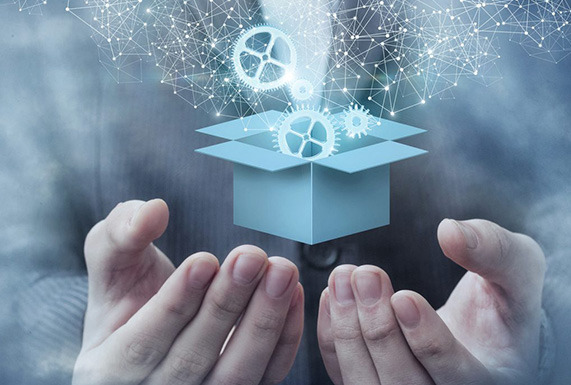 Imbibe DevOps culture and Containerization for Agility and Quality
During this webinar experts from Estuate will discuss how the latest DevOps techniques, including Containers, can help you drastically accelerate application delivery with enhanced product quality. You will also learn about Why DevOps? Why Containerization?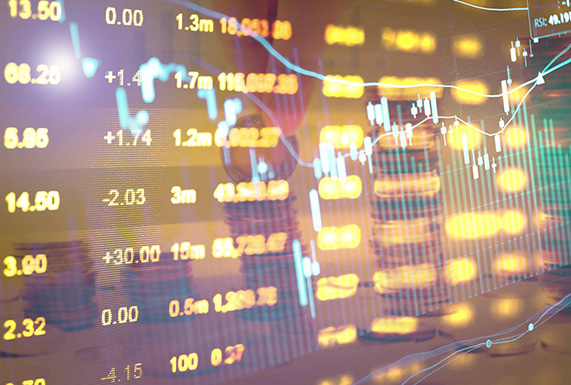 Actionable Data Governance: How to manage my Sensitive Data Risk?
Watch this webinar to learn why organizations need far better visibility and control over their sensitive data and how Estuate and Informatica can help address these growing data security challenges.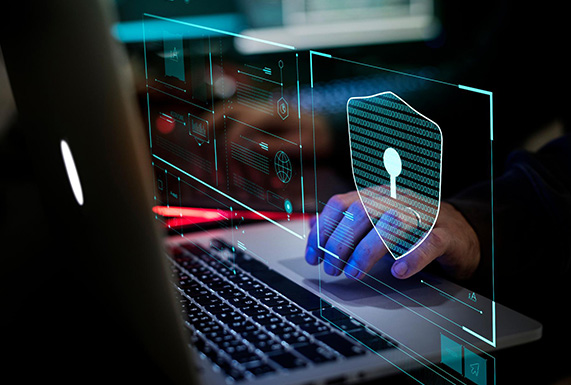 Illustrating MetricStream's capabilities in CyberSecurity Management
Cybersecurity is not just a technical issue, but is a business, governance, reputational and performance risk. An integrated GRC program solution methodology will not only help identify and mitigate cybersecurity risks but also help minimize compliance violations and avoid potential IT systems threats.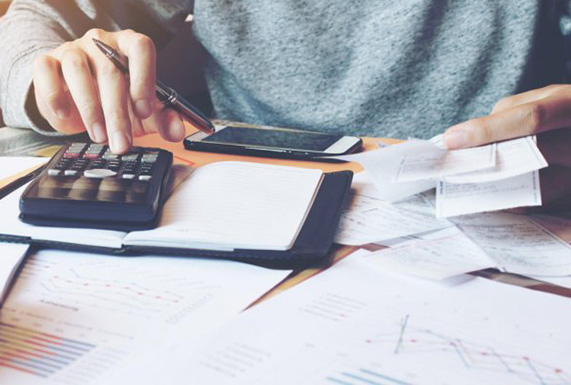 Creative and Custom Quote to Cash Solutions Around the Zuora Ecosystem
Listen to Nitin Buty, Senior Director, Global Services at Zuora Inc. and Sachin Shanbhogue, Delivery Lead for Billing and Revenue Management Practice at Estuate Inc., discuss the key benefits of establishing an end to end quote to cash system that extends from your enterprise Customer Relationship Management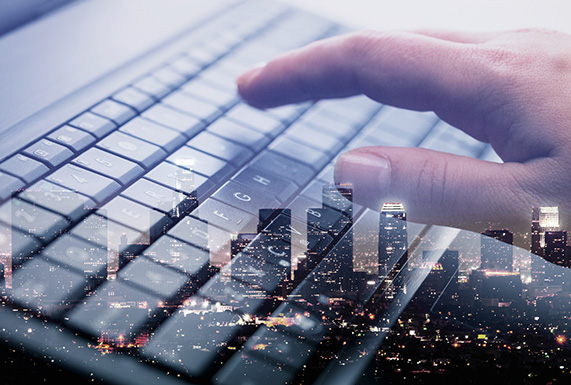 Managing Data Growth Effectively
Exponential data growth is one of the biggest challenges for enterprises globally, as it increases the operating costs, slows down applications and makes routine maintenance extremely hard. The solution to this challenge is to deploy a robust data archiving strategy built on IBM Optim.