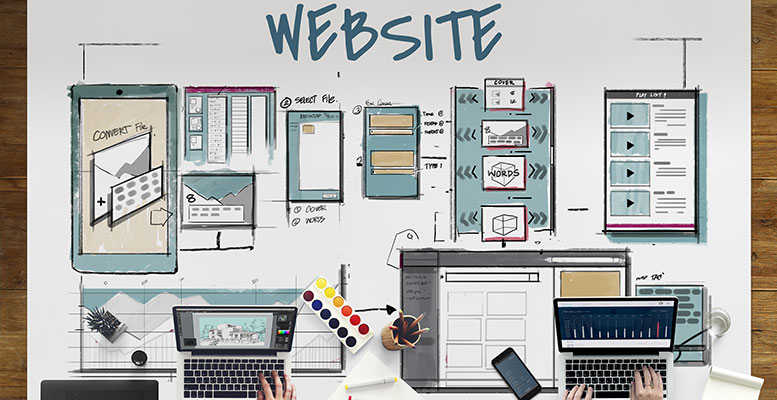 In the recent years, the software engineering landscape has evolved phenomenally. Companies across the globe have realized the importance of digitization and are implementing adopting new age software to optimize business processes and enhance functionalities.
At the same time, this highly dynamic landscape is constantly influenced by changing technology and market trends. Technology trends like Artificial Intelligence, Internet of Things and Cloud services have already transformed web development practices. It is interesting to observe more recent trends in this space and see what lies in store in 2019 and the near future.
JavaScript Programming Languages
JavaScript continues to be the developers' choice programming language this year and seems to have a vast scope for programming high-end, on-demand web applications. It is because the language is evolving rapidly with some remarkable frameworks, libraries and designs. JavaScript is the world's fastest growing programming languages and the coming years will see a major shift towards the use of Angular, React and Vue.js technology frameworks.
Mixed Reality
Augmented Reality adds virtual objects into the real world. Virtual Reality changes the real environment by creating a digital world. Mixed Reality, also known as Extended Reality or XR is a blend of AR and VR technologies, where virtual environment is combined with real environment more seamlessly. The XR market is likely to reach $1.2 billion by 2024 and is being widely used for developing advanced software applications, web designs and integrated wearables.
Progressive Web Apps
Progressive web apps are typically a modernized and more efficient version of a traditional website. PWAs are designed and developed using modern web capabilities to offer a mobile app-like experience to web users. These apps load faster, more cost-effective to develop, can be installed easily and perform better than regular websites. PWA is a bridge between web apps and mobile apps and a large number of companies are now implementing it to enhance online engagement.
Single Page Applications (SPAs)
The emergence of Single Page Applications is a new revolution in web development. Some examples of SPAs are Gmail, Facebook, Twitter and Google Maps. Enterprises around the world are now adopting this breakthrough technology to offer better customer experience. These are web applications developed using advanced JavaScript algorithms to eliminate client-server communication, allowing pages to load huge data in a single page view and run faster than multi-page applications.
Blockchain for Cybersecurity
As data breaches and cyber crime incidents continue to increase, website and application security remains to be an essential area of concern for all businesses. Blockchain is a ground-breaking technology that uses encrypted blocks to perform secure transactions online. 2019 and the coming years will see the use of blockchain technology for safe, decentralized data storage and prevention of fraud and data theft.
In a fast paced digital business world, implementing result-oriented software in your business infrastructure is a key catalyst to rapid digital transformation and developing highly responsive, customer-friendly websites is a profitable strategy to grow in a digital world.