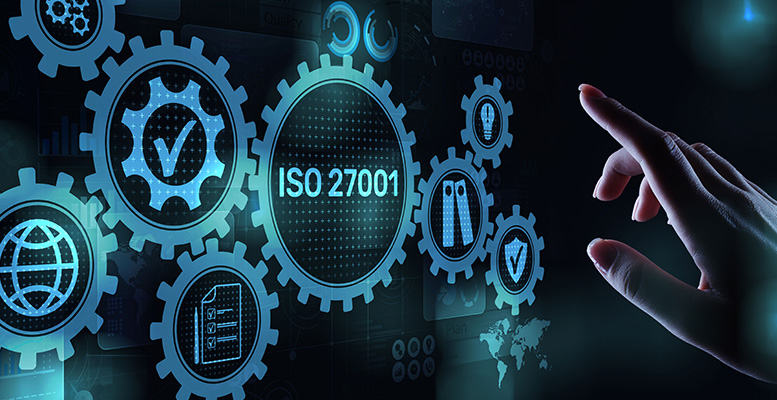 The International Organization for Standardization (ISO) certification is not only beneficial to the client of an organization but also a valuable internal evaluation process, which allows the company to evaluate its business practices.
An organization must demonstrate that it adheres to voluntary ISO standards to achieve ISO certification. The organization must operate efficiently and safely to deliver products and services of the highest quality that meets or exceeds customer expectations.
Choosing an ISO certified provider has many advantages, all of which enhance customer satisfaction.
Here are the top five reasons you'll benefit from working with a certified ISO organization.
Standardization
Standardization results in a quality product that meets the requirements and clients can expect the same high-quality products and services delivered all the time. ISO certified companies comply with regulations and prove that they take responsibilities seriously and work according to ISO guidelines.
On-time Delivery
Standardization ensures efficiency, resulting in the timely delivery of products and services. An ISO certified company does have processes in place for determining lead times and facilitating each phase of the process from the initial order to the product delivery.
Cost Reduction
An ISO certified company continually looks for ways to improve efficiency and eliminate waste to deliver more value to customers. The process followed guarantees that products adhere to strict requirements and does not include unexpected costs or delays.
Better Customer Satisfaction
An ISO certified partner delivers outstanding security measures. The end outcome is an enhanced product with minimal product return at the best price possible. Quality assurance offers clients a strong sense of tranquility.
Reliability
The implementation of QMS leads to reliable products that result in fewer failures. ISO outlines the operational processes necessary to build high-quality products. An ISO affiliate has an established process for recognizing and addressing the issue, and also improve the process to prevent problem reoccurrence.
Choosing an ISO certified company offers many benefits to you and your company.
Estuate software has achieved ISO 27001 and ISO 13485 certifications. With these certifications, the company has made significant improvements in processes that benefit both the company and its customers.
If you think information security is vital for your company, you should certainly consider choosing Estuate, as an ISO certified partner. Access to your data, protection of the stored information, and compliance with regulatory requirements are the main benefits you gain when you choose Estuate.