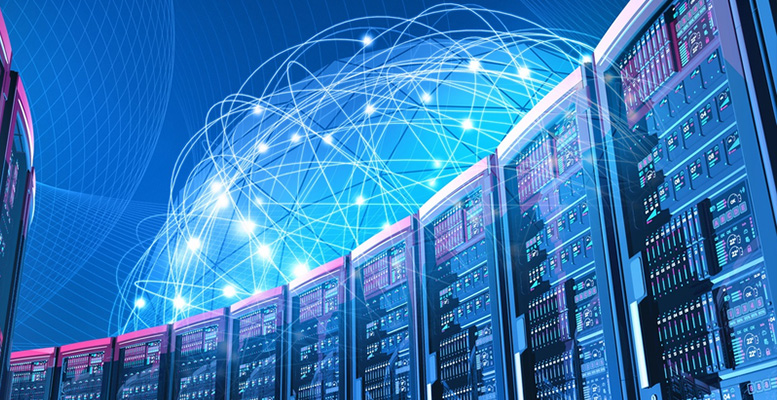 Most organizations struggle and face challenges to handle data growth effectively. They have large volumes of data stored in different data repositories, which are likely to expand exponentially in years to come. This growth causes operational and storage issues that create havoc with application performance and maintenance.
When data volumes ramp up from gigabytes to terabytes and petabytes, the cost of online storage increases dramatically. Users need solutions that provide quick access to on-demand data with minimal latency, but also reduce overall storage costs.
The solution to this challenge is now easy to achieve with the Estuate's Optim Data Growth Solutions that offers the potential to archive historical transaction data from mission-critical database applications. Application data is relocated more safely to a secure archive, thereby helping streamline the production database to help reduce overhead processing efforts.
Optim Data Growth Solution
It addresses the detrimental effect of rapid data growth by securely archiving historical data to a stable archive. It facilitates enterprises to accomplish universal access to archives for retention compliance, legal demands, and long-term use.
Archiving allows rapid application upgrades as it lessens the amount of data to be migrated, sinking downtime and helps achieve timely project completion. To monitor the proliferation and maintenance of applications across an enterprise, Optim allows companies to securely remove legacy or obsolete (decommissioning) applications while still allowing access to the underlying data records.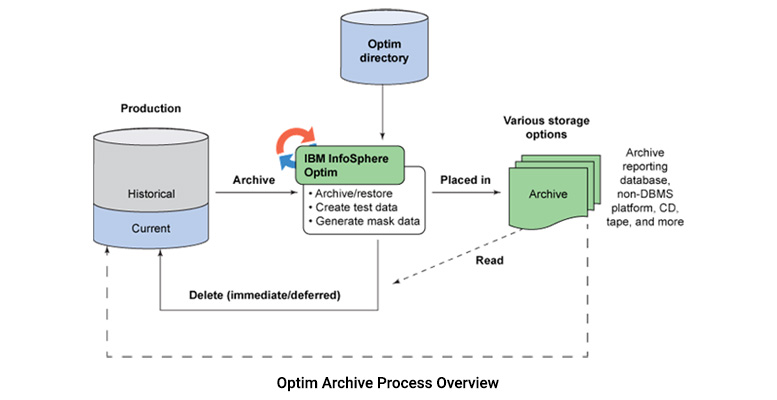 The features of the Optim Archive includes:
Archive— Archive related data sets from the server while retaining access to archived data for compliance, evaluation, and reporting purposes.
Browse— It allows you to browse your archived data without restoring it to a database. This feature enables you to verify the archived data before deletion or restoration.
Delete— It allows you to perform archived data deletion from the database. The delete process can be implemented as part of the archive process or deferred at a later time after verifying the archived data.
Restore— It allows you to restore a complete set or a selection of archived data to the source database or another database.
The benefits of using Optim archive:
Manage application data and data warehouse growth to improve data control and reduce storage costs.
Apply business rules and standards for safer segregation and archiving of historical data and strengthening compliance.
Improve data lifecycle management to make storage processes more efficient.
Use single scalable solutions throughout databases, data warehouses, applications, operating systems, and platforms.
Estuate's data growth solutions provide Application Archiving and Retirement Services to give you a complete enterprise application solution. The task of identifying and retiring rarely used applications is simplified. All your data is preserved safely and securely until corporate rules, or industry regulations require its disposal. With Estuate's solutions, you can improve overall application performance and support data-retention compliance programs and lower IT costs.