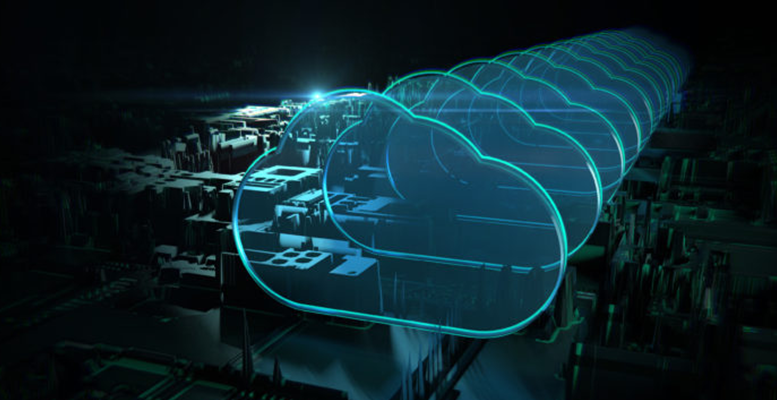 A growing number of organisations have turned to the cloud as a way to increase flexibility and improve resource utilization. The reason behind opting out for cloud services is its abundance benefits including scalability, growth, agility, cost benefits. Organizations who were previously apprehensive about joining the cloud, it has been reported that 83% of companies will work in the cloud by 2020. Of that 83%, 41% of business workloads will be run on public cloud platforms, while 20% are predicted to be private cloud platforms. But why is the private cloud base developing at such a slow rate?
One of the major pain points many organisations face is that IT professionals and business units see the cloud from entirely different perspectives. This is why many private cloud solutions fail. Leveraging a software services provider can alleviate some of this strain by helping companies align their cloud initiatives with end-user needs.
In relation to corporate cloud deployments, the teams that will be using the technology represent the target audience. The problem is that many IT teams see the private cloud as an expansion of virtualization. While they produce similar benefits, the difference is that private clouds need to be service-driven to operate effectively. For this reason, it is important to move away from purely technological benefits in the planning phase and identify clear business value propositions.
Filling knowledge gaps
Another common point of frustration is that IT teams frequently don't take the time to spread knowledge of how the cloud service should be used. This scenario leaves uncertainties with regard to how application development processes should operate in the cloud and reduces end-user support for the technology.
Estuate solves this problem by supplementing its IT project implementation services with consulting and knowledge transfer. This ensures users will be on board with new technology deployments without taking valuable time away from internal IT teams.
Cloud or virtualization?
Another problem that is addressed through knowledge transfer is the confusion created by cloud washing – a trend in which vendors label their services as a form of cloud computing when they aren't true clouds. This leads to the misalignment between business units and technology teams. Without scalability and self-provisioning, end users are more likely to go outside of IT's solutions to get what they need. Estuate begins its project with a comprehensive planning phase and gathers both end-user and IT feedback to ensure a high level of adoption. This saves internal teams time, which they can allocate to critical business tasks.
Security Breaches
Data security and protection is one of the leading concerns in the private cloud. A private cloud can actually be less secure than a public cloud. Public cloud providers have years of experience and top-notch expertise in security. But whatever happens inside the private cloud becomes your responsibility.
It is crucial to give serious thought to these challenges and the likely ways out before embracing cloud technology. Have you implemented private clouds in your enterprise? What were the most significant challenges, and how did you overcome them?