Implementing an enterprise-wide Data Governance program sets multiple challenges for CIOs and business owners. What's holding you back?
In today's technology driven expanse, enterprises recognize the critical importance of their data. It is not just a strategic asset; it is also growing in volumes at an alarming rate. When left unmanaged, this sheer volume of data proves to be a costly affair in terms of storage and risky in terms of security and maintenance.
This is where data governance comes into picture. Data governance (DG) is a set of multi-disciplinary structures, policies and procedures that encompasses an enterprise's people, processes and information to ensure high quality of business data throughout its lifecycle. It performs the overall management of the availability, usability, integrity, and security of the data employed in an enterprise.
A robust data governance program ensures that CIOs and CXOs can derive the maximum benefit out of their data and can channelize it towards achieving business goals. However CIOs and CXOs face several setbacks in executing a successful data governance program.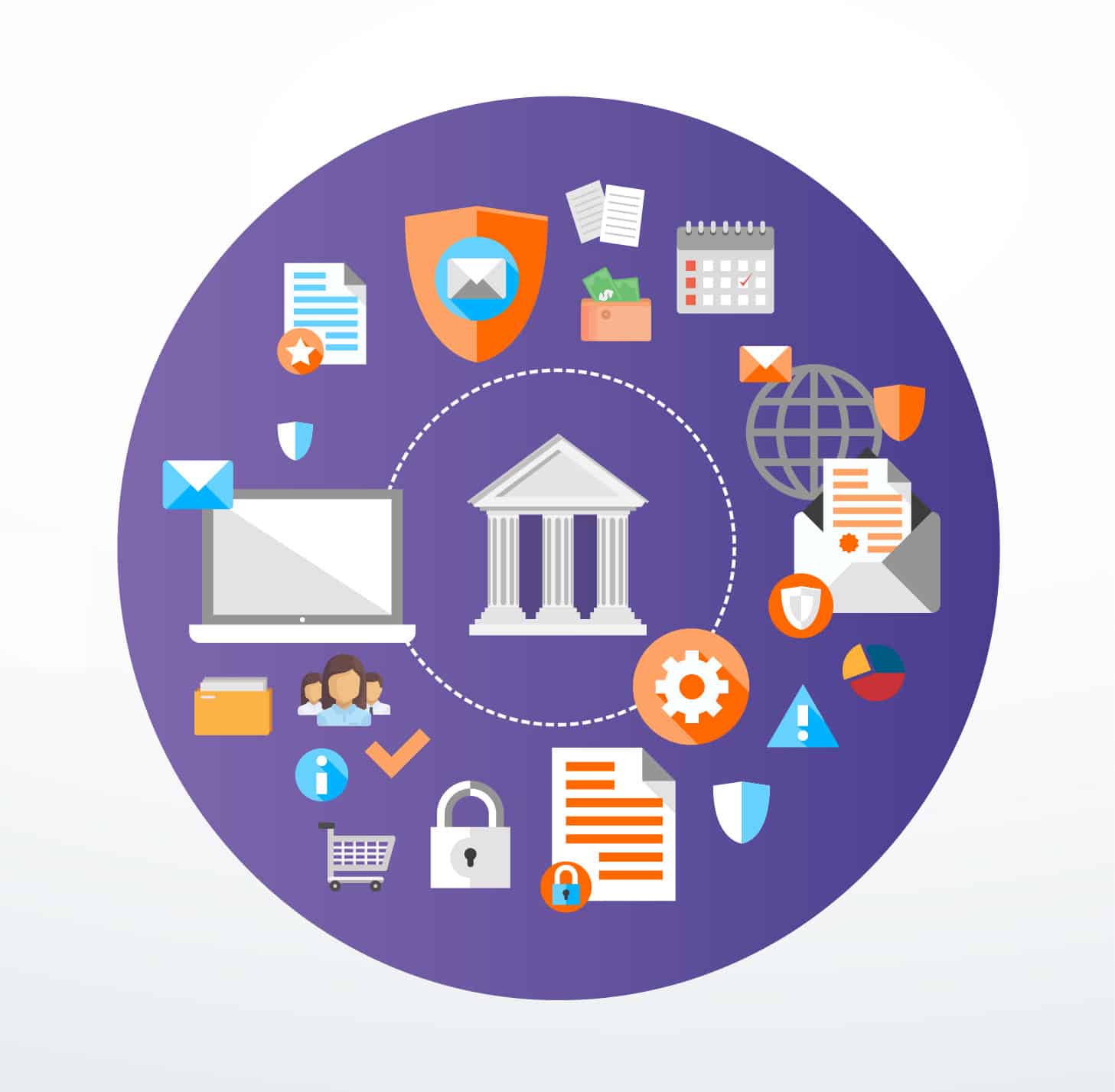 Planning out a governance strategy
A data governance strategy involves clear decision making, management and accountability of the enterprise data at stake. Many enterprises understand the need for a strong data governance framework, but they're not sure where to start from. Especially when there's heaps of historical data, and fresh data that won't stop piling up, it becomes all the more complicated. An effective data governance needs a well thought plan that can be built with the assistance of top management and stakeholders, and consulting from industry experts.
Bringing together IT and Business stewards
A successful governance strategy is a result of a solid partnership between business and technology. In most enterprises, there's no clear understanding between the IT and business heads.  Most DG programs revolve around the IT front, because that's where all the data sits, but they fail to address critical business challenges. The IT and business sides of an organization need to come together and build a holistic plan that works for the optimum best.
Resource allocation
Implementing a DG program starts with appointing a committee that would be responsible for the enforcement and supervision of the project. Finding the right people, with the right understanding to carry out data governance effectively becomes a key challenge. Another key aspect of data governance is selecting the right technology or software for the best results. With so many software tools in market, going with the right governance solution is critical for decision makers.
Getting it done right
As much as setting the right goals and assigning the right roles is essential, getting it done right is very critical. Executing enterprise-wide data governance is a huge responsibility for CIOs. And even if the DG strategy is ideal, the model is perfect and the resources are experts in their areas, successful implementation is subject to other dynamic factors. In absence of a holistic platform, where all the elements of a DG initiative can be integrated, the best of the strategies can sometimes crumble down.
Compliance with DG policies
CIOs and decision makers put a lot of effort into developing data governance policies. However, over time, these policies become merely printed words and lose their value because they're not followed in day-to-day operations. Organizations fail to ensure that their governance practices are in compliance with the standard policies, and this affects the quality of data in the long run.
Conclusion:
Good governance allows businesses to tame their data effectively, builds confidence in business data and brings value to it. Pitfalls like these can turn the best practices into the worst practices. However, when the top representatives from IT and business work together with the right software, data governance can lead an enterprise to newer heights.