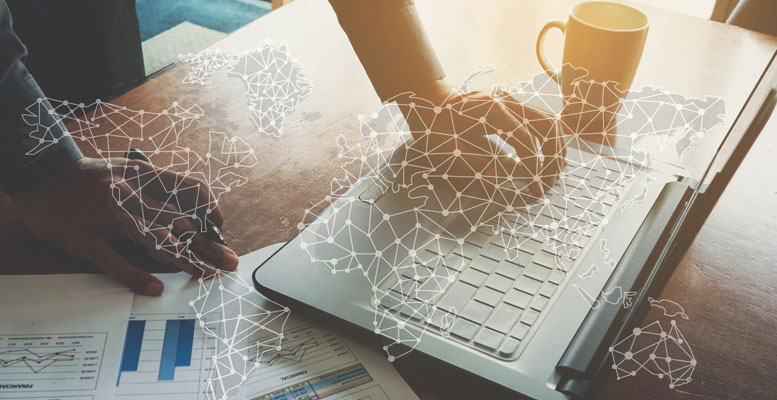 Digitization is driving the business world today. As IoT and Mobile First technologies are gaining momentum, businesses are getting influenced to enter the world of mobility. Mobile and web applications are becoming primary for personal, professional and commercial communication.
Mobility has opened a world of endless opportunities. However, delivering quality applications is an absolute must. This has increased the importance of a robust test data management system in across industries.
In this uber-competitive and complex digital world, test data management is not an easy job. Digital enterprises are faced with these key challenges in testing their applications and software products.
Shortage of data for testing
Testing with real-time data is dangerous, and certainly against data privacy regulations. To execute successful testing, enterprises have to create or identify relevant test data. Businesses are faced with a shortage of realistic information that can be safely used for testing purposes. A good way to fix this issue is to use a reliable automated software for test data generation that helps you create fictitious test data credentials effectively.
Vulnerability of test data
Most testing projects fail because of poor data quality. Data breaches, even the unintentional ones could be costly. A failure to protect test data from malicious activities could put a financial dent on your enterprise and cause serious legal implications. A range of data masking and de-identification solutions have now evolved to help QA professionals create safe test environments and stick to compliance regulations.
Safe storage of test data
Engineers spend a lot of time and effort in developing test data and selecting the right tools to execute the testing. However, storage of test data is often an overlooked aspect. Storing test data safely is important for reusability and audit purposes. The question is where to store test data once it's generated. Selecting the right storage method for test data is crucial to effective test data management. Text files, spreadsheets, RDBMS and several TDM tools are the most common data stores to choose from.
Inaccuracy in performance
The success of an application depends on a lot of external factors, like internet connectivity, geographical locations, the device used, etc. Covering all these aspects of application testing is a challenge for most enterprises. To ensure that your apps perform well everywhere and at all times, you must scale up your QA efforts and deploy solutions that offer real-time testing.
In a world where there's an app for everything, it's really important to make sure your software products work well and stand out. The first step to successful performance of your products depends on the quality of your testing. Amidst several test data management challenges, the right solutions and the right approach to testing will help you launch quality products in the market.