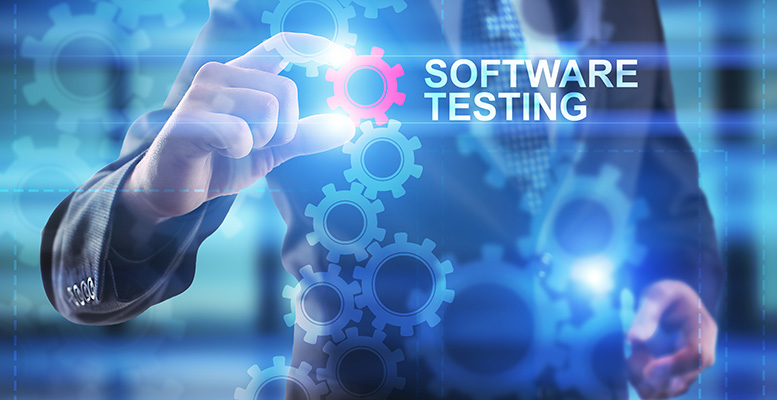 Need an enhanced product that is competent enough with no compromise on quality? Or do you want to deliver a software product with no in house testing team? All this requires technical expertise that experts can provide. However, what if the technical experts you need aren't on your payroll?
Well, that's why firms are embracing this Cloud model QA -TaaS. It brings a new dimension to the software community. The enterprises which implement this model enjoy on-demand and versatile access to services at the right time at a reasonable price.
What is TaaS?
Testing as a Service (TaaS) – is a model in which the testing process is outsourced to the service provider or a third party company, who specializes in creating test environments, perform testing, and deliver test results as per client requirements. TaaS has proved significant benefits over conventional testing environments in the past. The TaaS model comes with a lot of advantages.
Benefits of adopting the TaaS model into business:
Reduces cost – Requires fewer investments in setting up servers, tools, operating systems, and so on.
Offers a Pay-per-use service – Pay only for the services opted.
24X7 service availability – Services are accessible anytime, anywhere.
Customizable – Flexible enough to meet the constantly changing needs of cloud QA.
Highly scalable – Ensures rapid test results through rapid procurement, project setup and testing.
The entire infrastructure is hosted on the Cloud- Centralized test environment that eliminates hardware and software investments.
Avail various types of tests on your application with TaaS, for instance:
Functional – checks for feature functionality
Performance – checks for system speed and response time
Load/Stress – checks for system performance in unfavourable conditions
Regression – Iterate functional and non-functional tests.
So how important is testing in the software process?
Testing is imminent if your application involves the latest techniques and technology. Nowadays, customers have the flexibility to rate your application. So one bug reported will stand a chance to lose all your potential customers. To overcome this risk, you need to have a quality product that is bug-free released into the market. It requires a stable and dedicated test team whose main focus is to deliver High-quality product, which is very crucial for your company.
Is your company ready for TaaS?
Unlike booming social networking sites like Facebook, Whatsapp, Google, and all software companies do not have enough privilege to test their products with real-time customers. They must invest time and money on resources and infrastructure, which is not feasible.
So what do you bring home when you engage in an Estuate's cloud QA?
Get an end product that fulfils your requirements.
A high-quality product that is reliable and error-free.
Customer appreciations leading to business optimization.
End to end testing service management to reduce costs with software maintenance.
With the increasing demand for testing, it is challenging for smaller enterprises and software companies to have a full-fledged team and environment deployed for the testing process. No matter how big or small is the company size, TaaS can be tailored to any size.