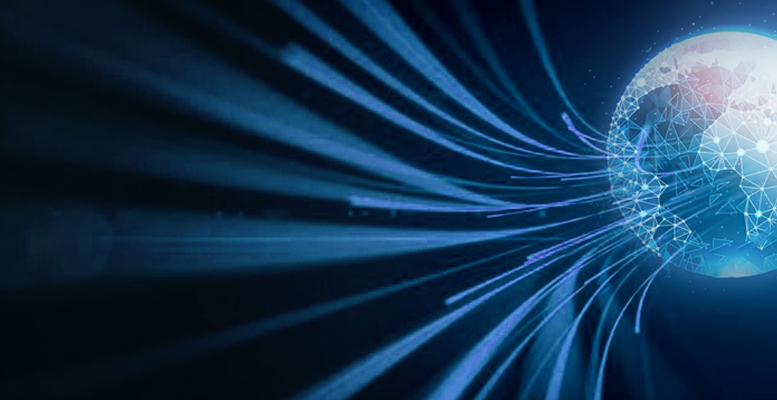 Hiring a Managed Service Provider (MSP) could be your most cost-effective business decision. Here are the top 5 Managed Service offerings that will optimize your IT operations while cutting company costs.
As technology becomes an integral part of all modern businesses, managing IT operations effectively becomes critical too. Not all businesses are equipped with the best IT staff, and not all of them need one.
That's where Managed Services come to rescue. Managed Service Providers are third-party vendors that specialize in IT services. They undertake the responsibility of maintaining all IT activities on a 24×7 basis.
There are several benefits of hiring a Managed Service Provider. You get expert IT services at low cost while you can focus on your core business goals. However, with so many Managed IT Services available, it can be a bit overwhelming to decide which ones to manage internally and which ones to outsource. Here are the 5 most critical IT operations you might consider outsourcing to a Managed Services Provider.
Managed Network Services
Managed Network Services are a set of hardware and software communication networks that are operated, secured and managed by a third party. It includes networking infrastructure resources like servers, routers and operating systems as well as software solutions like firewall security, managed WAN and LAN and network monitoring services. It is ideal for non-IT businesses to outsource network services to an MSP since it eliminates the cost of the entire network set-up and in-house maintenance.
Monitoring and Help Desk Services
IT operations in an enterprise must be monitored and looked after vigilantly. A little negligence can cause system downtimes, connectivity issues and a deep impact on the end-user productivity. Hiring a dedicated MSP to monitor your IT activities helps you carry out business operations smoothly and fix system errors immediately. It keeps your IT performance worries at bay and allows you to focus on core business activities effectively.
Managed Security Services
All businesses today deal with personally identifiable client information and other confidential business data. Usage of sensitive information implies a direct risk of cyber security incidents. Also, ensuring information security is not just a good practice, it is a mandate. Hiring experts to look after your IT security is an ideal strategy to avoid cyber risk and maintain data security at a fair cost.
Managed Data Storage
In a data-centric world, almost all businesses face the problem of storing huge data sets efficiently. Traditional data storage systems are no longer effective and investing in new-age data warehouses is an expensive affair. The best solution is to let a third-party host store and manage growing business data effectively. Managed Service Providers offer a host of data storage alternatives based on varied business demands. These include shared or dedicated data storage solutions and outsourced database support with massive storage and archival capacity. The most widely adopted data storage service is Cloud hosting, where the MSP stores business data safely over the Cloud.
Managed Application Services
Businesses need numerous apps to ensure efficient business operations. These apps range include but not limited to end user portals, reporting dashboards, advanced analytics, and ERP applications. Managed application services help you build high performing, customized business apps at low cost, and also maintain those applications remotely. Managed application services include designing, building and maintenance of a range of interactive web apps, portals and dashboards, mobile apps for customer engagement and internal communication and a range of platform modernization applications.
Successful entrepreneurs know how to play to their strengths and how to delegate trivial tasks. Managed IT services is a boon for non-IT companies and the industry is gradually picking up pace. Hiring a Managed Service Provider (MSP) for your IT needs is a strategic business move that will optimize your IT operations, while letting you grow your business peacefully.