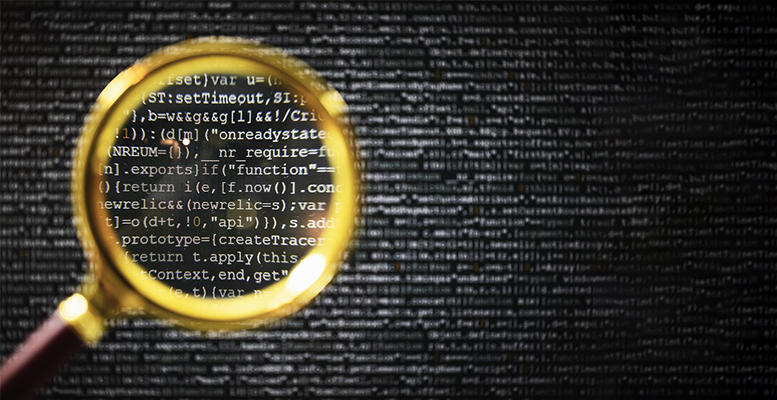 Automation testing: one of the core software practices that is fueling digital journeys today.
In the world of testing, there are two ways to go – manual and automated. While taking the manual route for tests like discovery testing and usability testing is prudent, for tests like regression or functional testing, automation must be the go-to choice.
Automation makes your software better with less effort. Owing to lower recurring tasks for checking your products' effectiveness and minimal manual intervention, you save resources on the go. Further, it is all the more beneficial if your automation plan is scriptless. Scriptless Test Automation (STA) involves low/no coding – right from defining the test steps to visualizing the reports.
The boons of test automation are felt even more deeply if your operations are large in scale, and you are gearing up for unlocking the next level of digital transformation. Larger the business, higher and complex are the test scenarios of associated applications; so, you would need a strategy in place that would effectively validate complex test cases irrespective of their volume.
A world-class automation strategy factors in all of the above parameters and more, for driving robust digital transformations. So if you are automating your testing needs, it makes sense only to opt for a test plan which saves your time, reduces your cost, and – essentially – boosts your ROI.
Estuate Can Help You with Expert Test Automation Plans – Customized to Suit Your Business Needs
Here are some of the tangible business outcomes of choosing us as your reliable QA and test automation partner: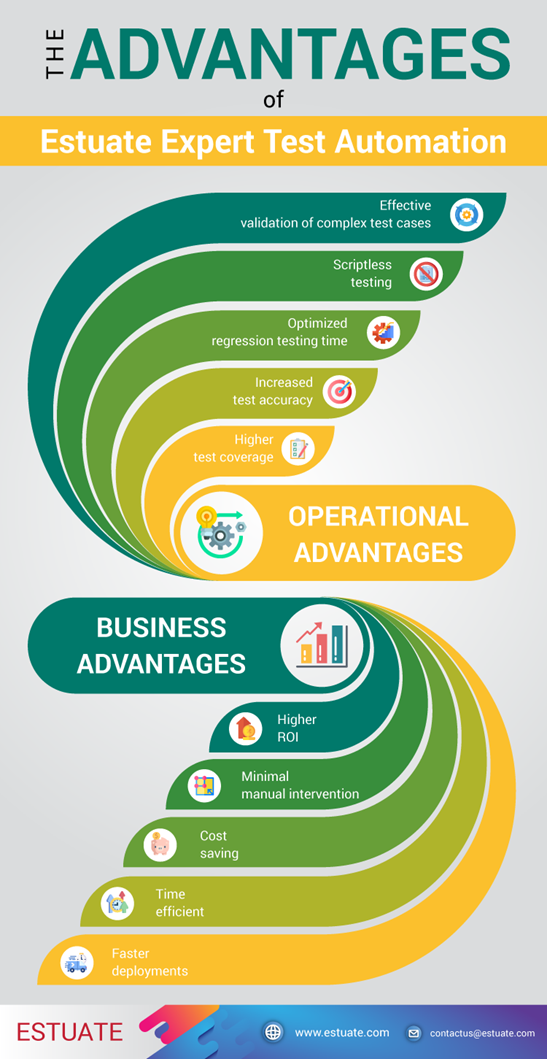 Are you open to learning more? We are just a click away to help your digital journey go the extra mile.
Please reach out to us here.
What do you think of automation testing as a practice? Do you think it is indeed a quintessential need of the business hour?