Epicor CPQ services: Expert implementation and optimization solutions for your business.
As an Epicor CPQ PS partner, we provide an array of services to assist you in implementing and maximizing the solution. Whether you're taking your initial steps with Epicor CPQ or seeking to enhance your current setup, our experts can guide you towards success. At our core, we believe that implementing Epicor CPQ can significantly increase efficiency and drive growth by automating your sales quoting and proposal processes.
Consulting
The primary focus of our consulting services is to provide you with tailored solutions that can help you streamline and optimize your sales processes. Our team of experts works closely with you to understand your unique business needs, challenges, and goals. Ultimately, we aim is to empower your sales team with the tools, strategies, and skills needed to succeed in today's highly competitive marketplace.
Implementation
Our team has extensive experience in implementing Epicor CPQ, which ensures a smooth and efficient implementation process. We understand that every business has its unique requirements and processes, and we are equipped to tailor Epicor CPQ to fit those needs. Our implementation approach is collaborative, and we work closely with your team to ensure that the implementation aligns with your business goals and objectives.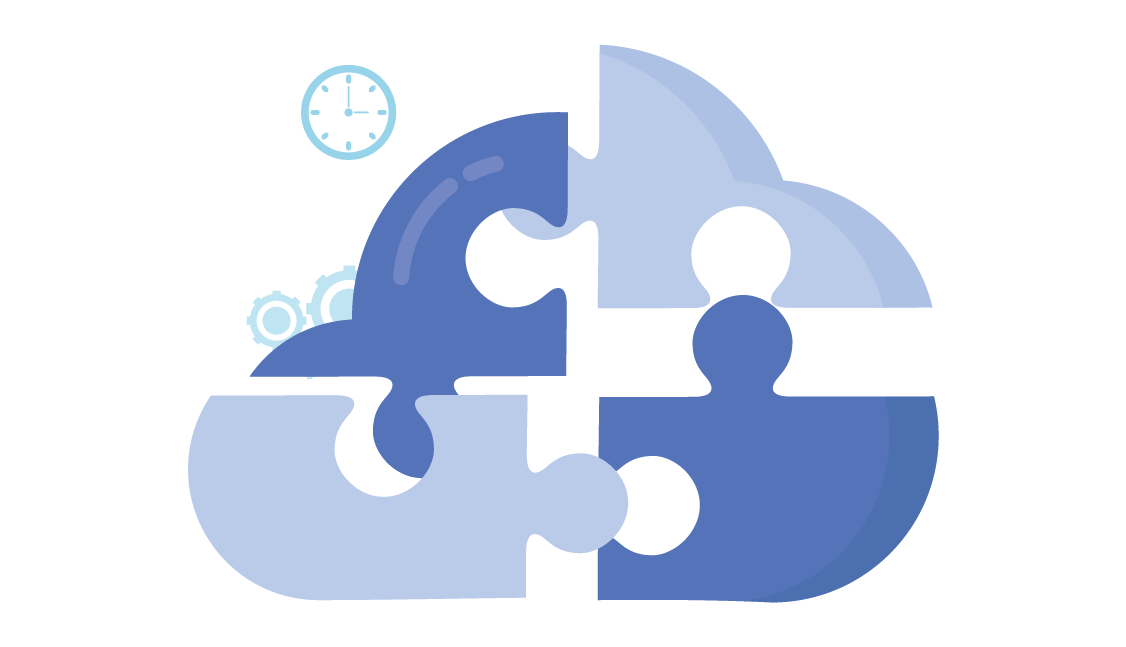 Integration
Our integration services can help you achieve a more efficient sales process by seamlessly connecting Epicor CPQ with your ERP and CRM systems. With our expertise, we can ensure that data flows smoothly between all systems, reducing the risk of errors and delays. This integration can also provide your sales team with real-time access to customer information, pricing data, and inventory levels, improving their ability to close deals quickly and accurately.
Customization
Our team of experts is dedicated to tailoring Epicor CPQ (Configure, Price, Quote) to your unique business requirements , so that you can enjoy maximum value and efficiency from this powerful tool. We will take the time to understand your business processes, and then work closely with you to customize Epicor CPQ to seamlessly integrate with those processes.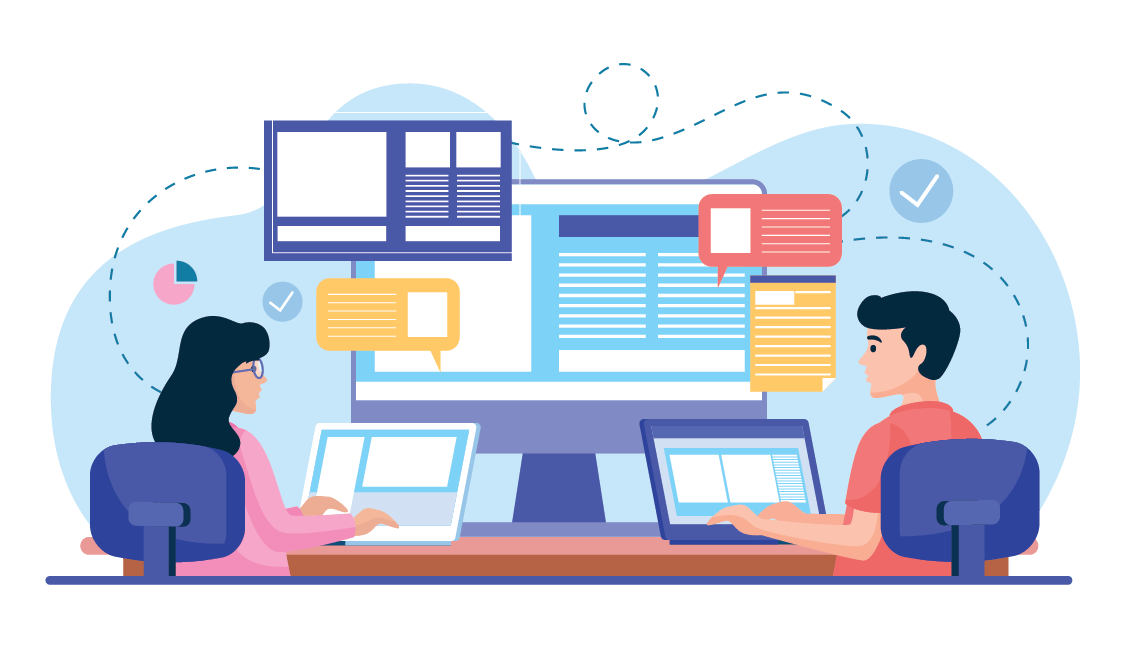 Training
At our training services, we offer a range of customized courses tailored to your business needs, including hands-on training, online resources, and expert support. Our experienced trainers have extensive knowledge of the software and can provide personalized guidance to maximize your investment in Epicor CPQ. With our training services, you can improve efficiency, reduce errors, and increase sales by empowering your team to make the most of Epicor CPQ.
Support
Our support team is available 24/7 to provide assistance and troubleshooting for any technical issues that may arise with Epicor CPQ. We are committed to ensuring that your business operations are not disrupted by any system malfunctions, and we work diligently to resolve any issues in a timely and efficient manner. With our dedicated support and maintenance services, you can be confident that your Epicor CPQ system is running smoothly and efficiently, enabling your business to operate at its full potential.
Experience hassle-free sales quoting with Epicor CPQ.
Talk to our experts today.